Are We There Yet? The Ecology of Migration
With Nathan Doerr and Corey Anco
Buffalo Bill Center of the West
January 13, 2022
5:30–7:30 p.m.
Join us select Thursdays January through April for Cody Culture Club. Appetizers and cash bar at every program. If you love Cody, you're part of the Club!
For thousands of years, wildlife and people have seasonally moved throughout the Cody area and the Greater Yellowstone Ecosystem, navigating a diverse landscape and facing perils along the way. From the earliest Indigenous Peoples and 21st century travelers to fauna of land and sky, Draper Natural History Museum Curator Nathan Doerr and Assistant Curator Corey Anco explore the history and ecology of life on the move.
Due to varying venue capacities, ticket packages are not available this year. Please consider purchasing tickets in advance by clicking here. Each event is $20 per person.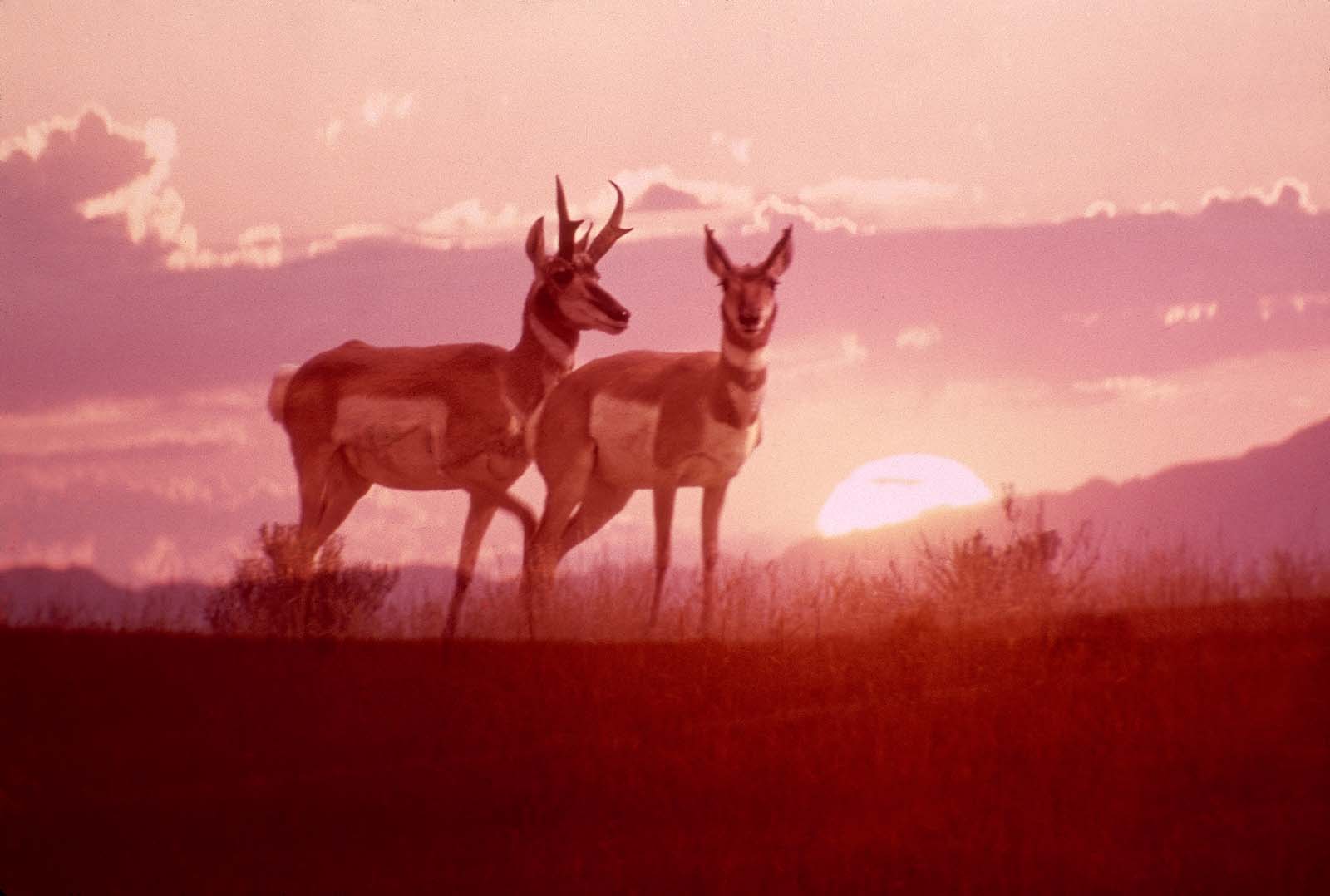 ---
Our speakers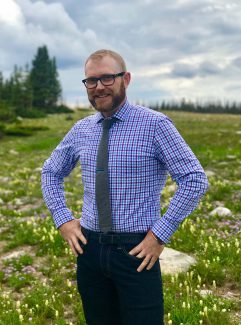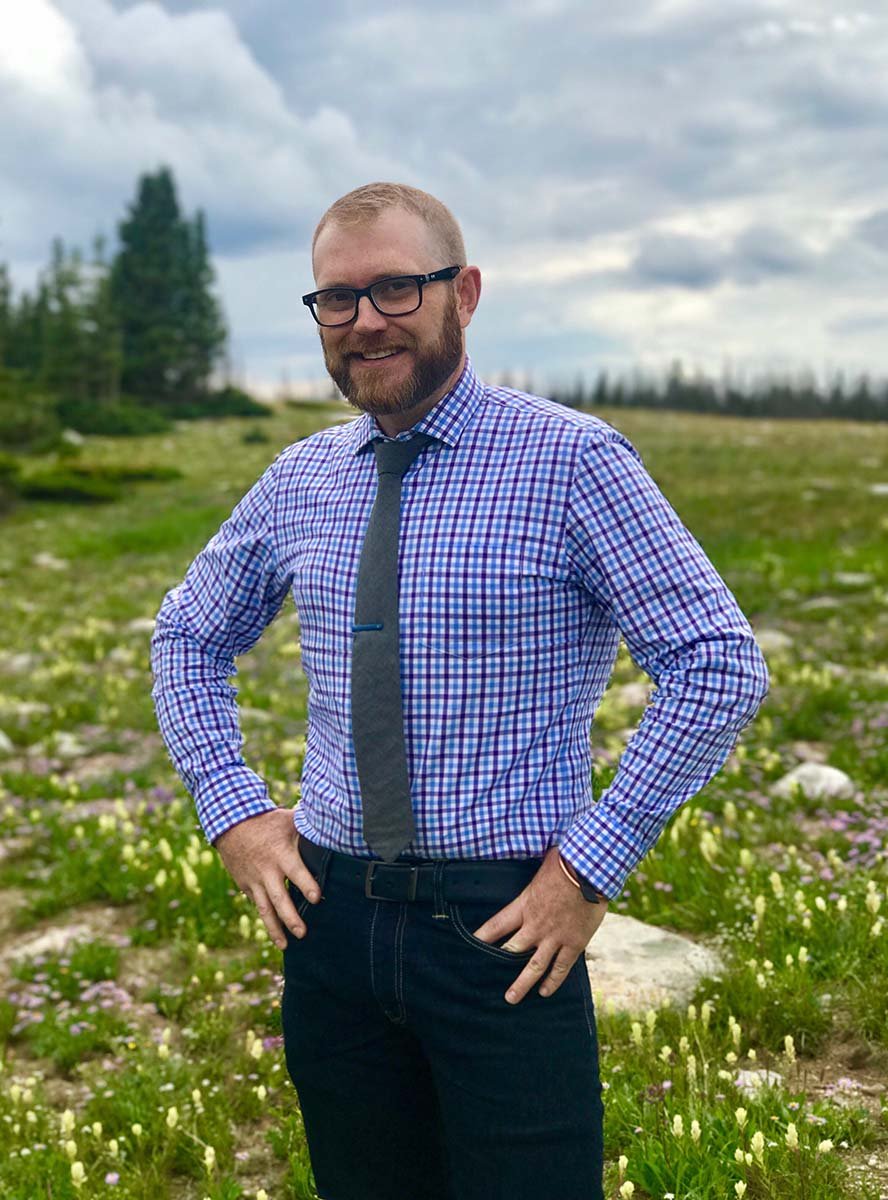 Nathan Doerr
Nathan is the Draper Museum's Willis McDonald IV Curator of Natural Science. He came to the Draper with a background in science, natural history, education, and museum studies. Nathan earned his Bachelor's degree in environmental studies—with a focus on science and a concentration in biology—from Carroll College in Helena, Montana, and his Master's degree in non-formal education from Prescott College in Prescott, Arizona. Through various internships, residencies, and prior positions, Nathan further developed his environmental science knowledge and gained experience in environmental education and natural history interpretation.
Nathan joined the Draper in fall 2019, and is now combining these past experiences and utilizing science and natural history to further connect people to nature, with a focus on public programming, both within the Draper's exhibits and in the living classroom that is the Greater Yellowstone Ecosystem.
Corey Anco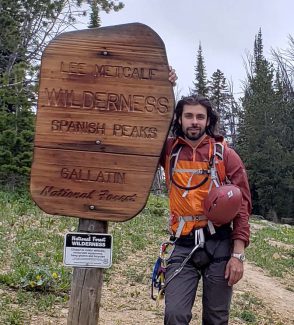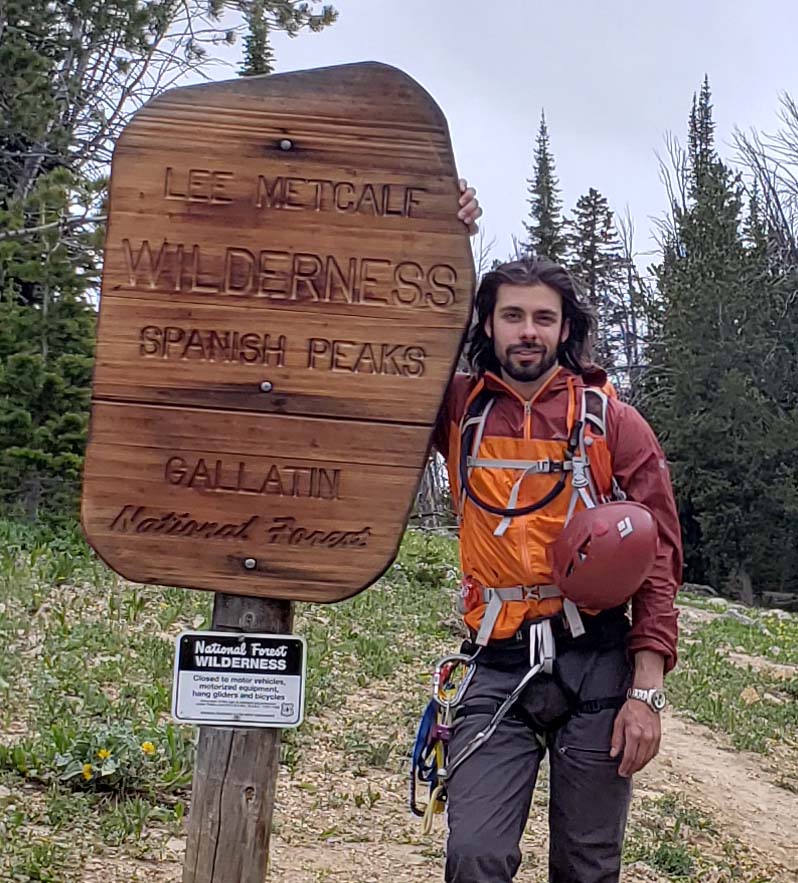 Corey joined the Draper's staff in 2017 as an Assistant Curator. He earned a Bachelor of Science from Lewis University, Master of Environmental Management from Duke University, and Master of Science in Biology from Fordham University. He also holds certifications in geospatial analysis and chemical immobilization of wildlife.
Corey's fieldwork experience ranges from tallgrass prairies of the Midwest and tundra of the Alaska Peninsula, to immersion in Neotropical rainforests in Belize and the concrete jungle of New York City fostering a comprehensive exposure to wildlife responses following habitat disturbance. He also has extensive experience in teaching ecology and communicating science to youth groups, high school, and undergraduate students, and has worked with museums and their collections to inspire and promote understanding, appreciation, and conservation of wildlife and wildlands. His approach to the long-term preservation of wildlife interweaves themes of ecosystem rewilding, partnership building, and responsible land stewardship.
---
Sponsored by
Burg Simpson, P.C.
Carlene Lebous and Harris Haston
Irma Hotel
Libations
REV Real Estate
The UPS Store
Visit our Cody Culture Club page or call 307-578-4008 to learn more and to purchase tickets in advance.

Upcoming Cody Culture Club events:
February 3: Constellations and Stories of the Western Sky
March 10: History of the Irma Hotel
April 14: Recording the Yellowstone Hotspot Track