James Bama: Portraits of the West
With Susan Barnett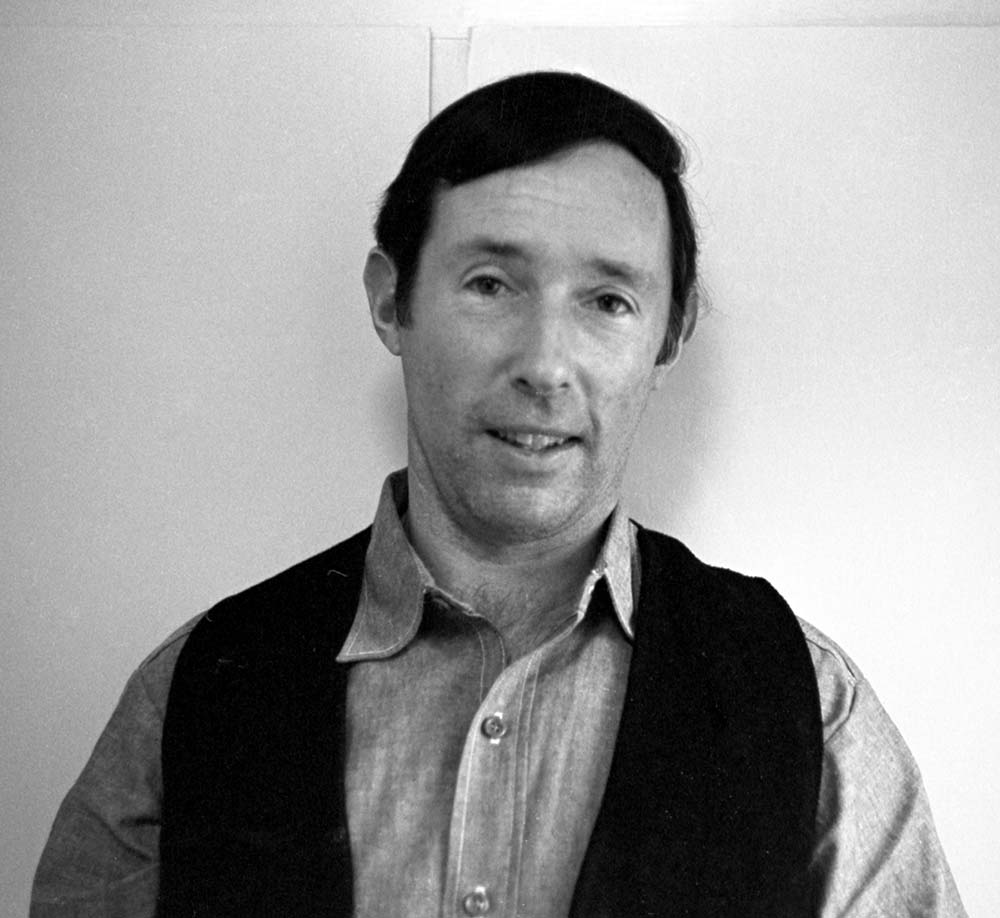 At Buffalo Bill Center of the West
April 13, 2023
5:30–7:30 p.m.
Please note, this program was originally advertised to be "Living Land: Insights on Memory, Society and Sacred Space" presented by Gordon Ambrosino. Unfortunately, Gordon had an unavoidable conflict arise and is unable to be here. We hope to offer his program next year.
Join us the second Thursdays of the months of January through April for Cody Culture Club. Appetizers and cash bar at every program. If you love Cody, you're part of the Club!
Susan Barnett, Scarlett Curator of Western American Art for the Whitney Western Art Museum, presents James Bama: Portraits of the West. In October 2023, an exhibition of the same name opens in the John Bunker Sands Photography Gallery at the Center of the West. It will focus on Bama's portrait photographs, which he considered source materials for his paintings. They are sensitive studies of humanity and complete works of art. Collectively, his gelatin silver prints comprise a complex and multi-faceted portrait of the historic and mythical West. Barnett will discuss Bama, his photographs, and her work on the exhibition.
Cody Culture Club events are $20 per person.
Space is limited so reserve your spot early by clicking here. Call 307-578-4008 to learn more.
About speaker Susan Barnett
Susan Barnett was hired as the Scarlett Curator of Western American Art for the Whitney Western Art Museum at the Buffalo Bill Center of the West in August 2022. Previously the curator for the Yellowstone Art Museum in Billings and the Erie Art Museum in Pennsylvania, she has also worked as executive director, collections manager, nonprofit board consultant, and gallery owner.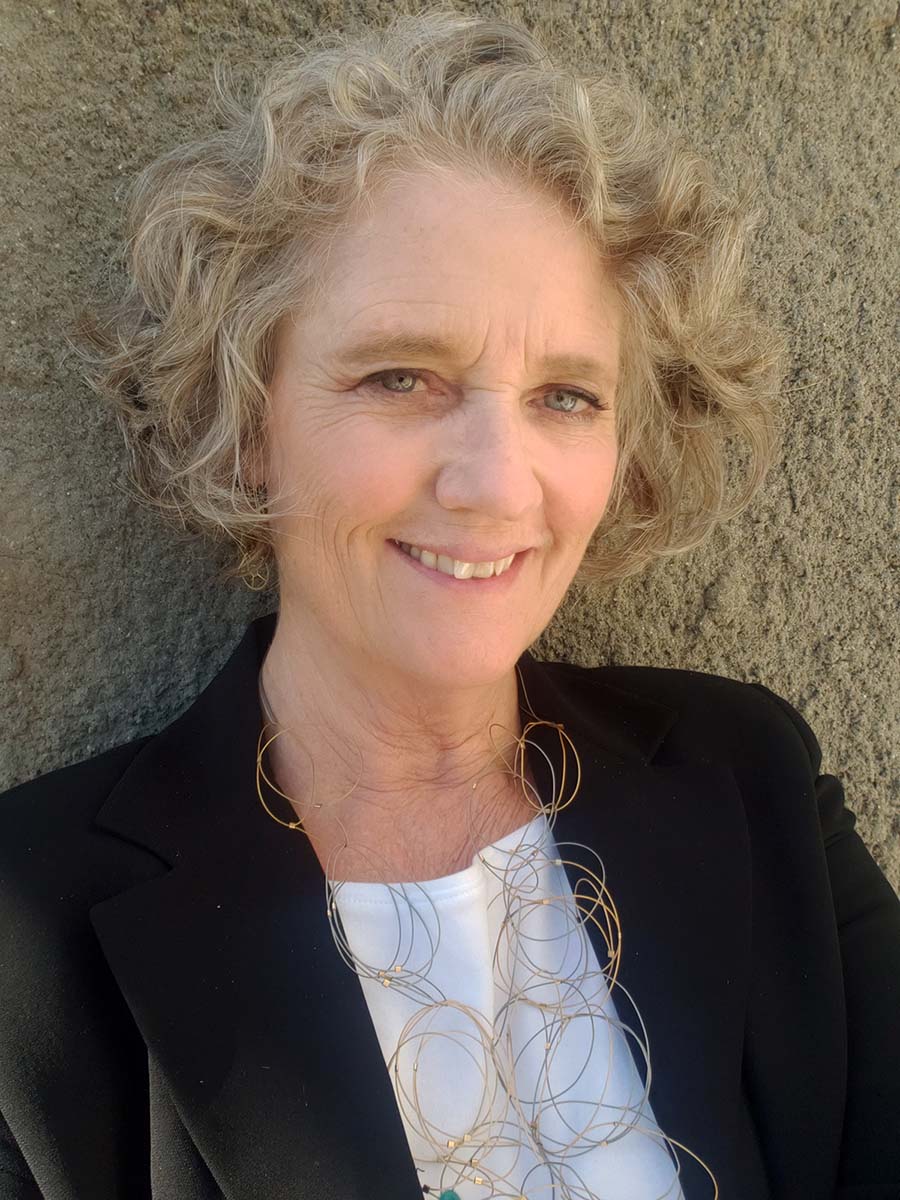 Barnett earned her MA in Art History from the University of Wisconsin, Milwaukee, and a Bachelor of Arts in Printmaking from Montana State University, Bozeman. She knows and loves the American West and the art the region inspires, a connection forged through 27 years in Montana.
In addition to the art of the West, Barnett's curatorial focus has been American art and studio craft. Recent exhibitions include regional artists such as Will James, Tracy Linder, and Bill Stockton. She is currently researching James Bama's photography, western Pop art, and women in western art.
---
Thank you to our sponsors
Blair Hotels
Carlene Lebous & Harris Haston
Libations
NextGen Park County
REV Real Estate