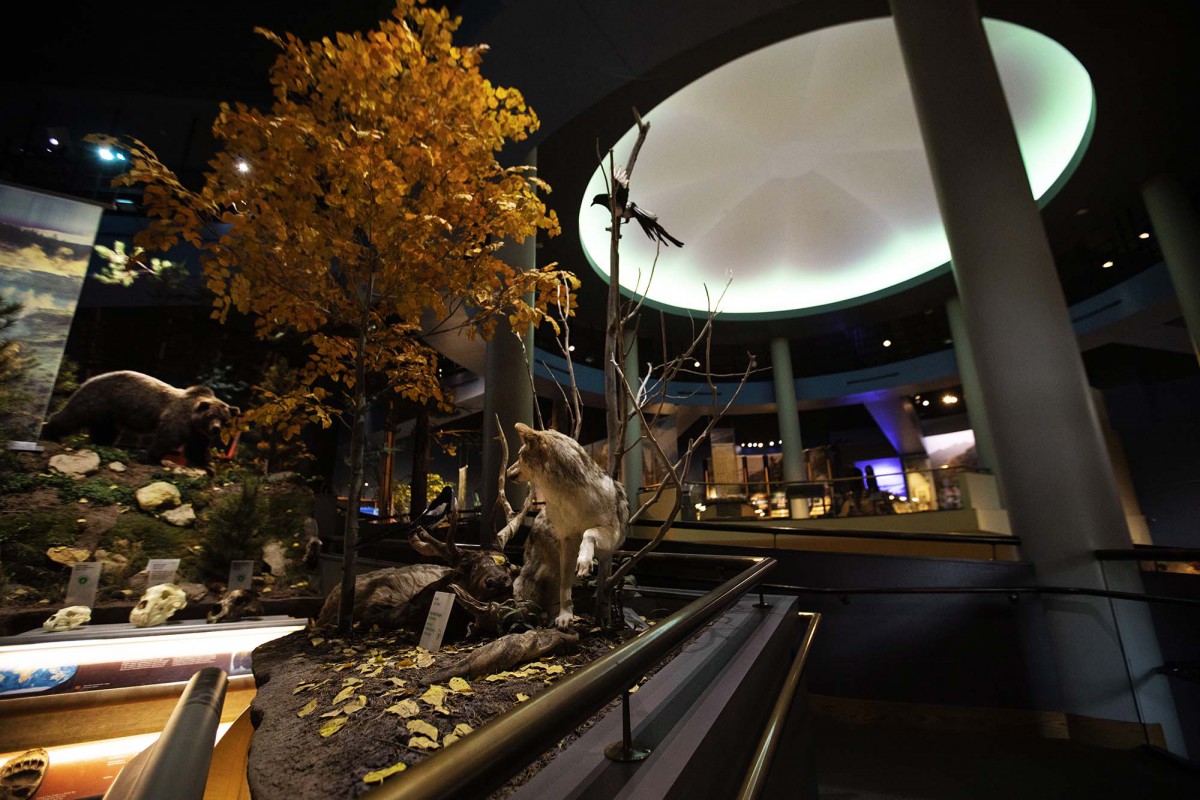 First Friday
March 6
5–7 p.m.
Join the Buffalo Bill Center of the West for a FREE, St. Patrick's Day-themed event! Enjoy appetizers, a cash bar, live music, and an activity. Our Draper Natural History Museum will be open and all ages are welcome. Gather friends and family March 6 from 5–7 p.m.
More details coming soon!
It's a great time to enjoy the company of friends and community members and see the museum in a new way.
First Friday is a recurring event happening on the First Friday of February, March, and April 2020. These events are sponsored by First Bank, State Farm, NAPA Auto Parts, Level Four Wealth Management, and 307 Real Estate.