Lunchtime Expedition: Conservation and Law
March 5, 2020 @ 12:15 pm

-

1:15 pm

MST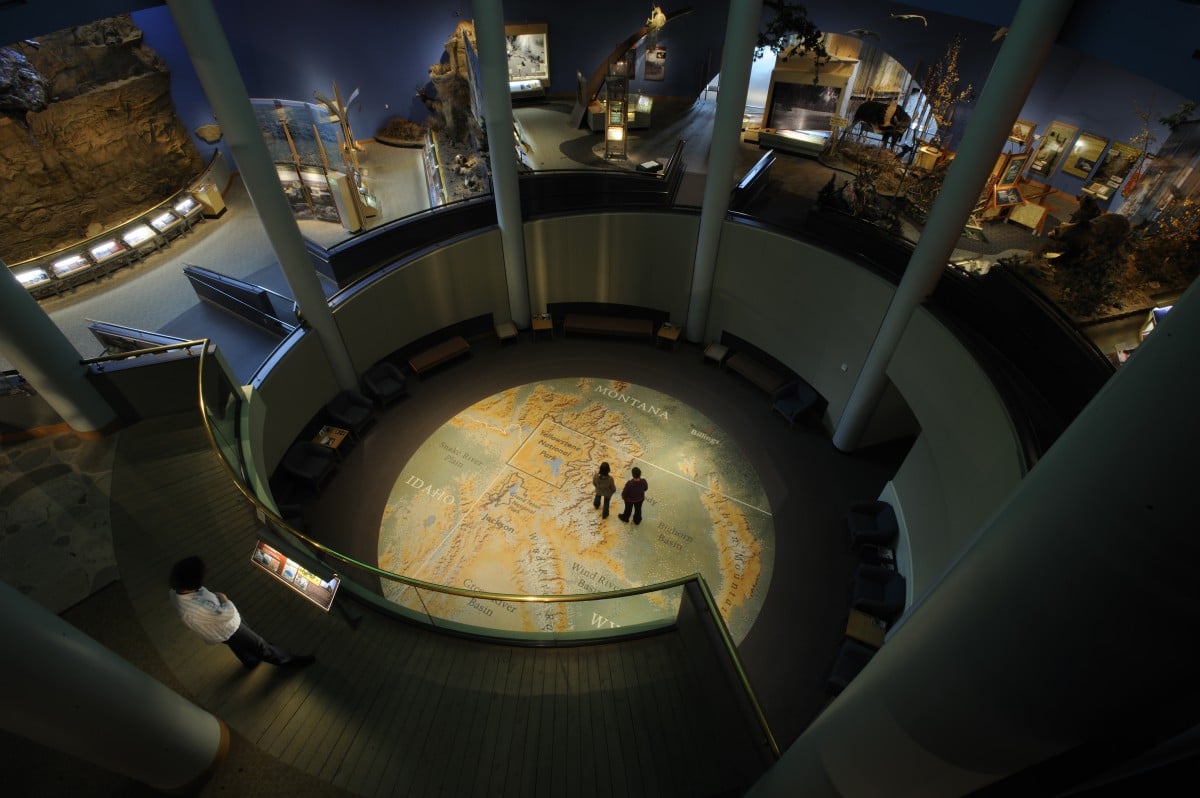 Sportsmen, Market-Hunters, & Game-Hogs: The early years of wildlife conservation in Park County
Brian Beauvais
March 5, 2020
12:15 p.m.
Join us for our March Draper Natural History Museum Lunchtime Expedition lecture. Brian Beauvais, Curator at the Park County Archives, presents Sportsmen, Market-Hunters, & Game-Hogs: The early years of wildlife conservation in Park County, Wyoming. The talks in this series are free, and take place in the Buffalo Bill Center of the West's Coe Auditorium the first Thursday of the month.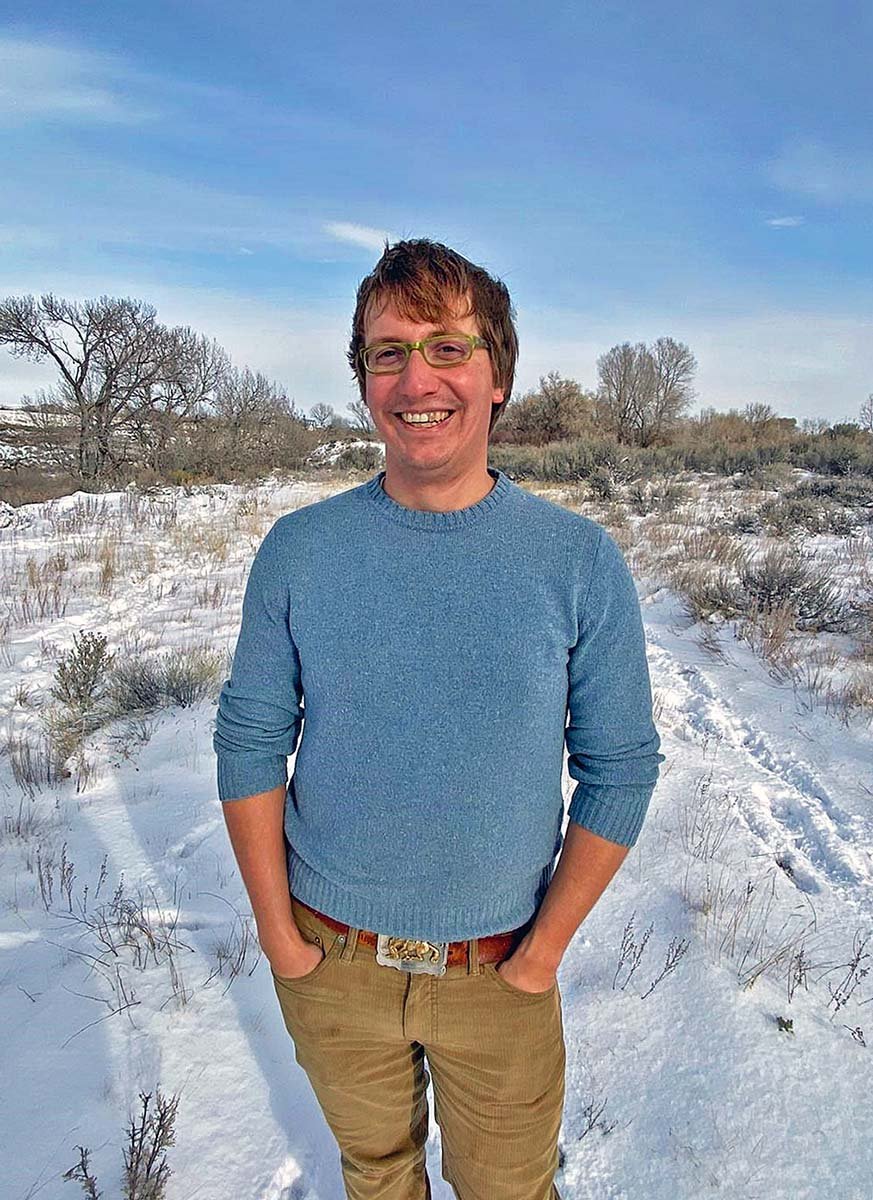 Beauvais discusses the historical development of early wildlife conservation in Park County in his presentation. Following the removal of the buffalo, and heavy market hunting in the late 19th-century, the surviving game populations in northwest Wyoming were at an all-time low. Many early settlers, having witnessed firsthand this precipitous decline, realized the necessity of protecting the diminishing herds before it was too late. What followed was a combination of efforts by local citizens and officials from the fledgling Wyoming Game & Fish Department to save the remaining wildlife from complete annihilation.
About our speaker
Brian Beauvais is the Curator of the Park County Archives in Cody, Wyoming. He has a master's degree in history and is currently working toward a Master of Library Science degree. He is a member of the Park County Historic Preservation Commission. In his spare time, Beauvais loves to explore the historic geography of Park County.
Draper Natural History Museum Lunchtime Expeditions are supported in part by Sage Creek Ranch and the Nancy-Carroll Draper Foundation.
Join us the first Thursday of each month February through December for a Lunchtime Expedition! These free lectures explore a variety of natural history subjects and issues. Lectures take place in our Coe Auditorium at 12:15 p.m. and are free and open to the public.
Upcoming Lunchtime Expeditions
April 2: Shannon Barber-Meyer, Wolf and Deer Interactions in the Superior National Forest in Northern Minnesota
May 7: Diana F. Tomback, The Whitebark Pine Story: From Thriving High-mountain Keystone to Endangered Species
June 4: Charles R. Peterson, The Amphibians of Yellowstone
July 2: Frank T. van Manen, Yellowstone Grizzly Bear Recovery: The Resilience of an Iconic Population
August 6: Embere Hall, Alpine Ecology and Pika Response to Changing Environmental Conditions
September 3: Paul Cross, Disease Transmission in Greater Yellowstone Ecosystem Ungulates
September 30 (note date change for what would usually be our October talk): Carol McIntyre, More than 30 Years Insights on Golden Eagles in Alaska
November 5: Larry Heaney, Island Biogeography of Mammals in the Philippines
December 3: To be determined
Related Events