Canceled: Lunchtime Expedition: Grizzly Recovery
July 2, 2020 @ 12:15 pm

-

1:15 pm

MDT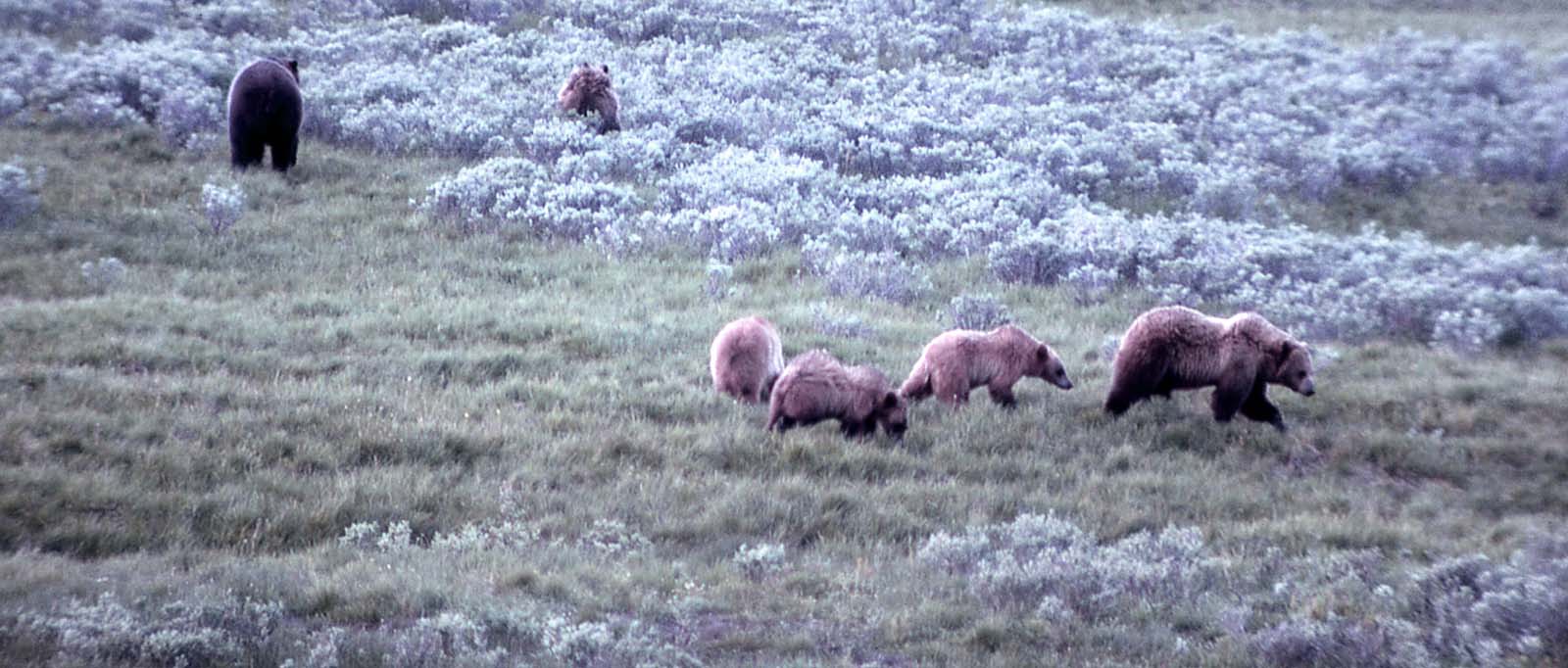 Note: this presentation has been canceled
Yellowstone Grizzly Bear Recovery: the Resilience of an Iconic Population
By Frank T. van Manen, PhD
Our July 2 Draper Natural History Museum Lunchtime Expedition has been canceled. We hope to host Dr. van Manen for a future presentation.Dr. Frank T. van Manen, Supervisory Research Wildlife Biologist with the U.S. Geological Survey in Bozeman, Montana, presents Yellowstone Grizzly Bear Recovery:  the Resilience of an Iconic Population. The talks in this series are free, and take place in the Buffalo Bill Center of the West's Coe Auditorium the first Thursday of the month.
What factors have led to the recovery of grizzly bears and what is needed to ensure their survival in the future? This presentation shows how almost 50 years of continuous scientific effort has informed the recovery of one of North America's most iconic wildlife populations. Frank van Manen shares unique ecological insights from his team's research and the important role of technological advances in monitoring the grizzly bear population.
About our speaker
Frank T. van Manen is also the Team Leader of the Interagency Grizzly Bear Study Team (IGBST), a cooperative science team of federal, state, and tribal agencies that was established in 1973 and addresses research and monitoring needs regarding the Greater Yellowstone grizzly bear population. He earned an MS in Biology from Wageningen University in the Netherlands in 1989, and a PhD in Ecology from the University of Tennessee in 1994. He joined the USGS in 2000 and researched black bears, red wolves, and Florida panthers in the southeastern U.S. In 2012, van Manen moved to Montana to join the IGBST. His current research focus is on the changing demographics of Yellowstone grizzly bears.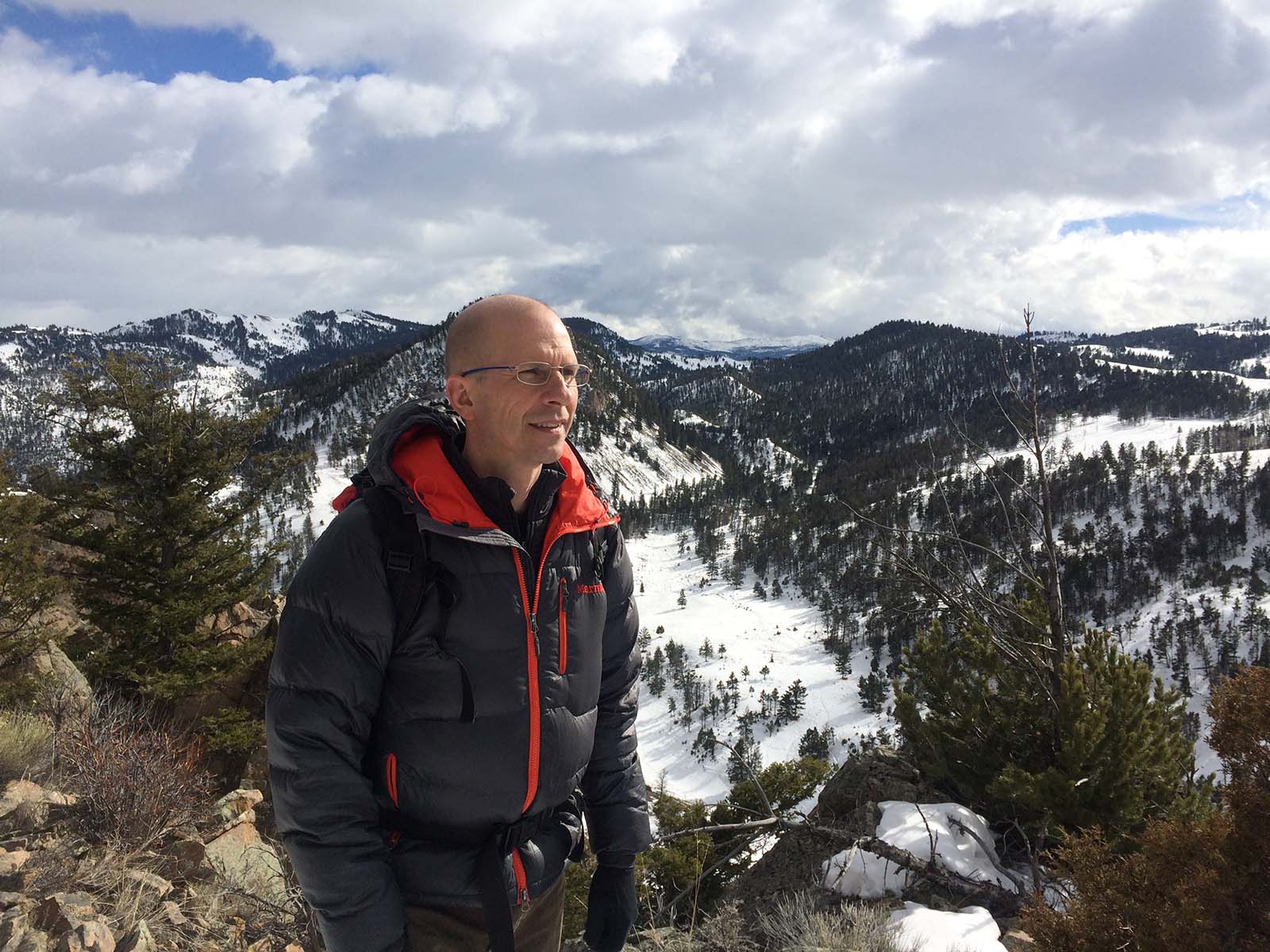 He has collaborated on bear research projects in Ecuador (Andean bears), Sri Lanka (sloth bears), China (giant panda), and Malaysia (sun bears). He was elected President of the International Association for Bear Research and Management during 2007–2013 and served on its council for 15 years.
Draper Natural History Museum Lunchtime Expeditions are supported in part by Sage Creek Ranch and the Nancy-Carroll Draper Foundation.
Join us the first Thursday of each month February through December for a Lunchtime Expedition! These free lectures explore a variety of natural history subjects and issues. Lectures take place in our Coe Auditorium at 12:15 p.m. and are free and open to the public.
Upcoming Lunchtime Expeditions
August 6: Embere Hall, Alpine Ecology and Pika Response to Changing Environmental Conditions
September 3: Paul Cross, Disease Transmission in Greater Yellowstone Ecosystem Ungulates
September 30 (note date change for what would usually be our October talk): Carol McIntyre, More than 30 Years Insights on Golden Eagles in Alaska
November 5: Larry Heaney, Island Biogeography of Mammals in the Philippines
December 3: To be determined
Related Events