Draper Zoom Lecture: Counting Lions from Space
June 18, 2020 @ 12:00 pm

-

1:00 pm

MDT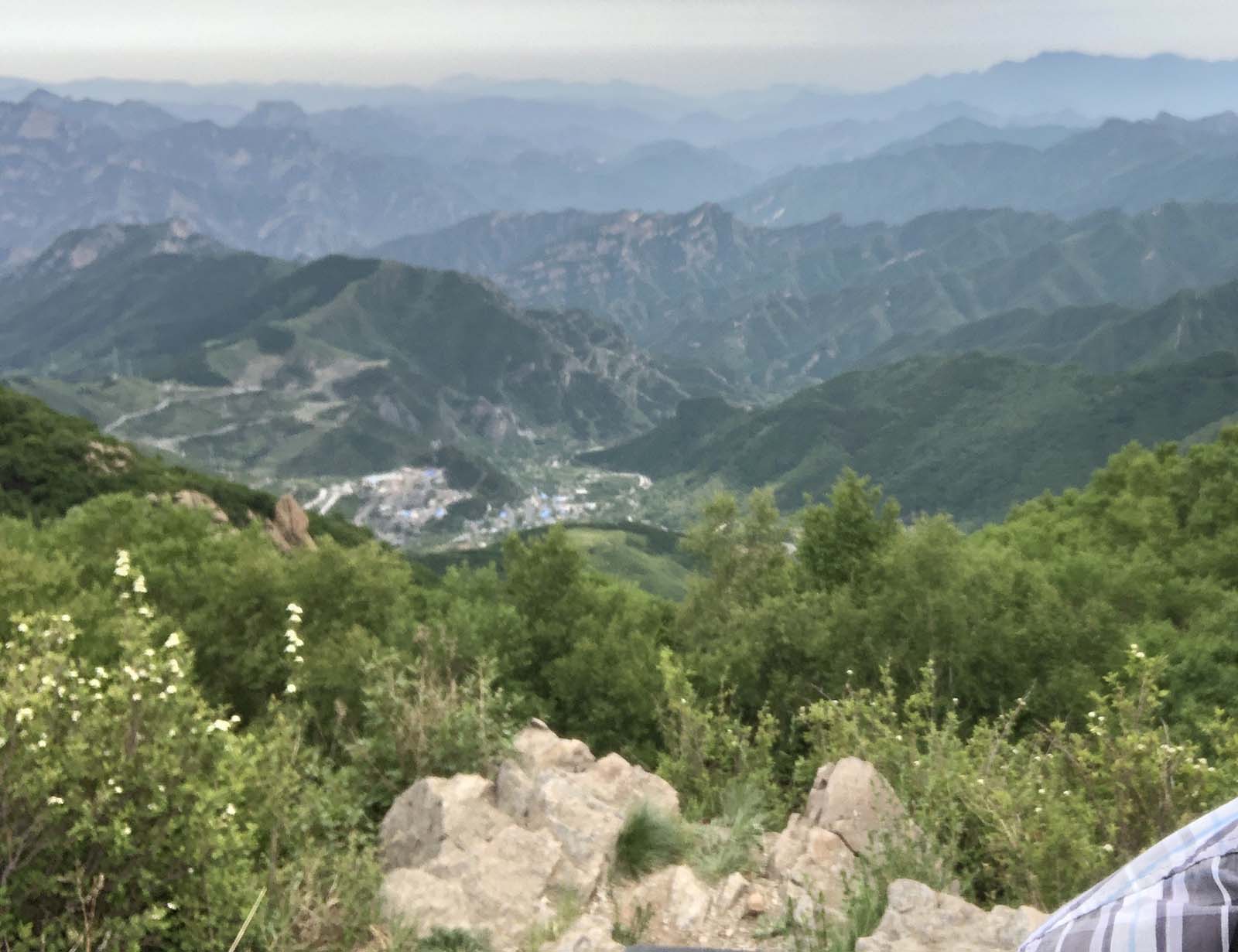 It is Safer to Count Lions from Space: How I use GIS and Remote Sensing to Conserve Carnivores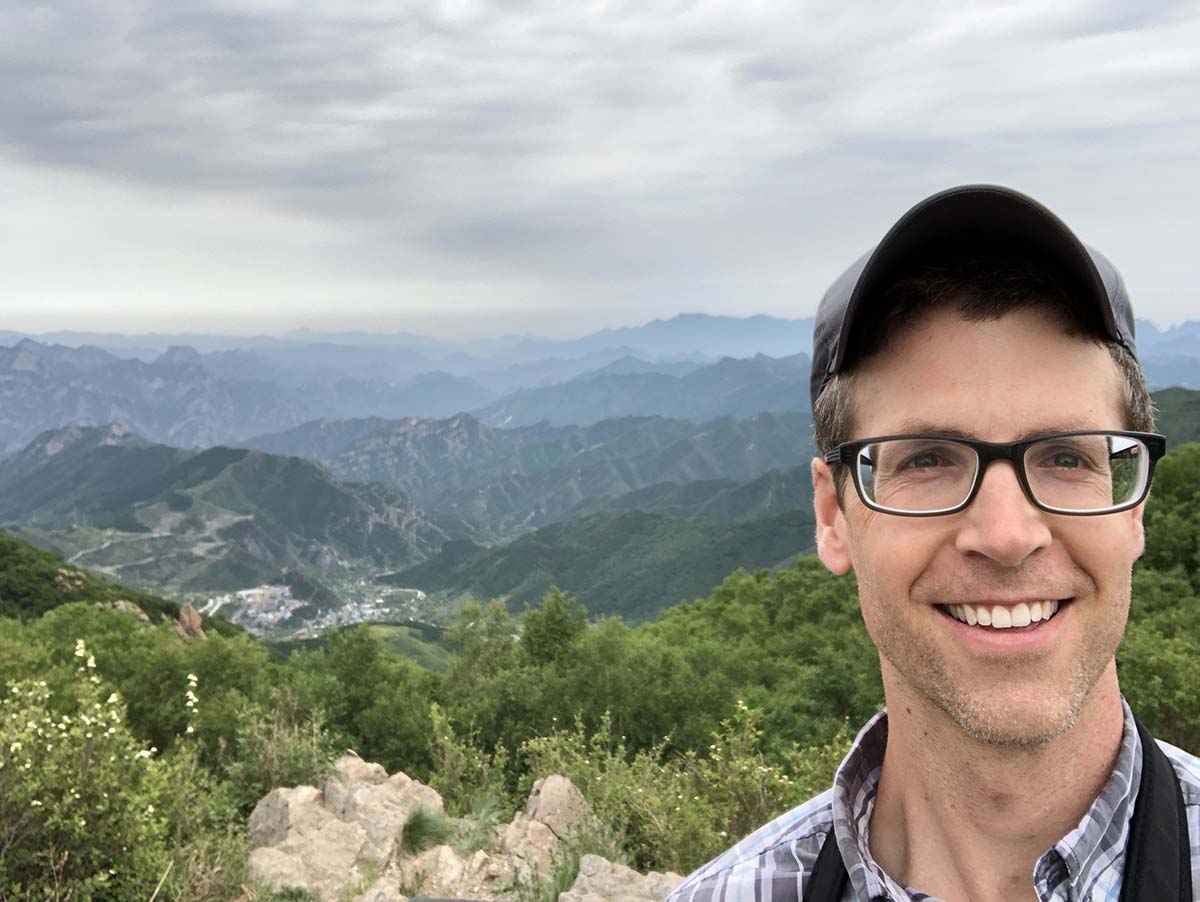 By Andrew Jacobson, PhD
June 18, noon
Via Zoom Webinar
We invite you to join us for this lecture via Zoom Webinar!
When: Jun 18, 2020 12:00 PM Mountain Time (US and Canada)
Topic: Draper Museum Lecture: It Is Safer to Count Lions from Space
Register in advance for this webinar:
https://us02web.zoom.us/webinar/register/WN_vS-6cNAZR5e-y7IvkSJ6vw
After registering, you will receive a confirmation e-mail containing information about joining the webinar.
About the program
Large carnivores like the wolf, bear, lion, and tiger are some of the most iconic species on planet Earth and play important roles in their respective ecosystems. Yet, their predatory nature leads to conflicts with humans and domesticated animals. Combined with habitat loss, human-wildlife conflict is a key reason driving the decline of large carnivores around the globe. While many large carnivore populations are declining rapidly, their extinction is not preordained. Saving species from extinction starts with good data. In this talk, Dr. Andrew Jacobson introduces critical tools he uses to help conserve wildlife—geographic information systems (GIS) and remote sensing. He discusses how he has used these tools to create new conservation assessments for several of Africa's "big cats"—the lion, leopard, and cheetah. Jacobson's research has prompted changes in national and international policies for these big cats, helping to set them on the path towards population stability and, hopefully, recovery.
About our speaker
Andrew Jacobson is a conservation biologist who uses geographic information systems (GIS) and remote sensing to research the location and distribution of special species and places on planet Earth. He is an Assistant Professor of GIS and Conservation in the Department of Environment and Sustainability at Catawba College in Salisbury, North Carolina. Jacobson attended the Nicholas School of the Environment at Duke University where he earned his Master's degree and began a specialization in GIS. Jacobson obtained his PhD from the Geography Department at University College London. His doctoral research focused on the distribution of large carnivores in human-dominated landscapes of East Africa. Jacobson worked as a Science and Geospatial Advisor to the National Geographic Society, helping to identify and prioritize protection of wild places throughout the world.
---
The Draper Natural History Museum's lectures are supported in part by Sage Creek Ranch and the Nancy-Carroll Draper Foundation.
Related Events