Current special exhibitions
In addition to our five museums, the Buffalo Bill Center of the West creates and hosts temporary special exhibitions in various galleries throughout the Center. Here's what's on view today.
---
James Bama's Photographs: Portraits of the West
October 21, 2023 – August 4, 2024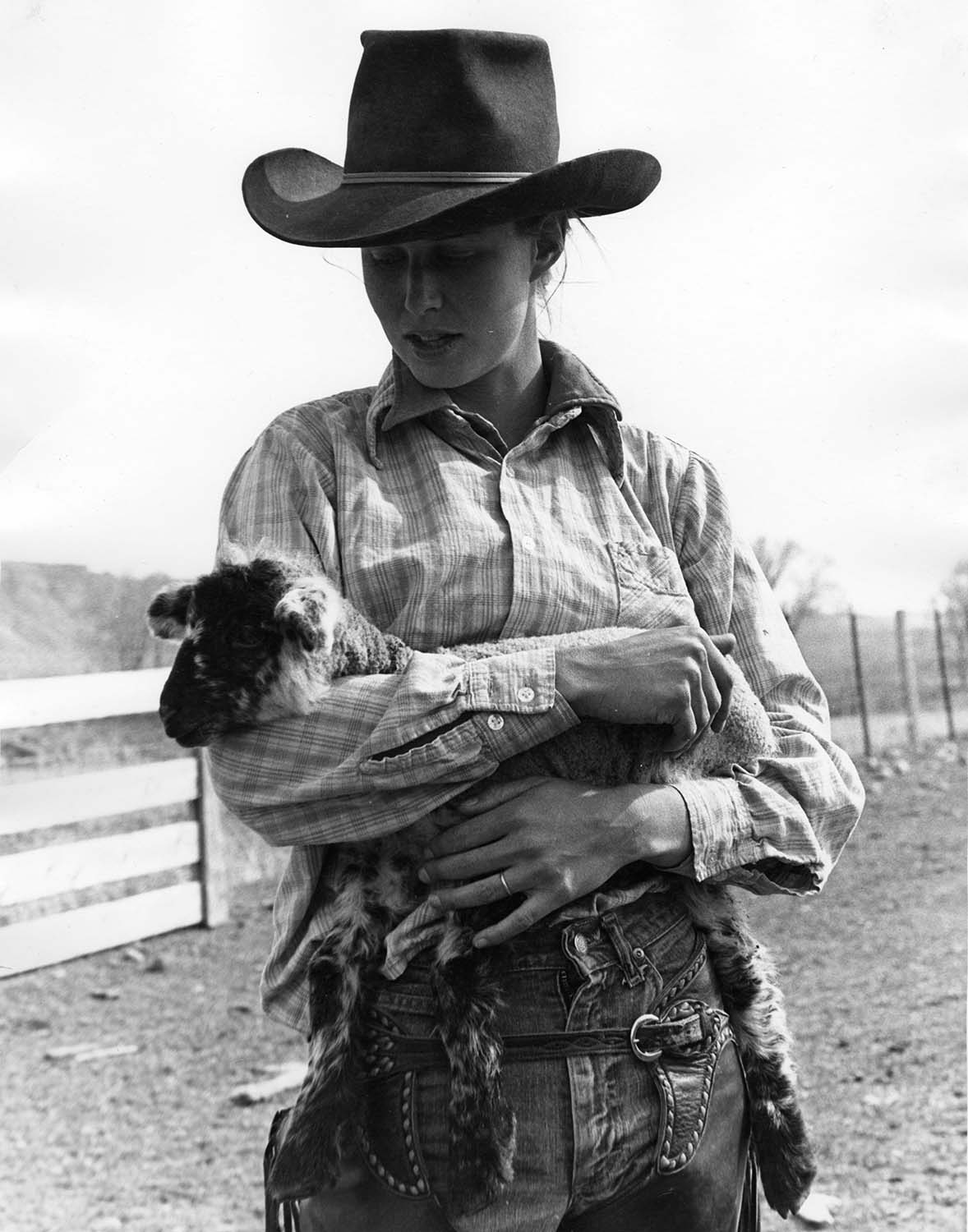 When illustrator and artist James Bama moved from New York to Wyoming in 1968, he began a decades-long project to understand the West by making photographs and paintings of his new friends and neighbors. Although Bama was best known for his highly detailed and realistic illustrations and paintings, photographs were the foundation of his imagery.
This special exhibition highlights the diverse and fascinating people of the West through Bama's lens: old-timers, children, rodeo performers, reenactors, Native activists, powwow dancers, ranchers, and outfitters. The exhibition touches on ideas such as the resilience and transfer of traditions across generations and the relationship between the artist and his subjects.
James Bama's Photographs: Portraits of the West runs from October 21, 2023–August 4, 2024, at the Center of the West, and November 13, 2023–April 10, 2024, at the American Heritage Center in Laramie. The exhibition showcases more than 120 distinct photographs in the paired presentations. Beginning with a shared understanding of Bama's approach, each exhibit fills in the details of their visual exposition differently, weaving together a thematic framework with distinctive selections. The result is a powerful visual conversation about James Bama's maturing vision of the West.
---
Today's West
On exhibit on the Mezzanine level above the Center's Hub, Today's West features selections from the Whitney Western Art Museum's collection of contemporary art created since the 1950s. The subjects are familiar: the land, peoples, and wildlife of the American West. However, unconventional techniques and styles and modern-day themes distinguish these artworks from their historical counterparts.