The Origin of Public Lands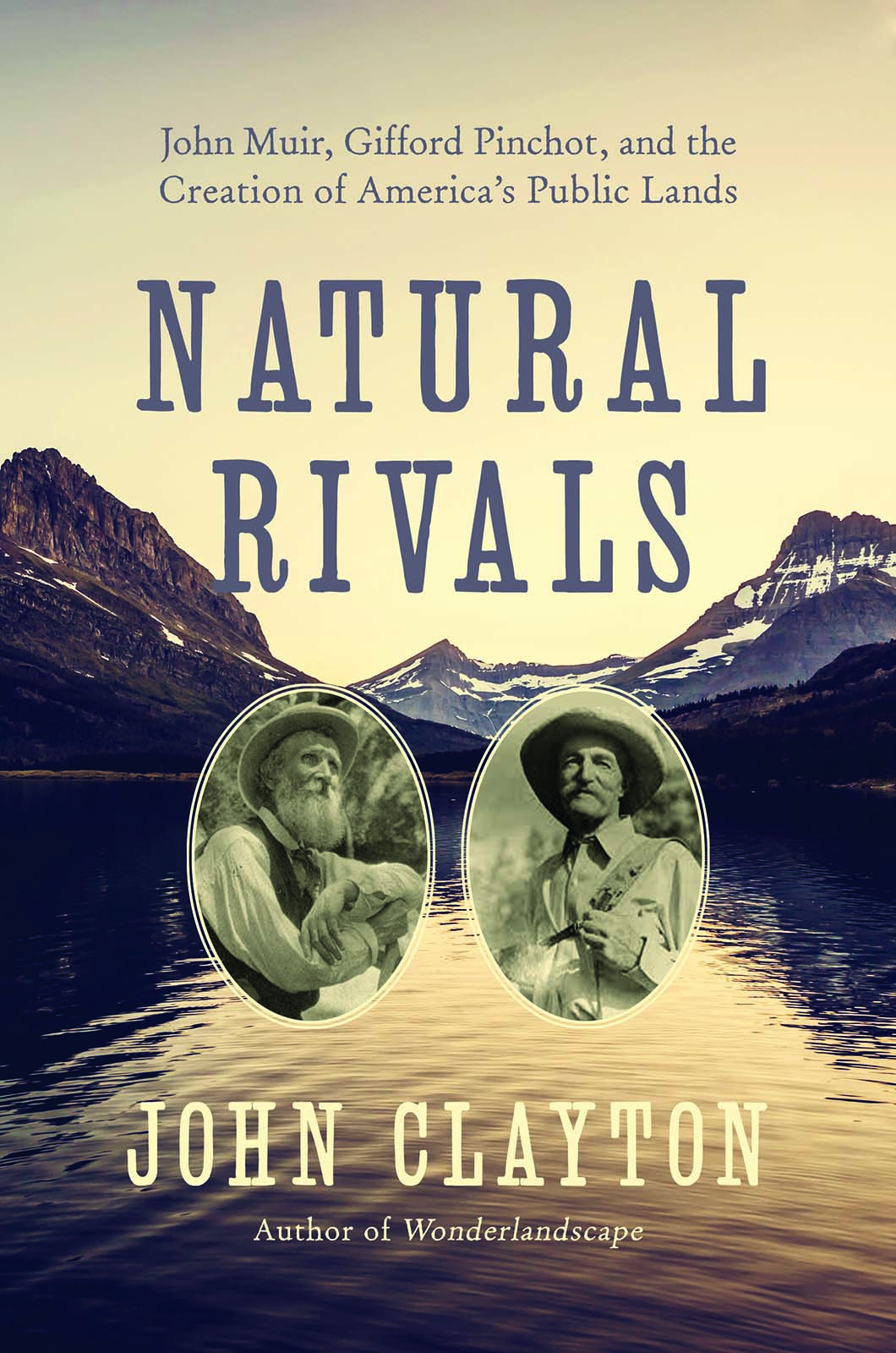 By John Clayton
November 2, 2023
Noon–1 p.m.
Free
Join us for our November Lunchtime Expedition, The Origin of Public Lands, presented by John Clayton.
The in-person talk takes place in the Center's Coe Auditorium, with a virtual option available.
If you prefer to join us online, you may register in advance via Zoom webinar: https://us02web.zoom.us/webinar/register/WN_qdE6-chcR9C7ENfhz-AwyQ
After registering, you will receive a confirmation email containing information about joining the webinar.
About the presentation
Where did public lands come from? In Greater Yellowstone, many of us know the origin story of national parks. But grouped together with national forests, BLM lands, and other natural areas collectively, how did these "public lands" become permanently owned "in commons?" Somehow this idea was invented.
In this presentation, John Clayton tells the little-known story of an 1896 collaboration between two famous men: naturalist John Muir and future U.S. Forest Service founder Gifford Pinchot. They were rivals—but also collaborators in the creation of public lands.
About the speaker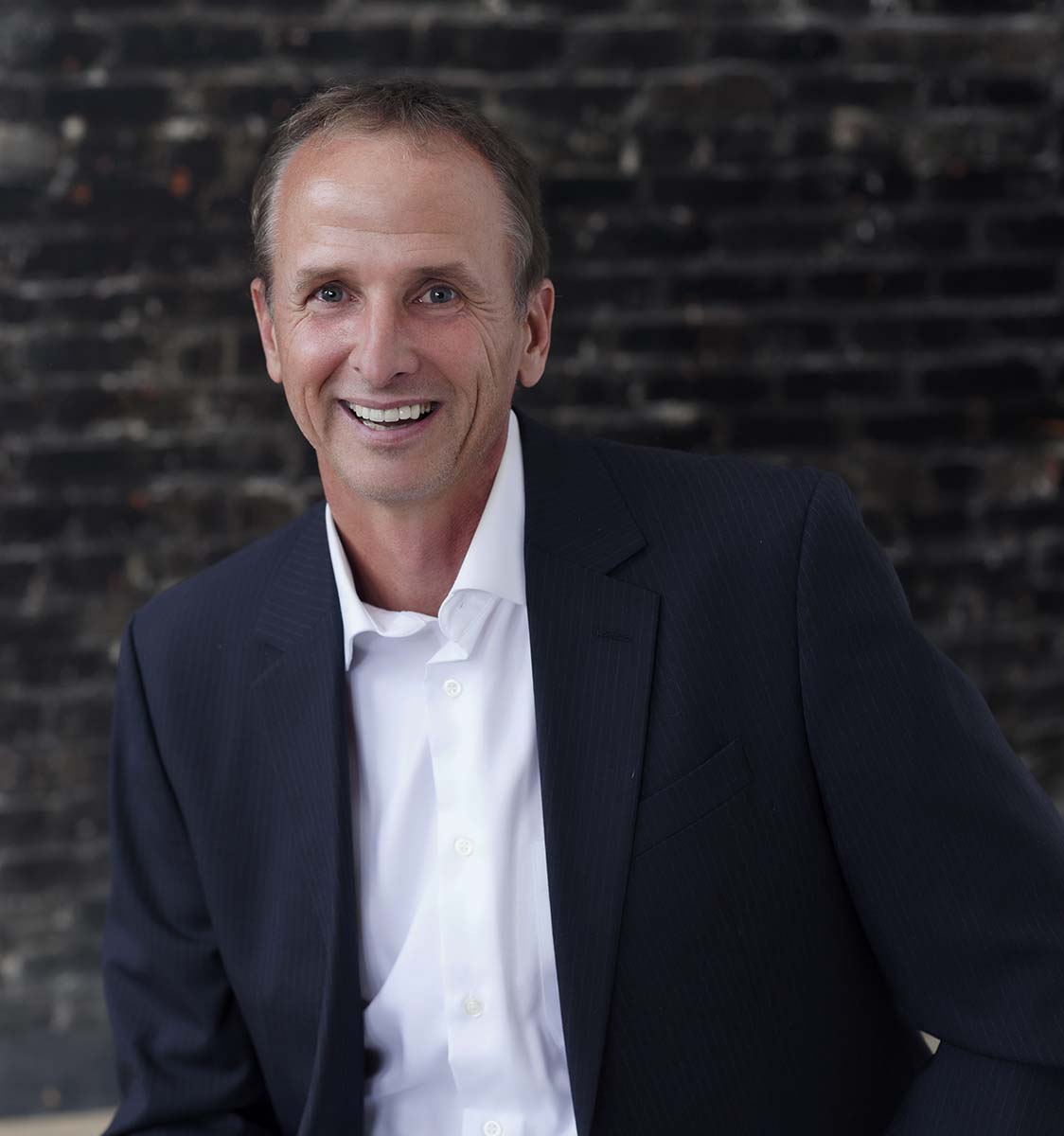 John Clayton is a Montana-based nonfiction writer who produces the free weekly newsletter Natural Stories. His books include The Cowboy Girl, about Cody's own Caroline Lockhart; Wonderlandscape, a history of Yellowstone researched in part on a Buffalo Bill Center of the West fellowship; and Natural Rivals (published by Pegasus Books/distributed by Simon & Schuster), which started as a dual biography of naturalist John Muir and U.S. Forest Service founder Gifford Pinchot. In a surprise twist that work ended with the topic of today's presentation).
Clayton often writes for Montana Quarterly, Big Sky Journal, and the website WyoHistory.org. He has contributed to anthologies including the Atlas of the Absaroka-Beartooth Wilderness. Raised in Massachusetts and a graduate of Williams College, he has lived in Greater Yellowstone since 1990.
Upcoming Lunchtime Expeditions
• The series continues on the first Thursday of each month.
Support for the Draper's Lunchtime Expedition series has been made possible by Sage Creek Ranch and the Nancy-Carroll Draper Charitable Foundation.