Talk: Wolf-elk interactions
October 5 @ 12:00 pm

-

1:00 pm

MDT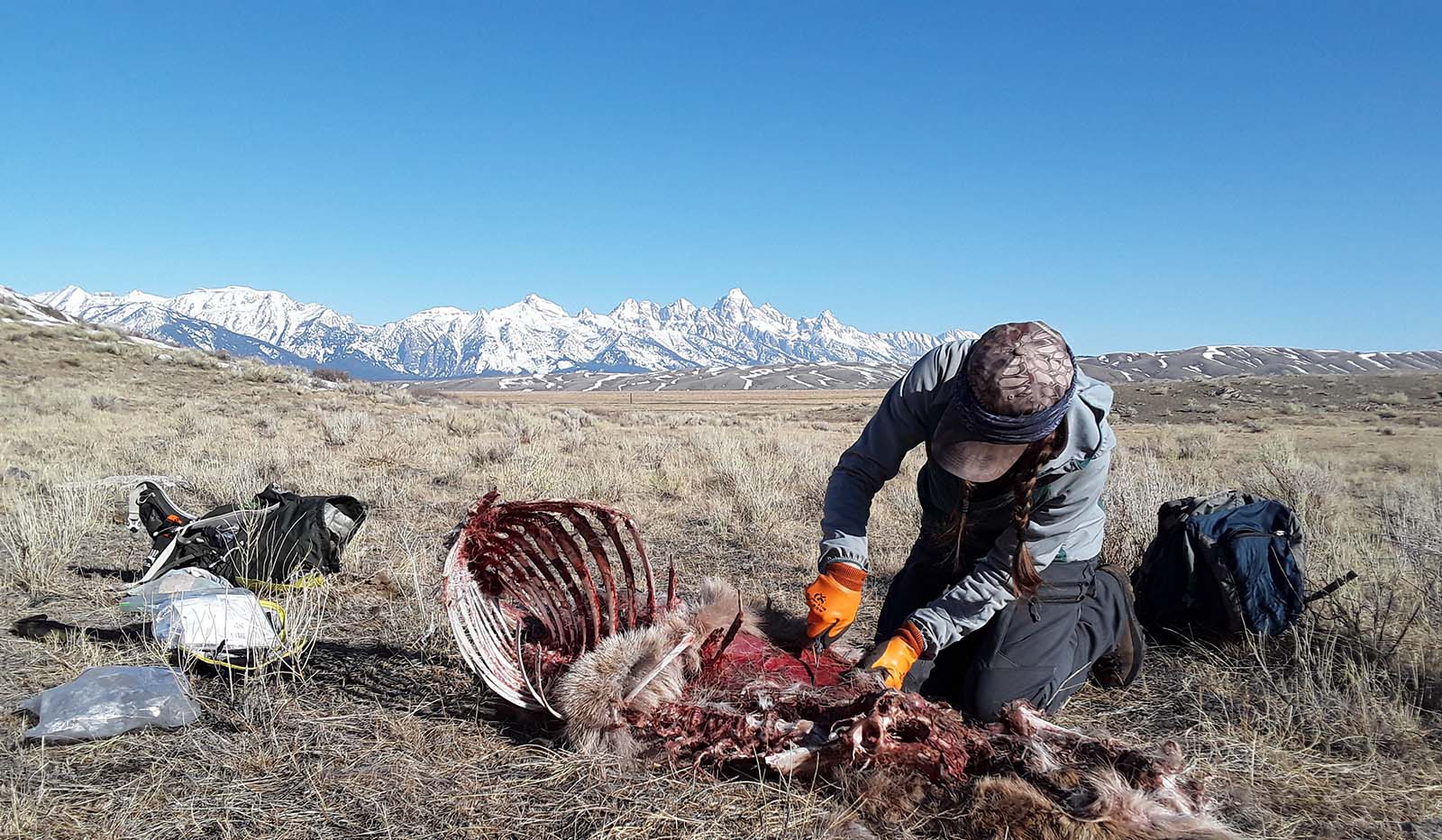 Who's the Big Bad Wolf Afraid Of?
Wolf-elk interactions across the wildland-urban interface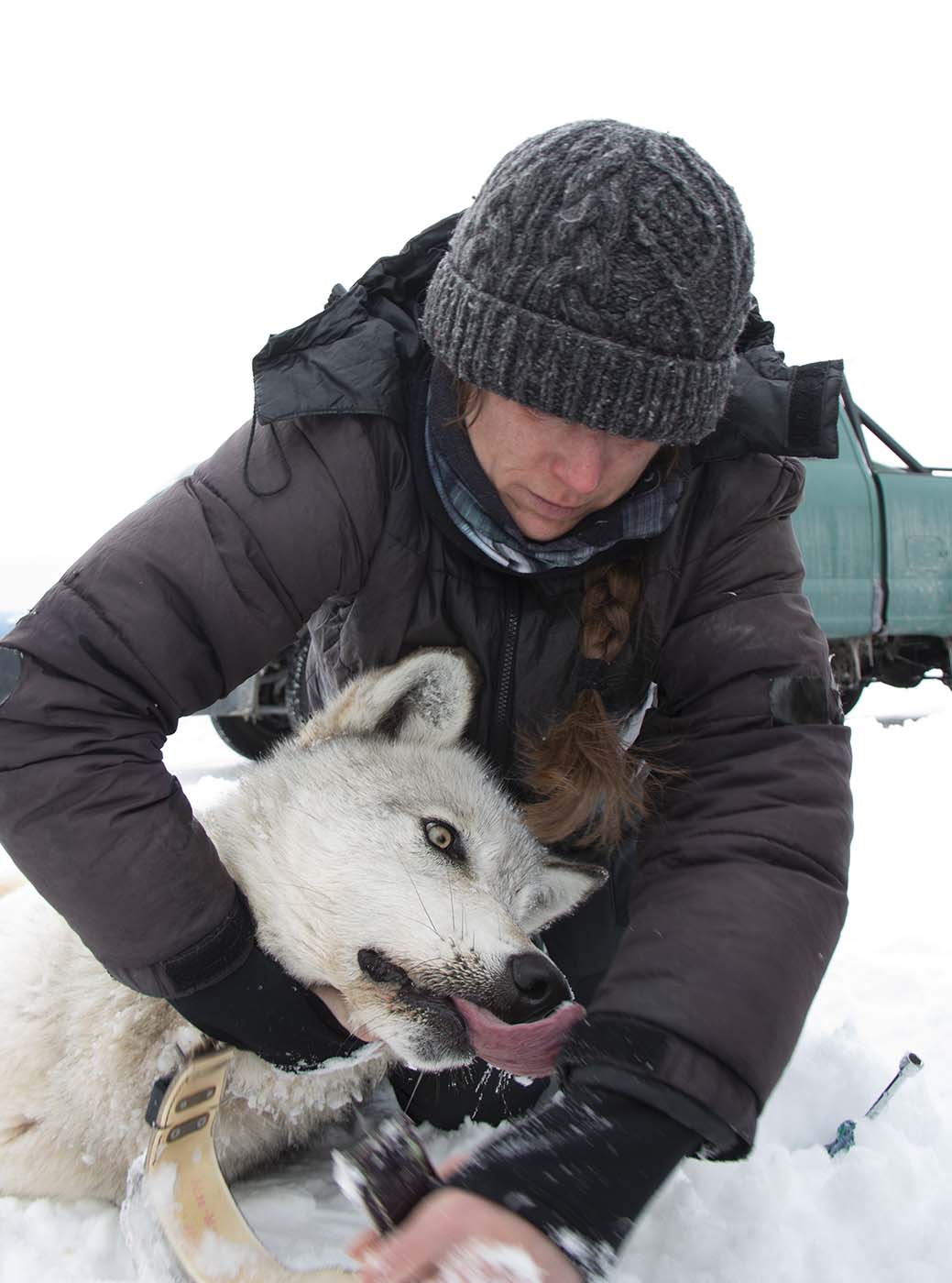 By Kristin Barker
October 5, 2023
Noon–1 p.m.
Free
Join us for our October Lunchtime Expedition, Who's the Big Bad Wolf Afraid Of? Wolf-Elk Interactions across the Wildland-Urban Interface, presented by Kristin Barker.
The in-person talk takes place in the Center's Coe Auditorium, with a virtual option available.
If you prefer to join us online, you may register in advance via Zoom webinar: https://us02web.zoom.us/webinar/register/WN_CQNzwHxZRX20gUAxBe5LzA
After registering, you will receive a confirmation email containing information about joining the webinar.
About the presentation
After being functionally absent from the continental United States for about a century, wolves are back on the landscape and continually expanding into new areas. The return of wolves to Yellowstone has been touted as a key driver of restored ecosystem functioning, but what evidence do we have to support that claim, and how applicable is it outside protected areas like National Parks?
Combining information from existing research with new insights from recent field studies, this presentation takes a deep dive into what we know—and what we don't—about the effects of wolf restoration on the ecosystems of the American West.
About the speaker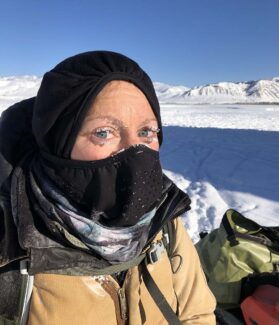 Kristin Barker is the research coordinator for the Beyond Yellowstone Program, a new group supporting local conservation efforts with the best available science. She has spent most of the last two decades living and working in the Rocky Mountains, hiking, camping, biking, skiing, paddling, and hunting. She earned her PhD from the University of California-Berkeley, her master's degree from the University of Montana, and an Associate Wildlife Biologist certification from the Wildlife Society.
Barker has donated her knees to science, having spent years in the field helping study everything from sage-grouse to peregrine falcons to alpine butterflies. Her personal research mostly focuses on the behavioral ecology of large terrestrial mammals, especially elk and wolves. When not stumbling down a scree field or falling off her mountain bike, Barker can likely be found her crocheting yet another unnecessary blanket. (…Seriously, please let her know if you are in need of a blanket.)
Upcoming Lunchtime Expeditions
• The series continues on the first Thursday of each month.
Support for the Draper's Lunchtime Expedition series has been made possible by Sage Creek Ranch and the Nancy-Carroll Draper Charitable Foundation.