Virtual Talk: Yellowstone Lake's Mysterious Vents
May 6, 2021 @ 12:00 pm

-

1:00 pm

MDT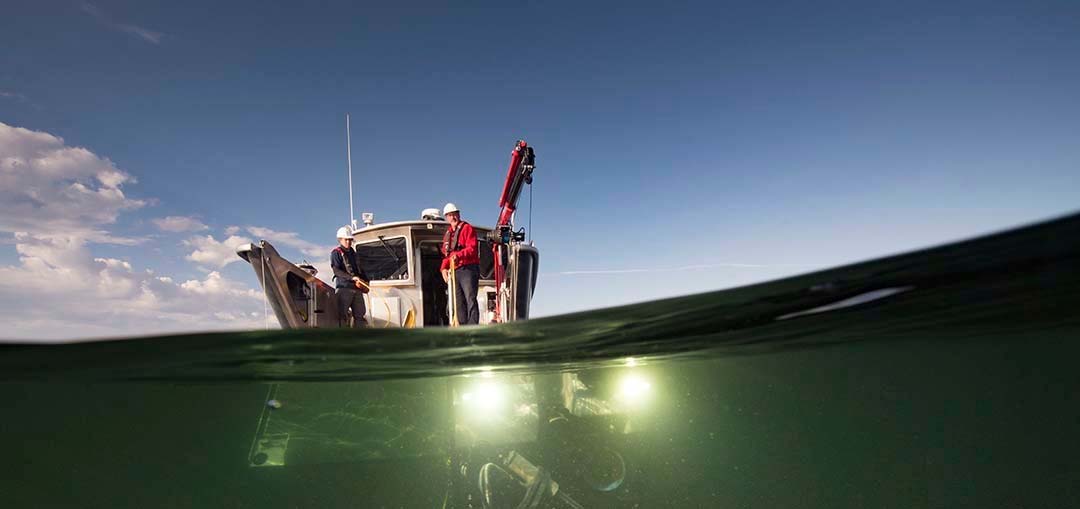 What Lies Beneath: Exploring Yellowstone Lake's Mysterious Vents
By Rob Sohn and Chris Linder
May 6, 2021
Noon – Online
We invite you to join us for this lecture via Zoom Webinar! Register in advance for this webinar: https://us02web.zoom.us/webinar/register/WN_9AWPzC0PQZaYJXW8yFAx-w
After registering, you will receive a confirmation email containing information about joining the webinar.
---
Join us online May 6 for a Draper Natural History Museum Lunchtime Expedition. Rob Sohn and Chris Linder present What Lies Beneath: Exploring Yellowstone Lake's Mysterious Vents.
Yellowstone Lake is a national treasure—a beautiful alpine lake set amidst the spectacular scenery of Yellowstone National Park, with an abundance of natural bays and arms tucked into the surrounding mountains. Millions of visitors enjoy the lake's natural beauty each year, but few would guess that beneath its sparkling surface lies one of the most active and powerful thermal areas in Yellowstone. From 2016–2018, the HD-YLAKE project used some of the world's most advanced marine robotics technology to study the lake floor thermal areas, making a number of stunning discoveries along the way. Chris Linder joined the expedition in the field to photographically chronicle the efforts of the scientists and engineers as they worked to uncover the lake's secrets. Rob Sohn, the lead investigator for the HD-YLAKE project, joins Linder to talk about the project and what the scientists have learned about What Lies Beneath Yellowstone Lake.
Learn more about the special exhibition about this same project.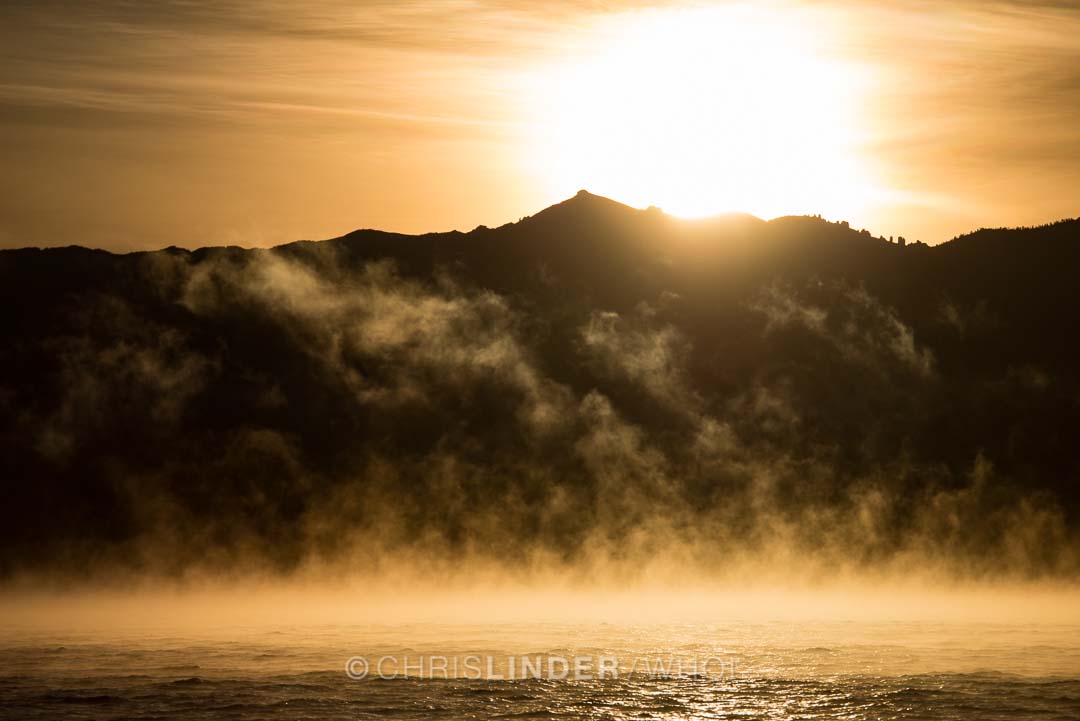 About our speakers
Rob Sohn, the lead investigator of the HD-YLAKE project, is a geophysicist specializing in the study of hot springs and geysers. He obtained a BS in Mechanical Engineering from Purdue University in 1987, worked as an acoustics engineer for the Douglas Aircraft Company, and then obtained a PhD in Oceanography from the Scripps Institution for Oceanography. He has been a research scientist at the Woods Hole Oceanographic Institution since 1999, where he spent his early career studying deep-sea vent fields, including several dives in the submersible Alvin.
Chris Linder specializes in photographing scientific fieldwork and wildlife in extreme environments. A former US Navy officer and oceanographic researcher, Linder has photographed more than 50 scientific expeditions from Antarctica to the Congo. His goals as a photographer are to educate the public about environmental science and communicate the need to protect our planet's wild places.
Support for Lunchtime Expeditions is provided by Sage Creek Ranch and the Nancy-Carroll Draper Charitable Foundation.
---
Upcoming talks
August 5: Public Waters: Lessons from Wyoming for the American West
Related Events