Upcoming Exhibition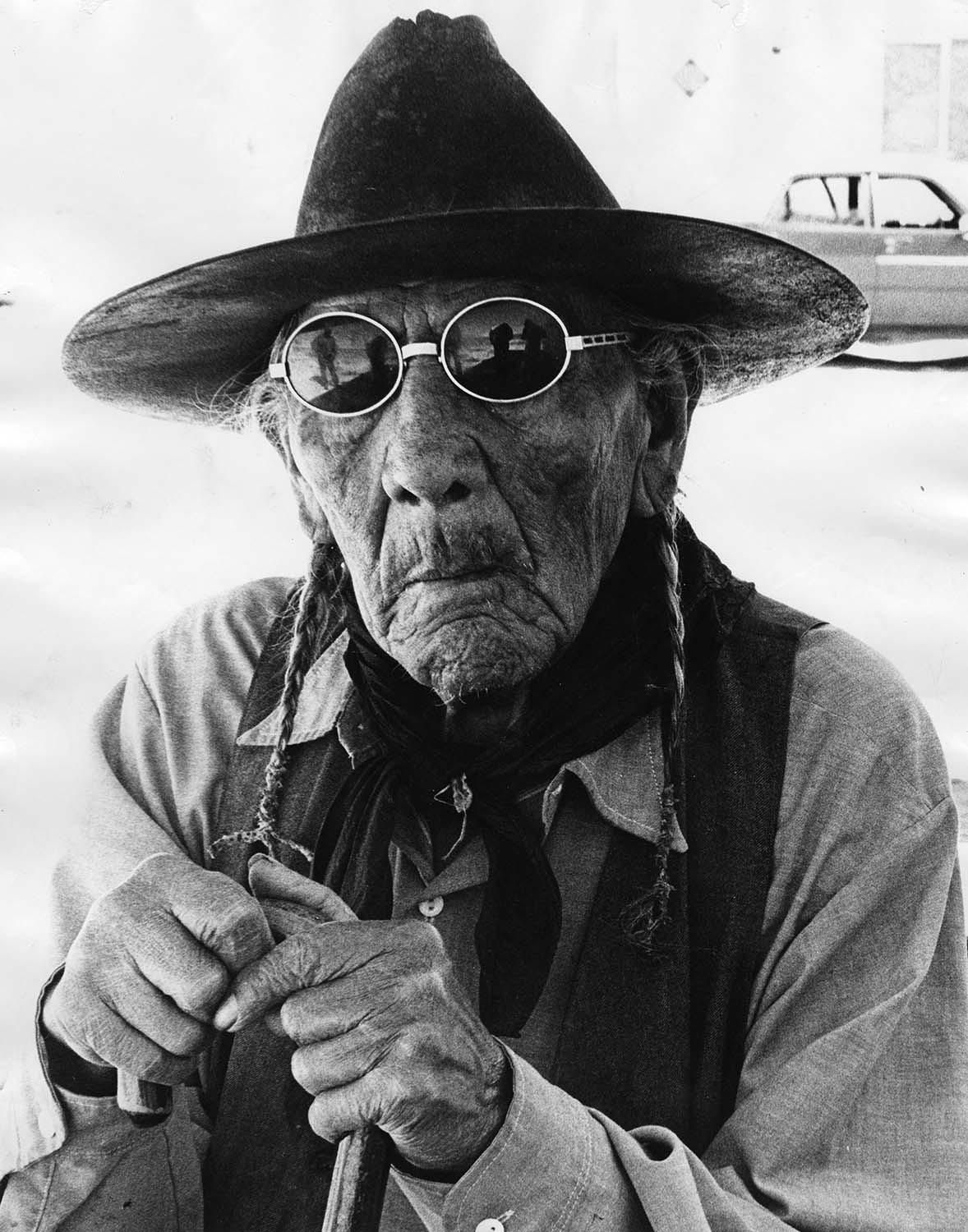 NOW OPEN: James Bama's Photographs: Portraits of the West
When illustrator and artist James Bama moved from New York to Wyoming in 1968, he began a decades-long project to understand the West by making photographs and paintings of his new friends and neighbors. Although Bama was best known for his highly detailed and realistic illustrations and paintings, photographs were the foundation of his imagery.
James Bama's Photographs: Portraits of the West opened in the Center of the West's John Bunker Sands Photography Gallery on October 21, 2023, and runs through August 4, 2024.
Click here to learn more about this special exhibition.
---