Upcoming Exhibitions
Our 2021 special exhibition are both now open!
Eight Seconds: Black Cowboys in America
Today's cowboys and cowgirls are more diverse than you might expect. An exhibition featuring the photos of Ivan McClellan.
On exhibit May 7, 2021–January 7, 2022. Included with admission.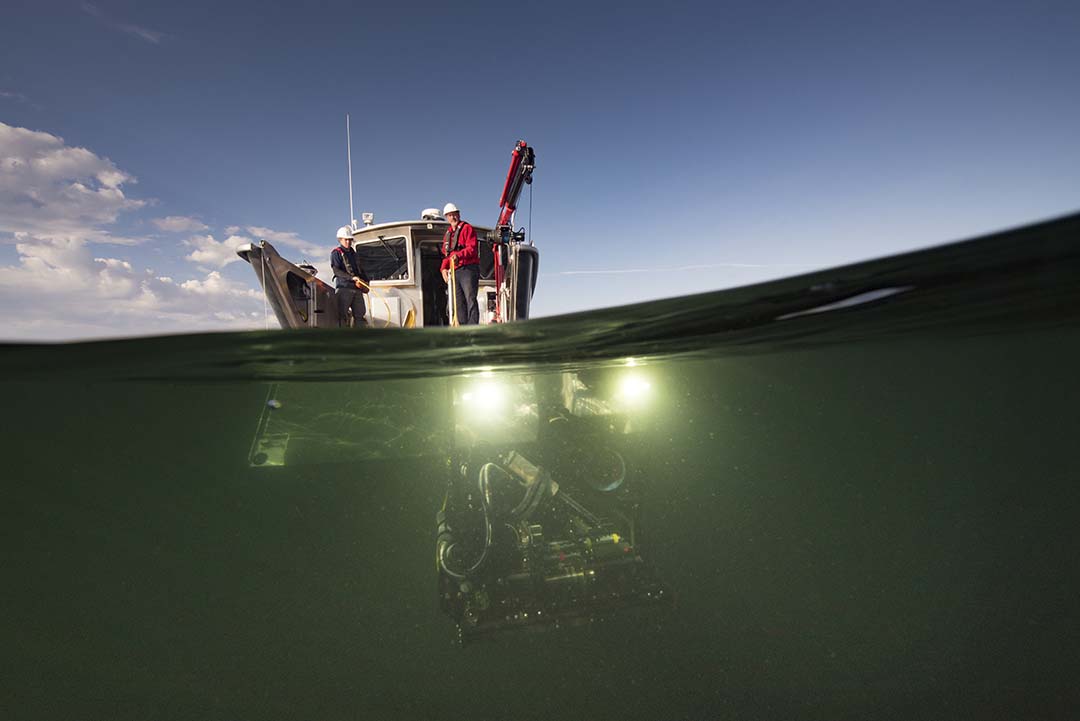 What Lies Beneath: Exploring Yellowstone Lake's Mysterious Vents
Something's going on beneath the surface of Yellowstone Lake. Photography from the Woods Hole Oceanographic Institution.
On exhibit April 24–August 8, 2021, and again from October 2, 2021–May 1, 2022. Included with admission.
---