Upcoming Exhibitions
Cody Firearms Museum Special Exhibition
Our Cody Firearms Museum is undergoing a thorough renovation to be completed in mid-to-late summer 2019. In the meantime, we have installed a temporary exhibition in the breezeway leading up to the Firearms Museum. By mid-to-late October 2018, we are moving that temporary exhibition to our Special Exhibitions Gallery, where we can expand it further. View hundreds of the best firearms from our collection, learn about the history of the museum, and see more information on the renovation in that exhibition.
Visitors will also want to take advantage of two touch screens in the special exhibition—see the entire collection online and even digitally curate your own exhibit!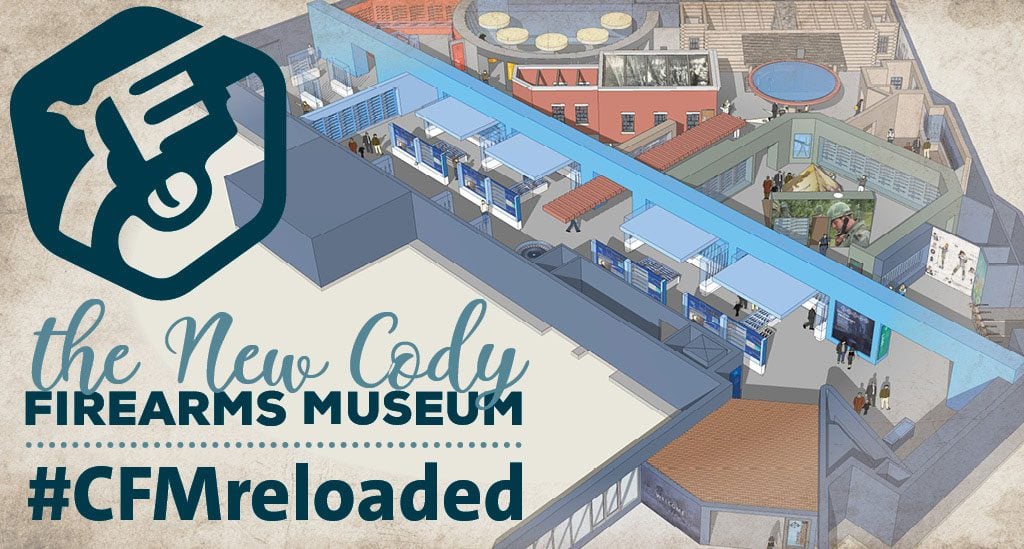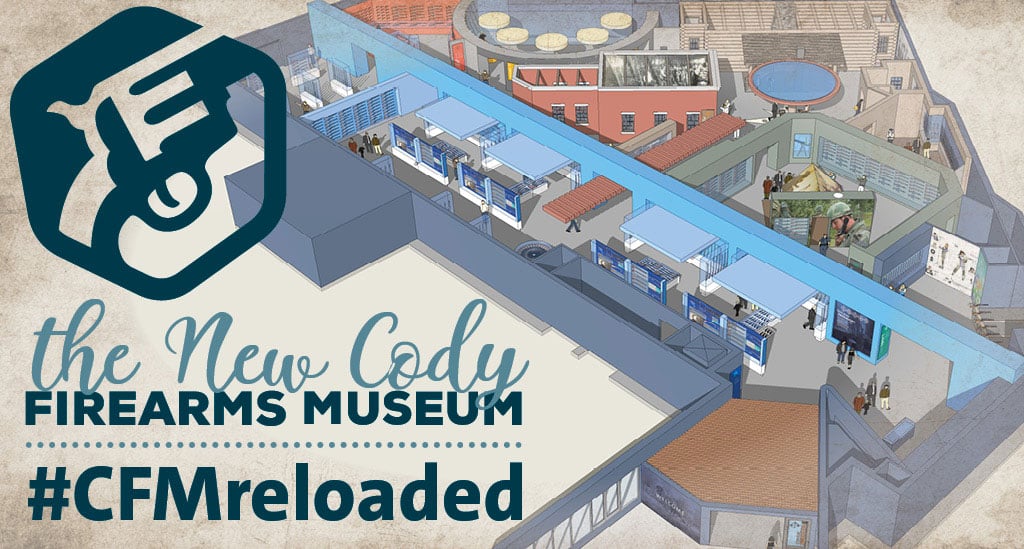 ---
Yellowstone Discovered: William Henry Jackson's Lost Prints Reveal the Park for America
Reopening soon!
John Bunker Sands Photography Gallery
This special exhibition features a selection of rare Albertype photographs of what became Yellowstone National Park, in digital reproduction form. The images taken by photographer William Henry Jackson while on the 1871 geological survey of the park led by Ferdinand V. Hayden, reveal the area's spectacular landscapes and geologic wonders. After the trip Jackson and his partners produced beautiful prints called "Albertypes" from gelatin-coated glass plates.
Learn more about this exhibition.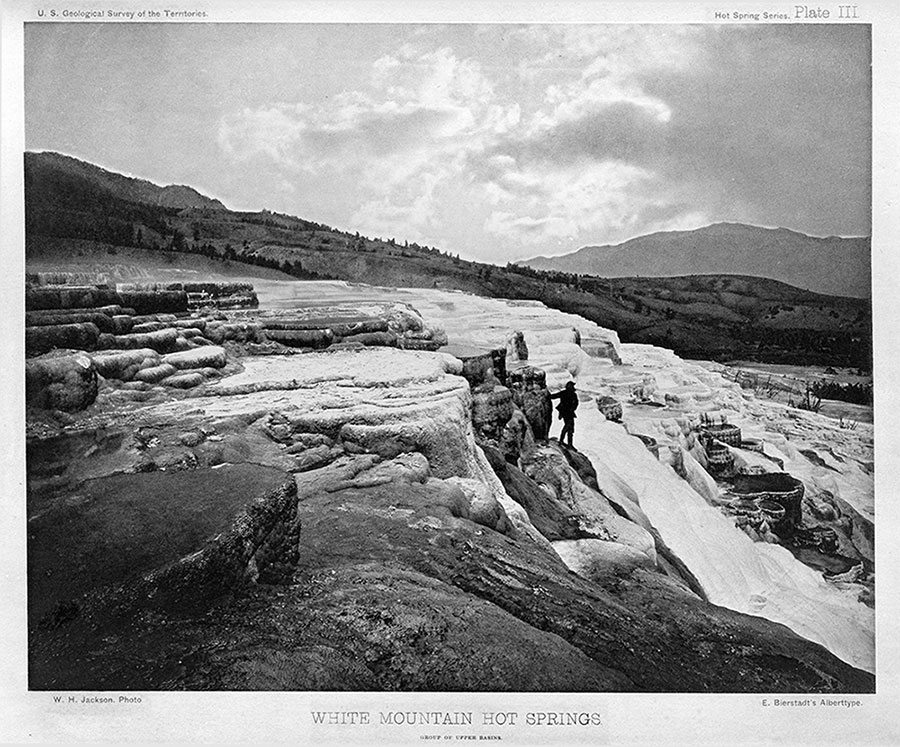 ---