Upcoming Exhibitions
Women in Wyoming
Members Opening October 25, 2019
October 26, 2019–August 2, 2020
This project by photographer, artist, and Powell, Wyoming, native Lindsay Linton Buk makes its debut with a Members Preview here at the Buffalo Bill Center of the West on October 25, 2019. An "Inspiring Women" brunch takes place October 26, after which the exhibition opens to the public.
The exhibition, an immersive experience and celebration of Wyoming's incredible women, features large-scale portraits, an audio soundscape, and interactive elements with profiles from several of the project's chapters: Chapter I: Breaking Boundaries, Chapter II: Filling the Void, Chapter III: Power, and Chapter IV: Rising; the exhibition includes a preview of Chapter V: The Cowgirl State as well.
Linton Buk created Women in Wyoming as a way to tell the stories of and celebrate the achievements, power, and learned wisdom of contemporary Wyoming women through art and media. The project shares stories through portrait photography and a podcast, where Linton Buk sits down with women from across Wyoming. In her own words:
"The timing with Women in Wyoming and the 150th anniversary of Wyoming giving women the right to vote is incredible," said Linton Buk. "In a state as rural as Wyoming, we're often isolated, so it's vital to be able to see your peers and the important work they're doing. Women in Wyoming is important now because it gives women strong examples to look up to and show the many pathways to success in the rural West today."
---
Related Events
Exhibition Sponsors
The Buffalo Bill Center of the West thanks the sponsors of the Wyoming in Wyoming exhibition: the Wyoming Cultural Trust Fund, First Bank, Edward Jones, the Hughes Charitable Trust, and Linda Spencer Murchison & Reid Murchison.
---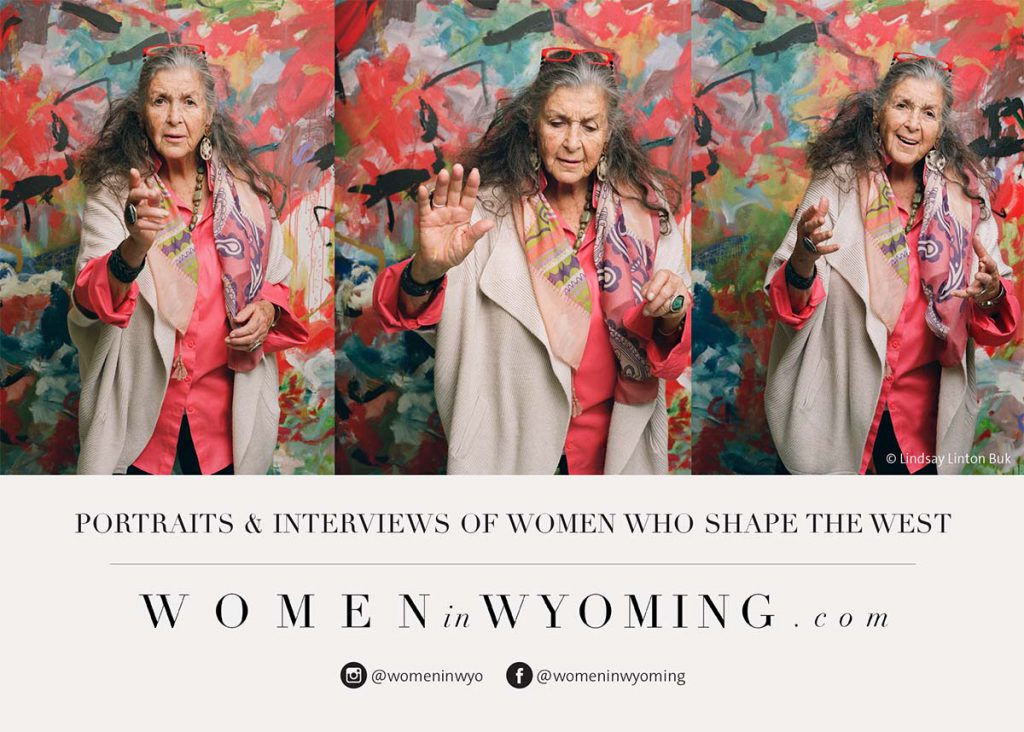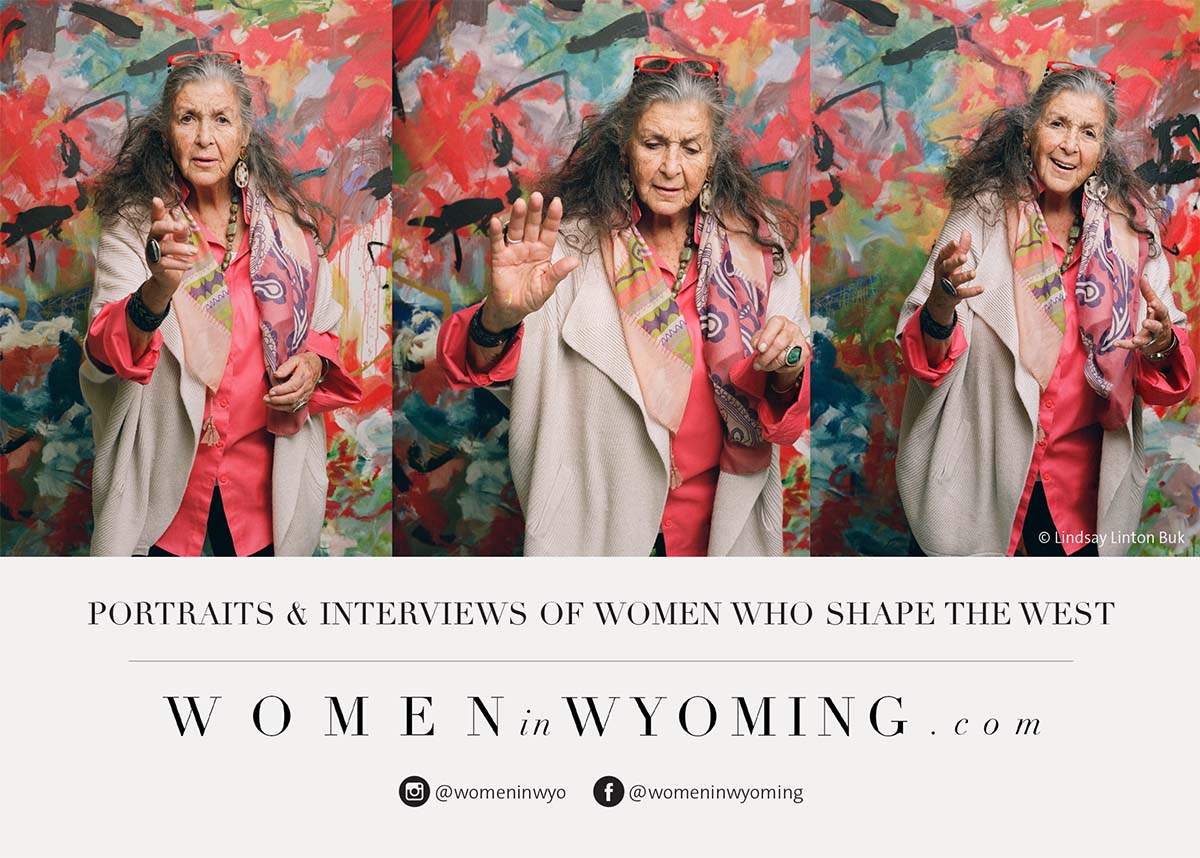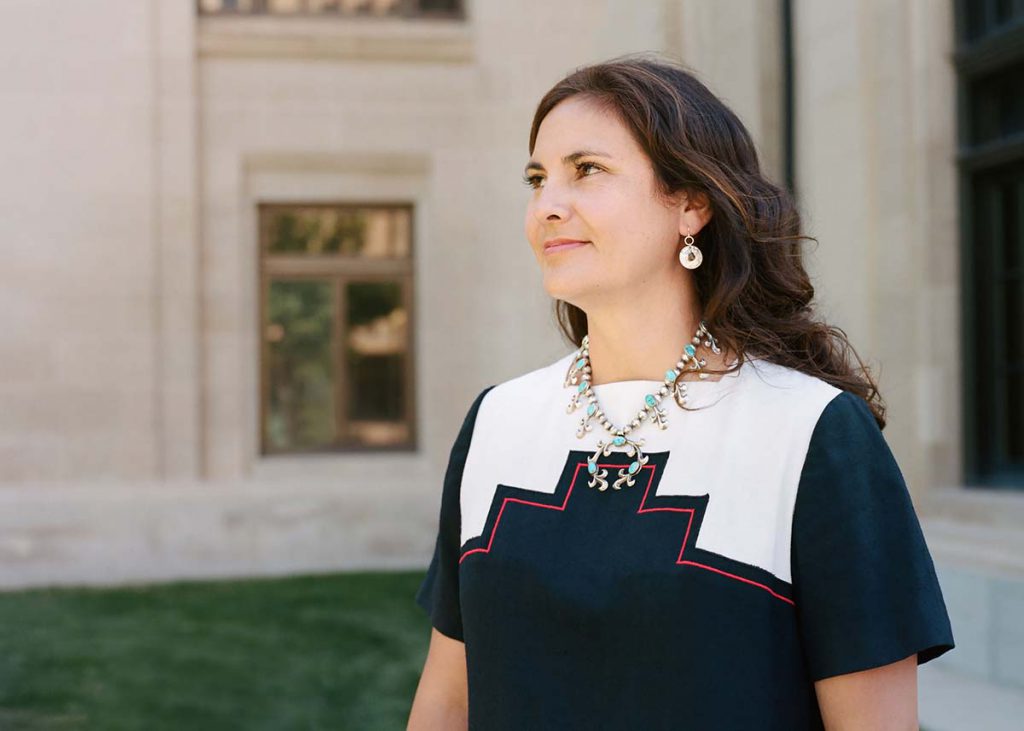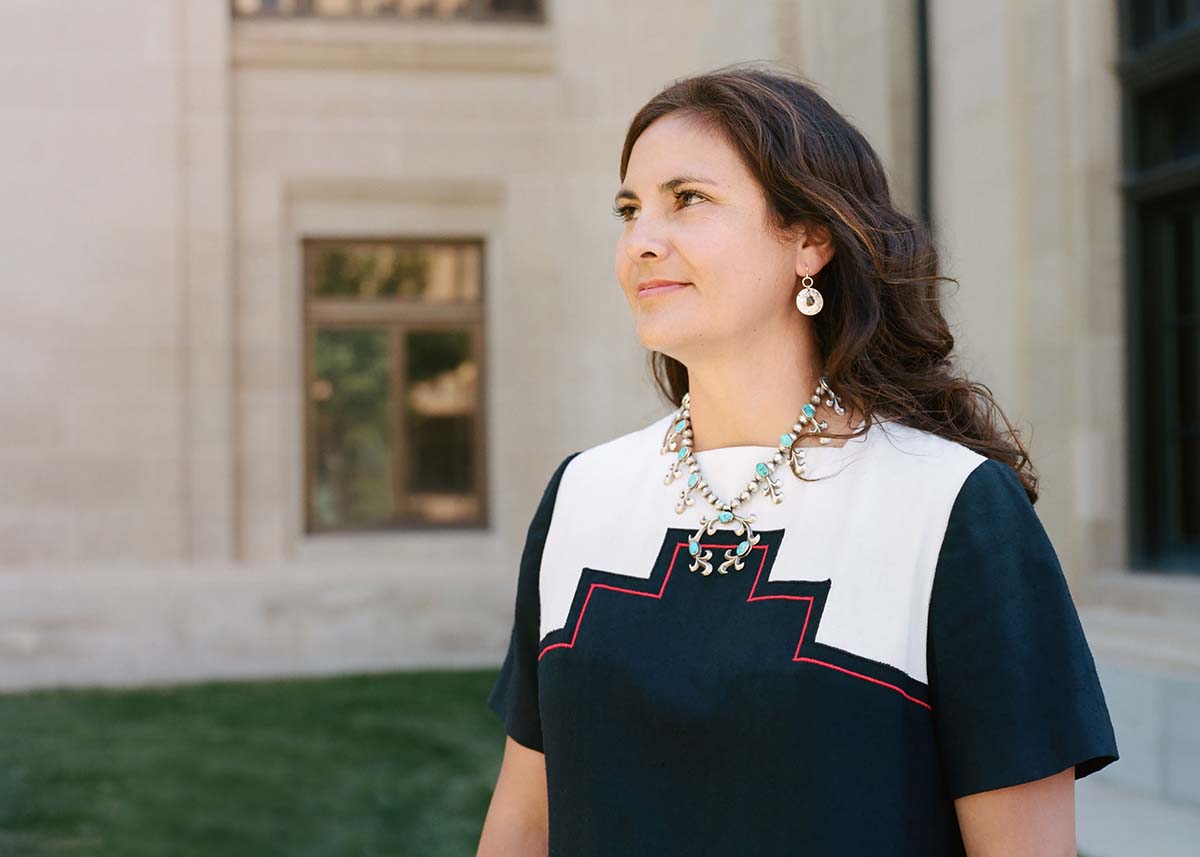 ---