Cody Firearms Museum staff
Meet the staff of the Cody Firearms Museum at the Buffalo Bill Center of the West, Associate Curator Danny Michael, Curator Emerita & Senior Firearms Scholar Ashley Hlebinsky, and Curatorial Assistant Dan Brumley.
Danny Michael
Robert W. Woodruff Curator, Cody Firearms Museum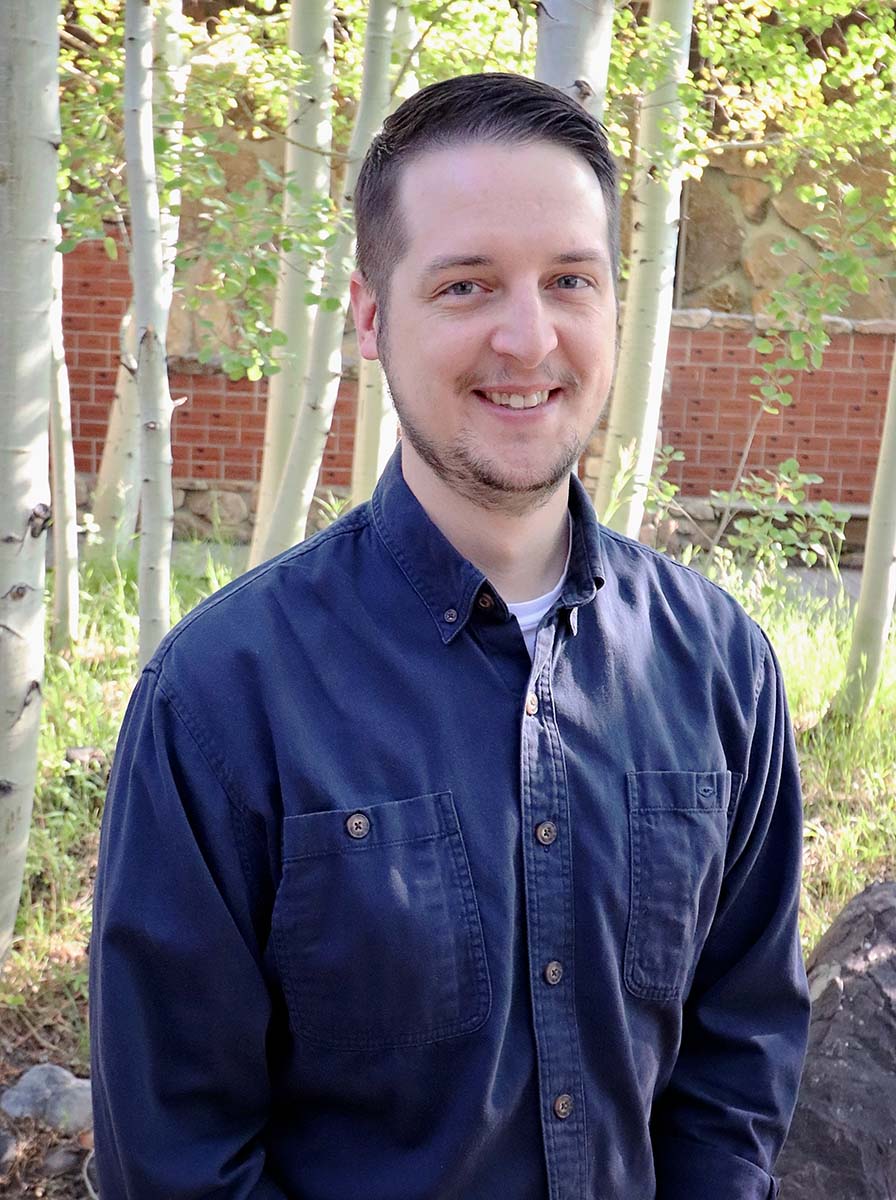 307-578-4099
[email protected]
Danny Michael is the current Robert W. Woodruff Curator of the Cody Firearms Museum at the Buffalo Bill Center of the West. Prior to that he was the museum's Associate Curator and worked as a Collections Assistant at the Frazier History Museum. In addition to his ongoing curatorial and research work, he co-founded the Arsenals of History symposium that brings together museums and firearms historians from around the world, as well as its corresponding publications.
Michael serves on the editorial board for ARMAX: The Journal of Contemporary Arms and has written for that journal as well as Arms & Armour: Journal of the Royal Armouries. He has appeared on the Outdoor and Sportsman channels for historic firearms segments and co-hosts the museum's podcast, History Unloaded, with the Cody Firearms Museum's former curator, Ashley Hlebinsky.
During the Cody Firearms Museum's 2018 – 2019 renovation, Michael worked in lead roles to plan and implement the new galleries, and his main task was to select each of the 4,200 firearms currently on display from the museum's collection. He holds a master's degree in Public History from the University of Louisville and a bachelor's in History from Cedarville University. His research interests include military small arms and the history of the Winchester Repeating Arms Co.
---