Cody Firearms Museum staff
Meet the staff of the Cody Firearms Museum at the Buffalo Bill Center of the West, Associate Curator Danny Michael, Curator Emerita & Senior Firearms Scholar Ashley Hlebinsky, and Curatorial Assistant Dan Brumley.
Danny Michael
Associate Curator, Cody Firearms Museum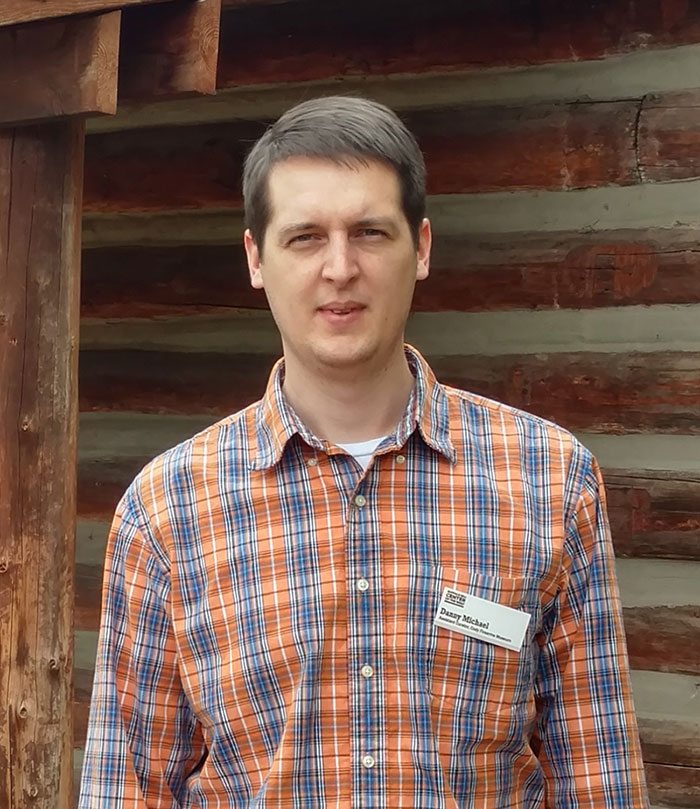 307-578-4099
[email protected]
Danny Michael started at the Cody Firearms Museum as the Assistant Curator in 2016. In addition to assisting with visitor inquires, and researching and writing about the collection, he also managed social media content for the Firearms Museum. He is now (as of July 1, 2020), the museum's Associate Curator.
Michael received a master's degree from the University of Louisville in 2016 in Public History. His scholastic work centered in American Military History and he had previously received a Bachelor's in History from Cedarville University in Ohio.
Prior to joining the Cody Firearms Museum staff, Danny worked at the Frazier History Museum in Louisville, Kentucky, and had previously worked with firearms records at the Bureau of Alcohol, Tobacco, Firearms and Explosives's National Firearms Tracing Center.
---
Ashley Hlebinsky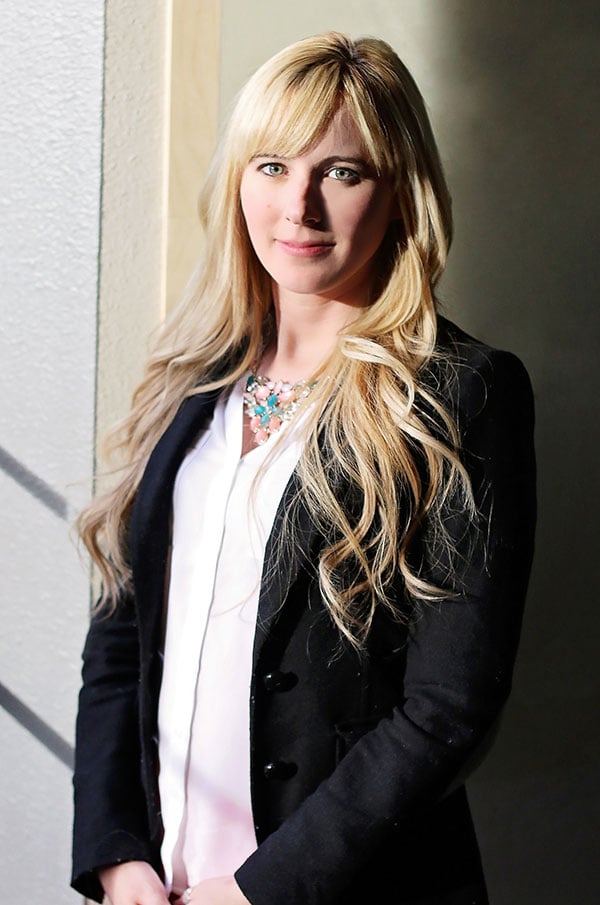 Curator Emerita & Senior Firearms Scholar, Cody Firearms Museum
Ashley Hlebinsky, formerly the Robert W. Woodruff Curator of the Buffalo Bill Center of the West's Cody Firearms Museum, is now Curator Emerita and Senior Firearms Scholar. She has a master's degree in American History and Museum Studies from the University of Delaware, where she studied the perception of firearms in culture. Hlebinsky spent three years researching in the Smithsonian Institution's National Firearms Collection.
As Curator, Hlebinsky oversaw 7,000 firearms dating back to the 1200s; she served as the Project Director on the first full-scale renovation of the museum, reopened to the public on July 6, 2019. In addition to her duties at the museum, Hlebinsky is President of The Gun Code, LLC, a consulting business through which she serves as a museum advisor, expert witness on both civil and criminal cases, freelance writer, certified firearms instructor, international lecturer, on-camera historian, and television producer. Hlebinsky recently founded the first association in the United States to promote the academic study of firearms history and material culture. She co-curated an exhibition on embellished sporting arms from Europe for the Houston Museum of Natural Sciences. She has been seen regularly on the Travel Channel's Mysteries at the Museum, Outdoor Channel's Gun Stories with Joe Mantegna, and was co-host of the Discovery Channel series, Master of Arms.
In 2017, Hlebinsky was awarded the prestigious Grits Gresham Shooting Sports Communicator Award, awarded annually at the Shooting, Hunting, and Outdoor Trade Show (SHOT Show) in Las Vegas.
As Curator Emerita and Senior Firearms Scholar, Hlebinsky continues to work on special projects as well as social media for the CFM's Facebook and Instagram (@codyfirearmsmuseum) pages. 
---
Daniel Brumley
Curatorial Assistant, Cody Firearms Museum
307-578-4117
[email protected]
Daniel Brumley has been the Curatorial Assistant for the Cody Firearms Museum since December 2010. He provides firearms information and/or identification services to those who desire to know what gun they have and general information about their gun.
Brumley is a retired sergeant with over thirty-three years of law-enforcement experience. During his career, he served as weapons instructor for twenty-four years, department gunsmith/armorer for twenty-one years, and SWAT sniper for nineteen years. Brumley was also part of the adjunct faculty of his local community college for twenty-four years.
As a competitive shooter, Brumley has won honors in handgun and rifle. He continues to study the history of firearms and the techniques used in their production.