Draper Research in the Field and in the Lab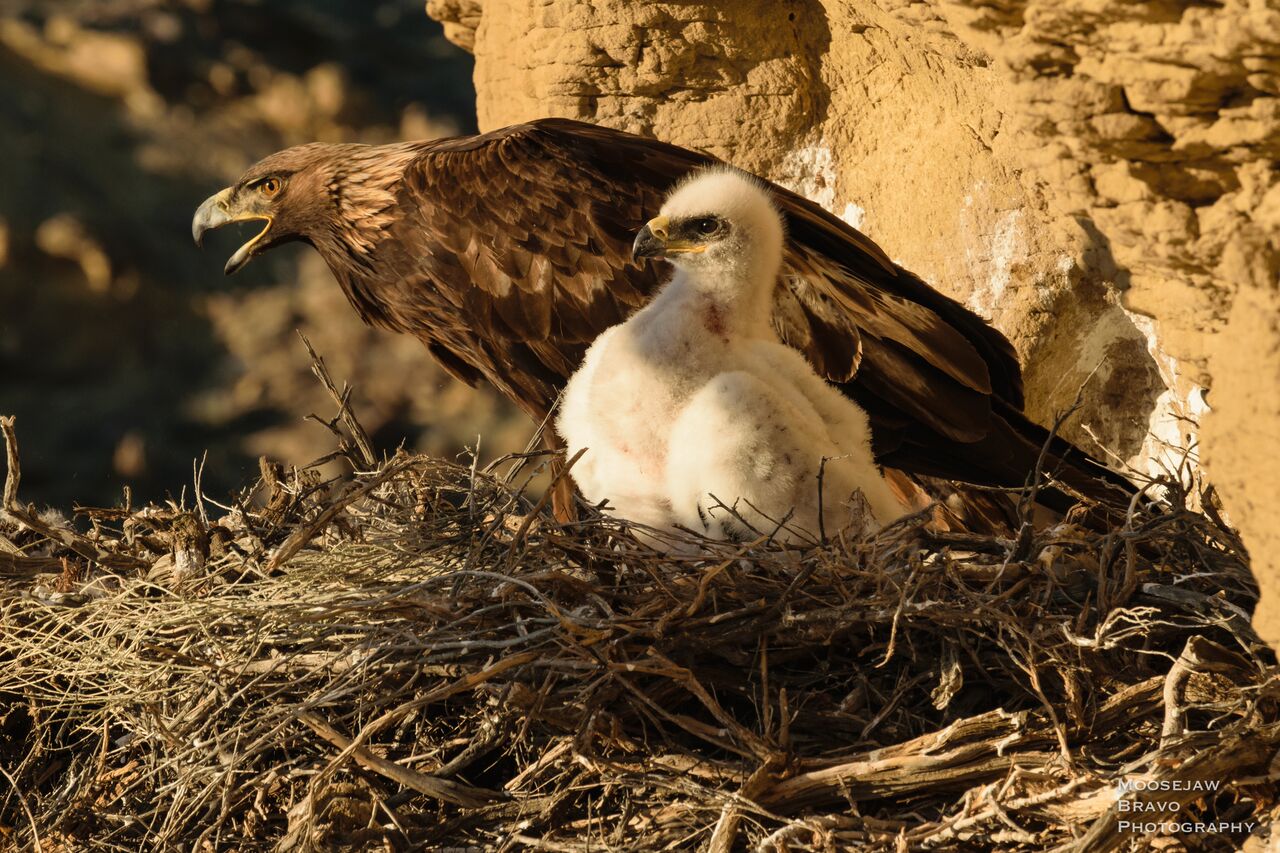 The Draper Natural History Museum conducts and supports original field and collections-based research to better understand ecological relationships and the processes that shape Greater Yellowstone biotic communities.
In addition to staff-initiated research, the Draper Natural History Museum partners with the Prince Albert II of Monaco Foundation and University of Wyoming's Biodiversity Institute to encourage innovative research and public dissemination with the Camp Monaco Prize.
We also support smaller research projects in our areas of interest through the Buffalo Bill Center of the West Resident Fellowship program.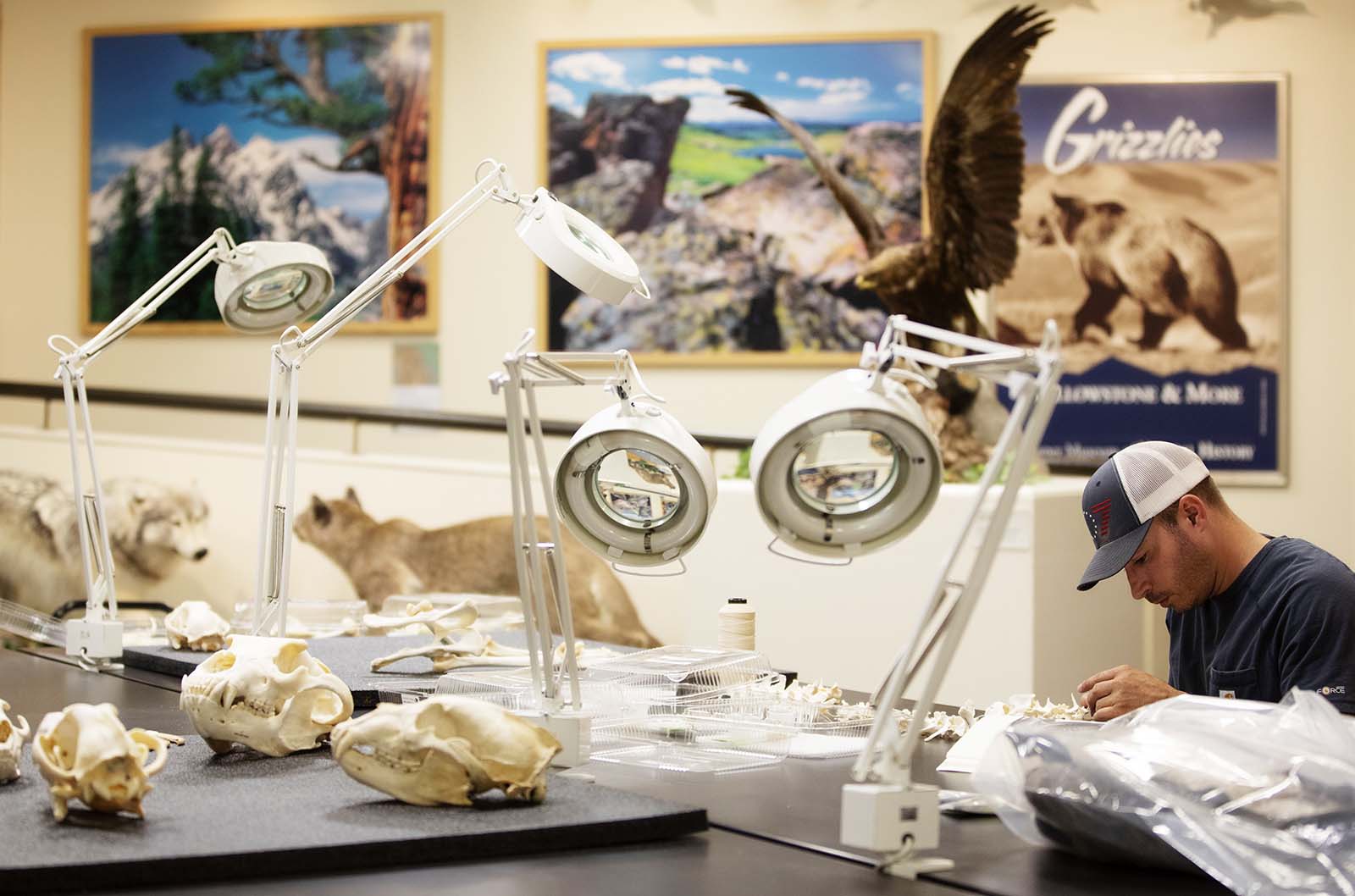 The Draper's scientific staff and volunteers gather in our Discovery Laboratory to prepare specimens for our scientific research collections, educational programs, and exhibitions. It also serves as open storage for some of our specimens not on display in the Draper Museum exhibit galleries.
The lab is where staff prepare more than 100 gray wolf skulls provided to us by the U.S. Fish and Wildlife Service. These are wolves that were removed from the Greater Yellowstone region during the last 20 years when they preyed on or harassed livestock. The skulls provide an important research resource to study various aspects of Greater Yellowstone wolf biology and to compare physical characteristics of modern, reintroduced Yellowstone wolves with the wolf population that inhabited Yellowstone prior to their extermination here in the early twentieth century.