Lectures and Films
Explore the American West through our lectures, presentations, and videos. Take a look at what's coming up, and click a video to watch past programs.
---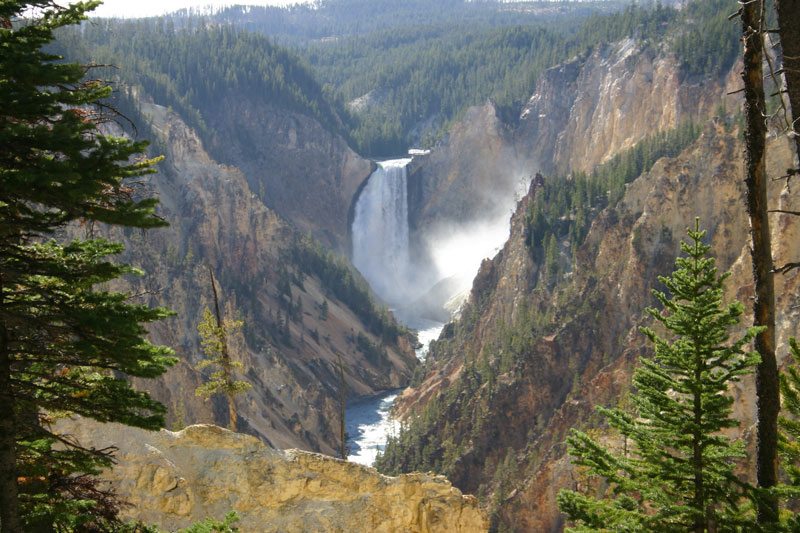 Draper Natural History Museum Lectures
Lunchtime Expeditions Lectures
Our Lunchtime Expedition series runs from February through December, the first Thursday of the month. These free lectures explore a variety of natural history subjects and issues and take place in our Coe Auditorium at 12:15 p.m. Lunchtime Expeditions are supported in part by Sage Creek Ranch and the Nancy-Carroll Draper Foundation. We're finalizing our schedule for 2019; we'll post final details as soon as we have them:
August 1: Mike Kochert with Fifty Years of Studying Golden Eagles: What Have We Learned?
September 5: Jeremy Johnston with Theodore Roosevelt, the Unscrupulous Concessioner, and the Insane Adversary
October 3: Doug Smith with Wolf Populations in Yellowstone National Park
November 7: Jarren Kuipers
December 5: Tony Mong from Wyoming Game & Fish
Draper After Dark Lectures
This series, also generously supported in part by Sage Creek Ranch and the Nancy-Carroll Draper Foundation, takes place once a month (exact date depends on speaker) June through August at 5:15 p.m.
August 22: Todd Surovell with The First People and Last Mammoths in Wyoming
---
Lectures on Film Archive
Are you interested in learning more about some of the subjects we delve into here at the Buffalo Bill Center of the West? Explore these playlists to view video of full-length lectures and presentations that have taken place here at the Center.
In Search of Civility—A Public Forum about Civil Discourse
9/24/2017
---
Click each playlist's title to start it, or choose a video or two from it on our YouTube channel
---
Looking for shorter video clips? Try these playlists.