Lectures and Films
Explore the American West through our lectures, presentations, and videos. Take a look at what's coming up, and click a video to watch past programs.
---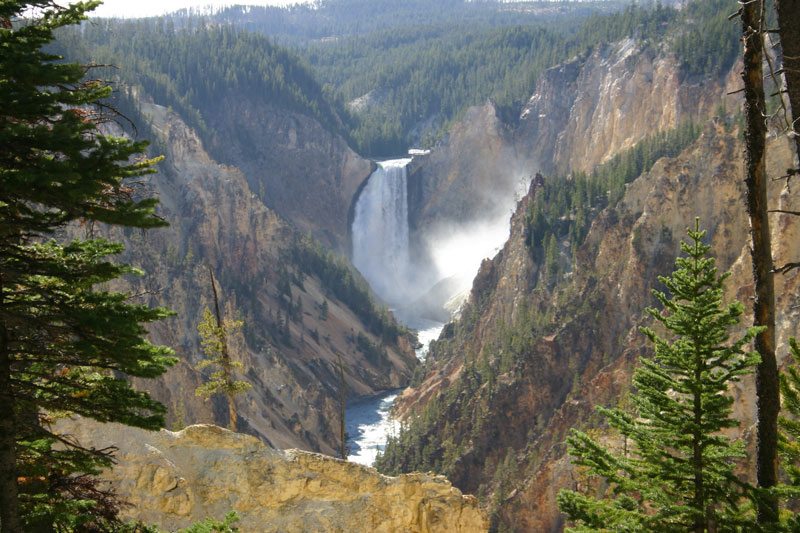 Draper Natural History Museum Lectures
Lunchtime Expeditions Lectures
Our Lunchtime Expedition series runs from February through December, the first Thursday of the month. These free lectures explore a variety of natural history subjects and issues and take place in our Coe Auditorium at 12:15 p.m. Lunchtime Expeditions are supported in part by Sage Creek Ranch and the Nancy-Carroll Draper Foundation. Please note, many of these lectures have been or will be rescheduled or shifted to online presentations. These changes are posted here just as soon as we have details finalized. Find videos of past presentations on our YouTube channel.
November 5: Virtual Presentation by Dr. Lawrence Heaney, Curator of Mammals, Field Museum in Chicago, A World Apart: Mammalian Biodiversity on the Philippine Islands
To view past lectures, go to our Natural History / Natural Science playlist on YouTube.
Draper After Dark Lectures
This series, also generously supported in part by Sage Creek Ranch and the Nancy-Carroll Draper Foundation, usually takes place once a month (exact date depends on speaker) June through August at 5:15 p.m. However, with the uncertainty of scheduling and the need to cancel or shift programs to online presentations this year, we have incorporated these lectures into our lunchtime series. Please see above…
---
Lectures on Film Archive
Are you interested in learning more about some of the subjects we delve into here at the Buffalo Bill Center of the West? Explore these playlists to view video of full-length lectures and presentations that have taken place here at the Center.
In Search of Civility—A Public Forum about Civil Discourse, 9/24/2017
Click each playlist's title below to start it, or choose a video or two from it on our YouTube channel
---
Looking for shorter video clips? Try these playlists.
Skype in the Classroom
14 videos chronicling what our educators are up to with virtual teaching
Cody Firearms Museum Selections
28 videos and clips about specific guns and the Firearms Museum's staff
Buffalo Bill Museum Selections
19 videos and clips including gallery multimedia, music, and our original Queen Victoria poster
"From the Vault" Videos
15 videos from historic footage in our archives and the early days of Center