Skype in the Classroom
Is it too far to travel to the Buffalo Bill Center of the West? Would you like to bring the Center to your classroom? Do you wish you could interact with an educator at the Center after your visit? Now, you can visit the Center virtually by signing up for one of our participatory Skype in the Classroom lessons. We bring the museum to you! Students engage with an educator about mountain men, Plains Indians, western art, animal adaptations, and more.
Please email

[email protected]

to schedule all Skype in the Classroom lessons and confirm existing registrations.
Click here to learn more about our partnership with Microsoft in Education's Skype in the Classroom—and then schedule a lesson with us! Microsoft in Education has recognized the Center as an Educator Community Influencer,  an Educator Community Contributor, and a Certified Microsoft Innovative Educator.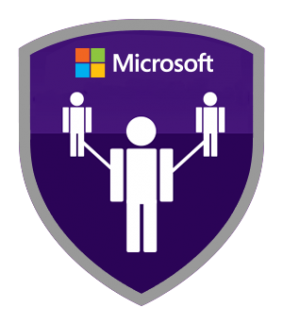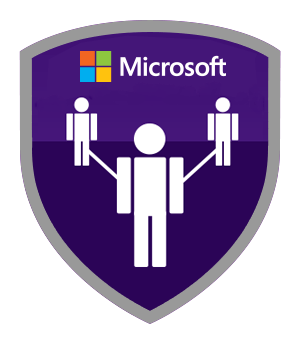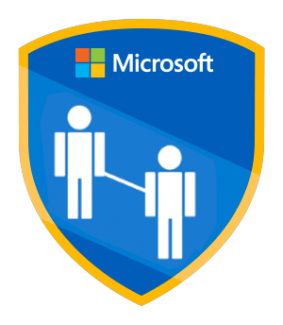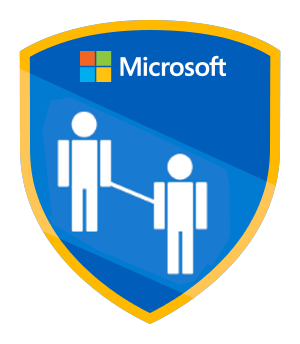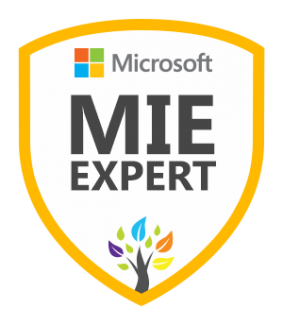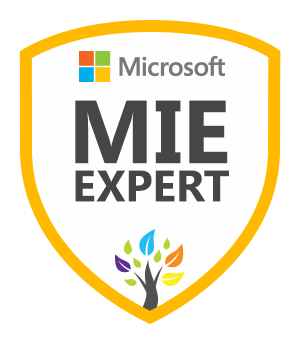 Click here to take a look at highlights from a lesson presented for students in Massachusetts.
SURVEY: After participating in a Skype in the Classroom lesson, we invite you to return here to evaluate it in a short survey: Skype in the Classroom Lessons Evaluation
---
To learn more about each of our lessons, click the links for each lesson below:
---

Brand New Lesson for Teacher Professional Development
These resources are designed to aid teachers who are interested in the Skype in the Classroom professional development lesson, What's the Story?: Teaching with Objects in Your Classroom to Facilitate Student-Centered Learning. Click on the links below to view this lesson's resources.
What's the Story? Sneak Peak Sway Presentation
What's the Story? Teaching with Objects Handout
What's the Story? Objects for Lesson Activity
Lesson Information and Registration
---
Standards Correlations
All of our Skype in the Classroom lessons meet national, Wyoming, and Montana state standards. Please click the link below to view our standards correlation chart.
Wyoming and Montana State Standards Correlation Chart
---
Our Worldwide Impact
Through our Skype in the Classroom lessons, we have dramatically increased the number of students we impact. The Center of the West has taught more than 75,000 students throughout the world since we began this program in May 2013!  This success would not be possible without our partnership with Microsoft in Education's Skype in the Classroom. This program is also made possible through a generous donation by J Bar 9 Ranch, Cody, Wyoming.
The interactive map below shows just how large our impact is–5 years, 75,000 students, 2,700 lessons, all 50 U.S. states, 6 continents, and 42 countries including the U.S. and Canada. Please view the map in full screen for optimum interactivity.
CLICK HERE or on the map below to view a our global student impact through Skype in the Classroom.