Workshops
In the summer, we offer a variety of workshops for students, kids, grown-ups, and families! Summer workshops explore topics in art, photography, geology, and natural science, and include activities that range from hiking, biking, canoeing, and camping. Winter offerings include art classes and workshop series. Advanced registration is required for these workshops, and can be completed online. In many cases, scholarships may be available. Here's what's going on in 2020: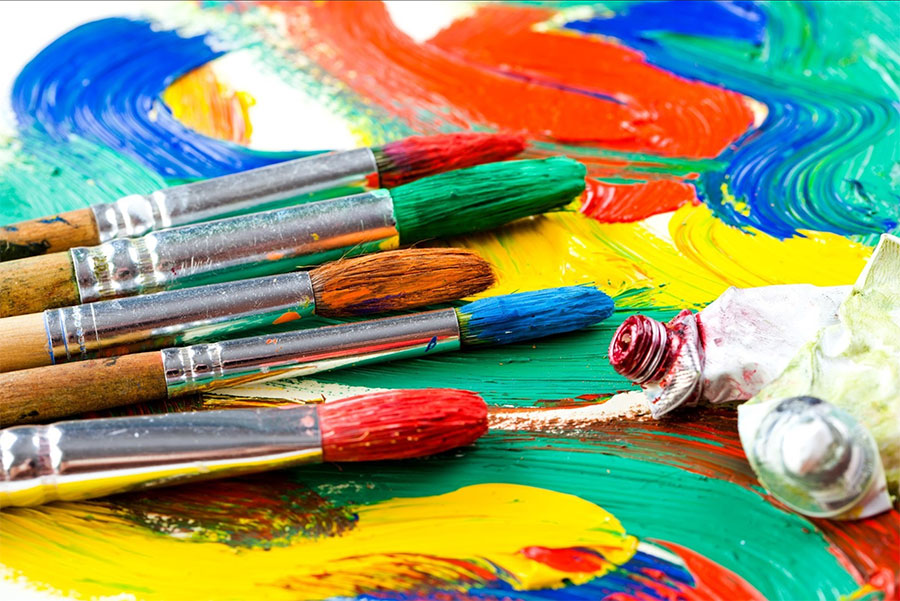 Summer Workshops for Youth:
In the summer the Center offers several camps and workshops—everything from art day camps to overnight field trips, and much more. We'll post that schedule here closer to summer!
Winter Workshops for Kids:
The cure for cabin fever for the kids during the winter! Our art-themed workshops generally take place in February and March. Next winter we will post them here and you can register your kids online.
Our educational workshops and Family Fun Days are supported in part by a generous grant from the R. Harold Burton Foundation.
In addition to workshops, we have many other programs and activities going on. Visit the following pages to find out about other events, programs, exhibitions, and activities at the Buffalo Bill Center of the West.