True West magazine has named the Buffalo Bill Center of the West in Cody, Wyoming, as its 2015 Top Western Museum.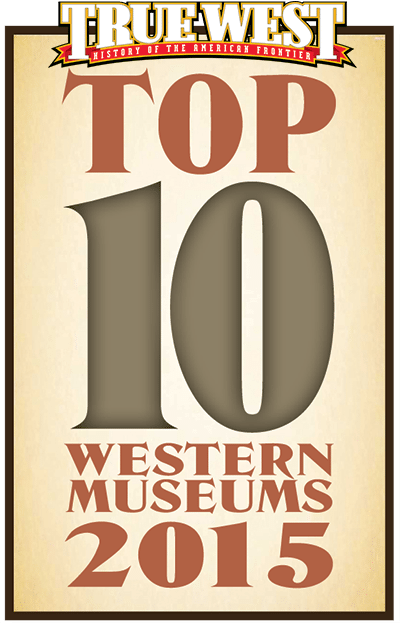 Each year, the publication recognizes those institutions that best keep the spirit of the American West alive.
"We're honored to receive the True West award," says the Center's Executive Director, Bruce Eldredge. "It speaks volumes to our collective efforts to celebrate the Spirit of the American West—past, present, and future. I commend our staff, our trustees and advisors, and our volunteers who make the West come alive each day for our visitors, on site and online."
For nearly a dozen years, True West has recognized the best western museums in America for their dedication to keeping the Old West alive in our communities and nation.
"The Center of the West's dedication to excellence, and their mission of preserving and interpreting our great western heritage for all generations, is inspiring," adds True West Executive Editor Bob Boze Bell. "They truly keep the Old West alive."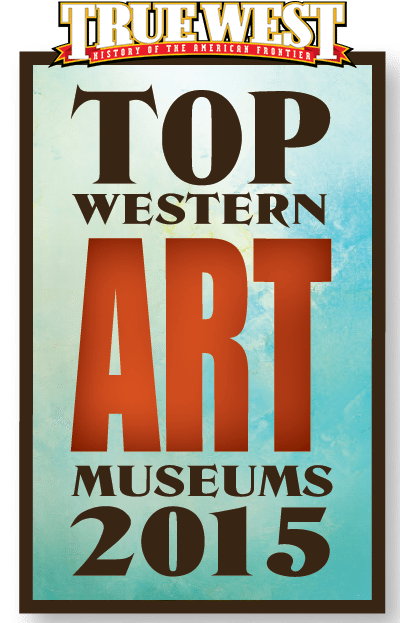 True West also tapped the Center's Whitney Western Art Museum in its list of the best western museums. The Whitney came in at #4 in the 2015 Top Western Art Museum "because of their superior exhibitions and ability to reach all generations through their creativity in interpreting the West while fulfilling their institution's mission."
Earlier this year, the magazine named the Center's Plains Indian Museum as the Best American Indian Collection. The Cody Firearms Museum was included in True West's 2014 Top Ten Museums list.
Western Writers of America Spur Award-winning writer Johnny D. Boggs and the editors of True West picked the winners for this annual award. They base their decision on the extraordinary efforts of the museums over the past year to create and host new temporary exhibits, as well as maintain dynamic permanent exhibitions.
Now in its 62nd year, True West magazine presents the true stories of Old West adventure, history, culture, and preservation. For more information, visit the Center's website or True West's website.
---
Since 1917, the award-winning Buffalo Bill Center of the West in Cody, Wyoming, has devoted itself to sharing the story of the authentic American West. The Center, an affiliate of the Smithsonian Institution, is now in its summer schedule, open daily 8 a.m. – 6 p.m. For additional information, visit centerofthewest.org or the Center's Facebook page.