2018 Symposia
The Buffalo Bill Center of the West's museums present a number of scholarly symposia each year exploring topics ranging from history, culture, western art, firearms collections, and natural science within the broader context of the American West. Here's what's coming up in 2018.
Arsenals of History: A Cody Firearms Museum Symposium
May 21 – 23, 2018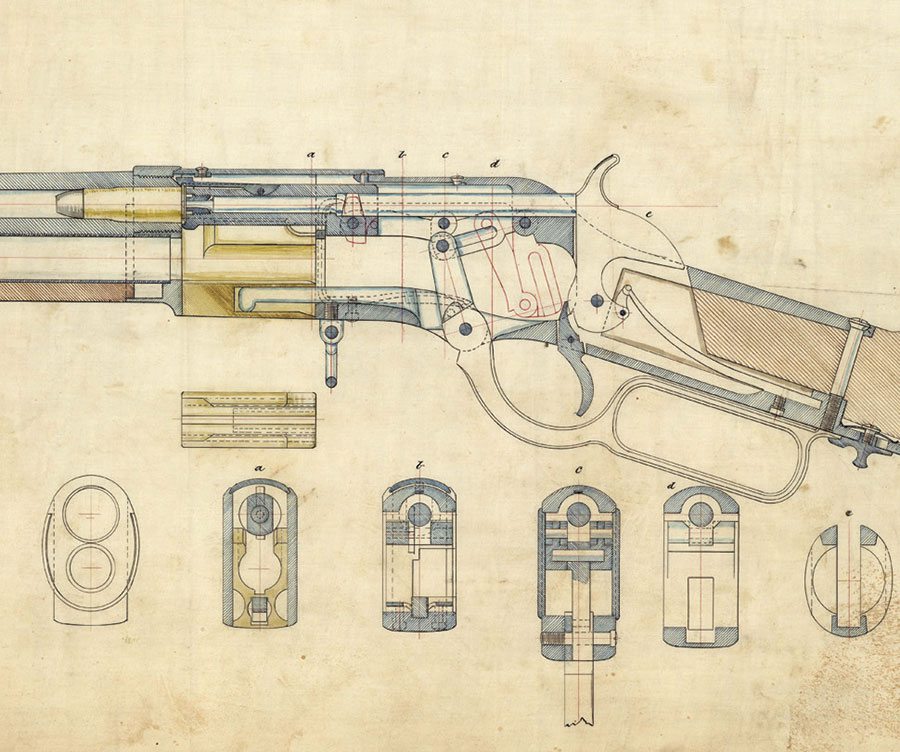 Our Cody Firearms Museum hosts Arsenals of History, a symposium that brings together authorities in the field to explore practical guidelines for museums with firearms collection. These museums face unique challenges and interpretive questions. The first day of the symposium, May 21, is free and open to the public. The two days following are open only to museum professionals, who may register for the full symposium for a $50 registration fee.
Presenters for the symposium include speakers from our own Cody Firearms Museum, The Autry, The Met, the School of the Art Institute of Chicago, the NRA Museum, Colonial Williamsburg, the Dutch Military Museum, Royal Armouries, and the U.S. Marshals Museum.
---
Albert Bierstadt: Witness to a Changing West Symposium
June 16, 2018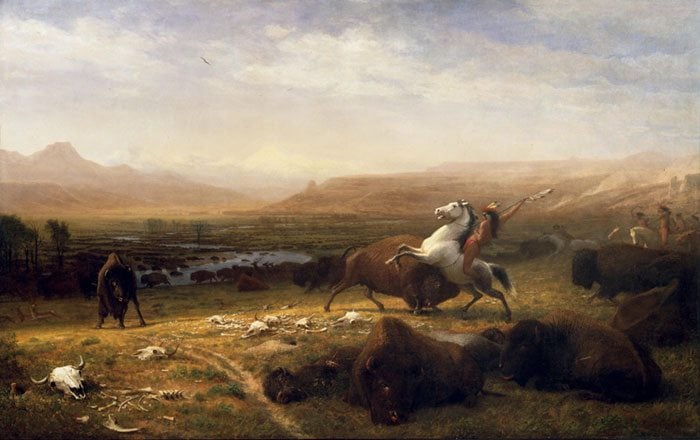 Our Whitney Western Art Museum hosts an Albert Bierstadt symposium in conjunction with the Center's special exhibition, Albert Bierstadt: Witness to a Changing West, which opens to the public June 8, 2018. Presenters for this symposium include scholars and art historians who explore the life and work of this premier western landscape artist, who was also a renowned history painter. As does the exhibition, sessions will address Bierstadt in context of his treatment not just of majestic mountains and lakes but more prominently of bison and American Indians, whom he approached as key subjects for his art.
Registration for the Albert Bierstadt symposium is $25 for students, $55 for Center of the West members, and $65 for non members. Registration can be completed online.