What does Buffalo Bill have to do with ballet? That's the question Samantha Harper, the archivist at the McCracken Research library, asked herself when she found a photo of Maria TallChief in a Buffalo Bill collection.
Maria TallChief was a famous ballerina for the New York City Ballet and American Ballet Theatre. She was of Native American descent and was born in Oklahoma.
Harper found the picture of TallChief and her companion in the collection of Jack Rutherford. Rutherford portrayed Buffalo Bill in film productions of his life.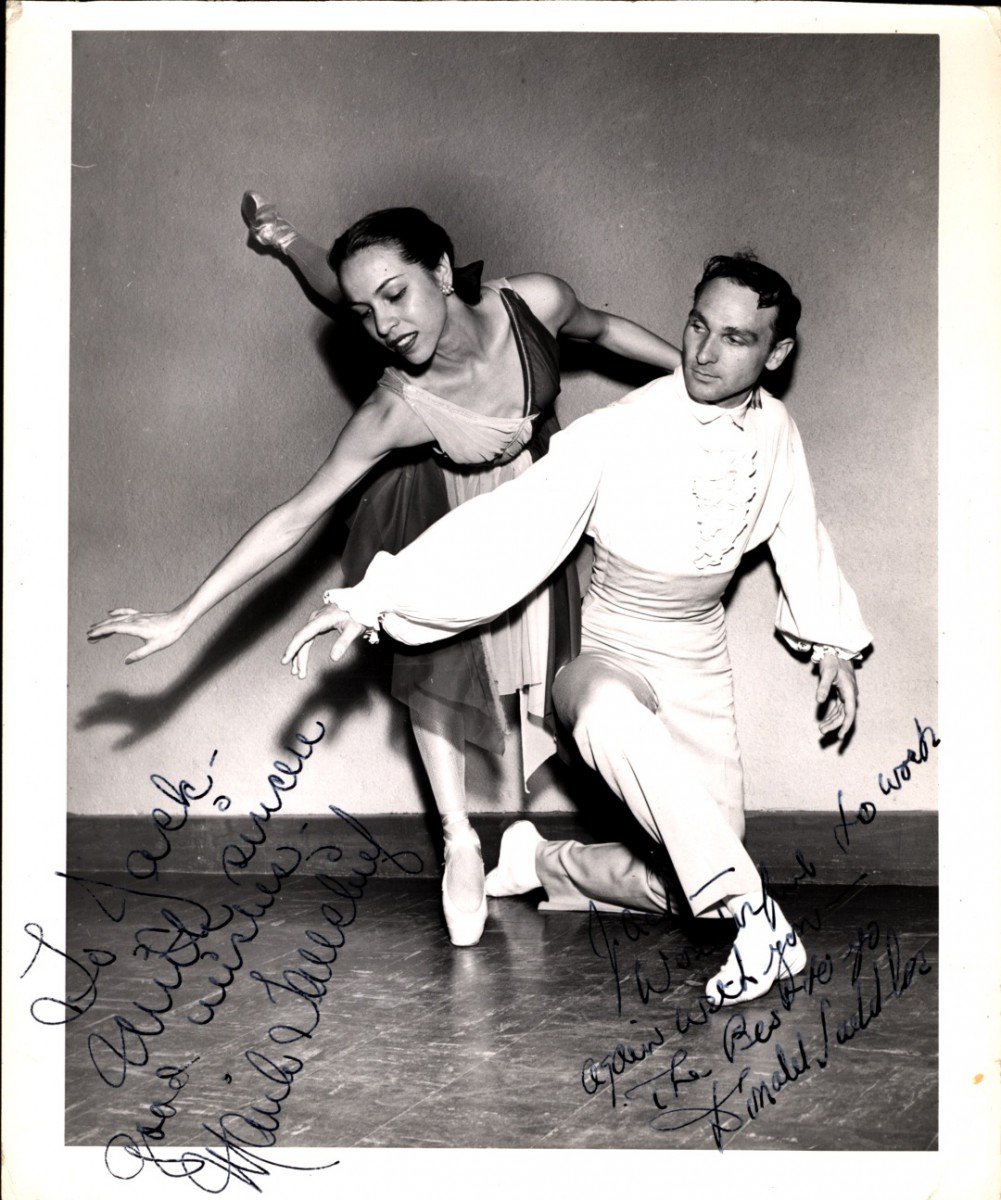 "Jack Rutherford was acquainted with them because they had appeared in other productions together," said Harper. "So it was a coincidence that this actor that was portraying Buffalo Bill happened to be friends with Maria TallChief."
Harper said random gems like this one can often pop out in personal collections. The collection is saved because of Rutherford's connection to Buffalo Bill, but as it is seen with this photo he had other pastimes and interests.
Museum Minute is a series co-produced with Wyoming Public Media (WPM). A new minute can be heard every Thursday morning at 6:49 a.m. on WPM.