Did you ever think that Cody had a connection with the Boston Red Sox? Well, it turns out there is a connection.
Eric Rossborough, the associate librarian at the McCracken Research Library and is from Boston himself, was pleasantly surprised to find out that Cody and the Bighorn Basin has some connection with the Boston baseball team. Rossborough said when he first arrived at the McCracken Research Library, the director, Mary Robinson, asked if Tom Yawkey was a baseball player?
"I said, 'No, he was the owner of the Red Sox.' I was flummoxed. Where did that come from? So she looked at all these scrapbooks, and they have pictures of these guys who were in the Baseball Hall of Fame," said Rossborough.
The scrapbooks belonged to a famous local hunting guide Max Wilde. Rossborough said he began to research Wilde's life. One of the hunting guides Wilde employed was Gabby Barrus who moved from Billings to Cody in order to play second base on the Cody baseball minor league team.
"He guided Tom Yawkey, the Red Sox owner, every year. Mr. Yawkey asked Gabby how things were going with the town team [one year]. Not too good their uniforms and equipment were worn out in the depths of the Great Depression. No one had any money for anything expect Mr. Yawkey, 'I'll take care of it,' he said " said Rossbourough.
And then a couple of weeks later, a bunch of boxes came to Gabby, said Rossborough.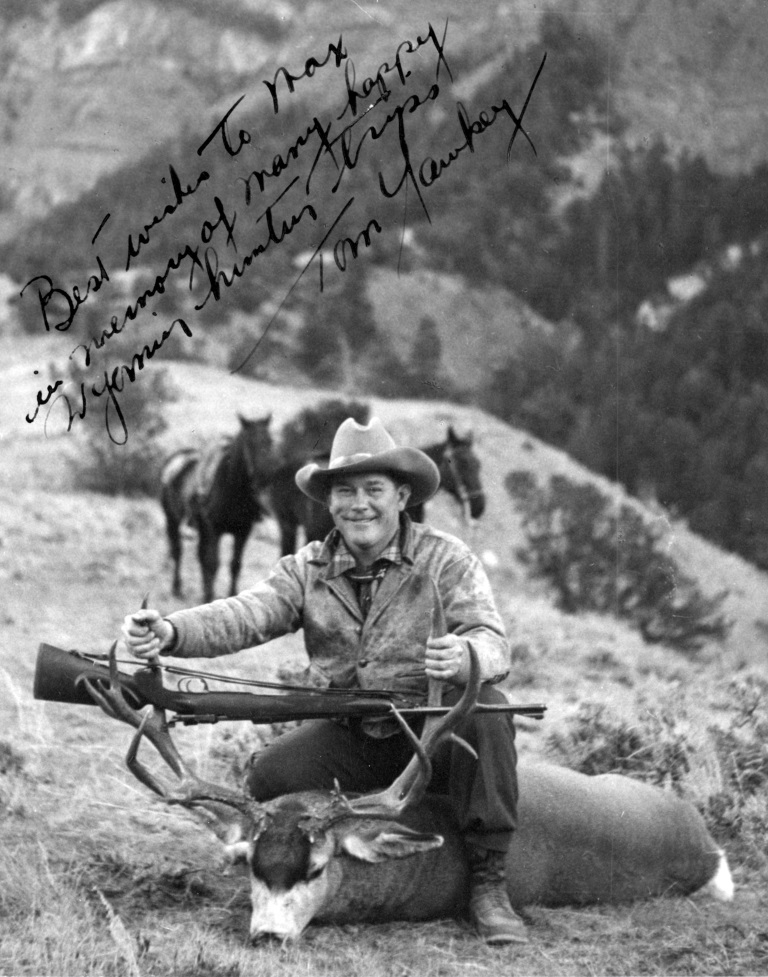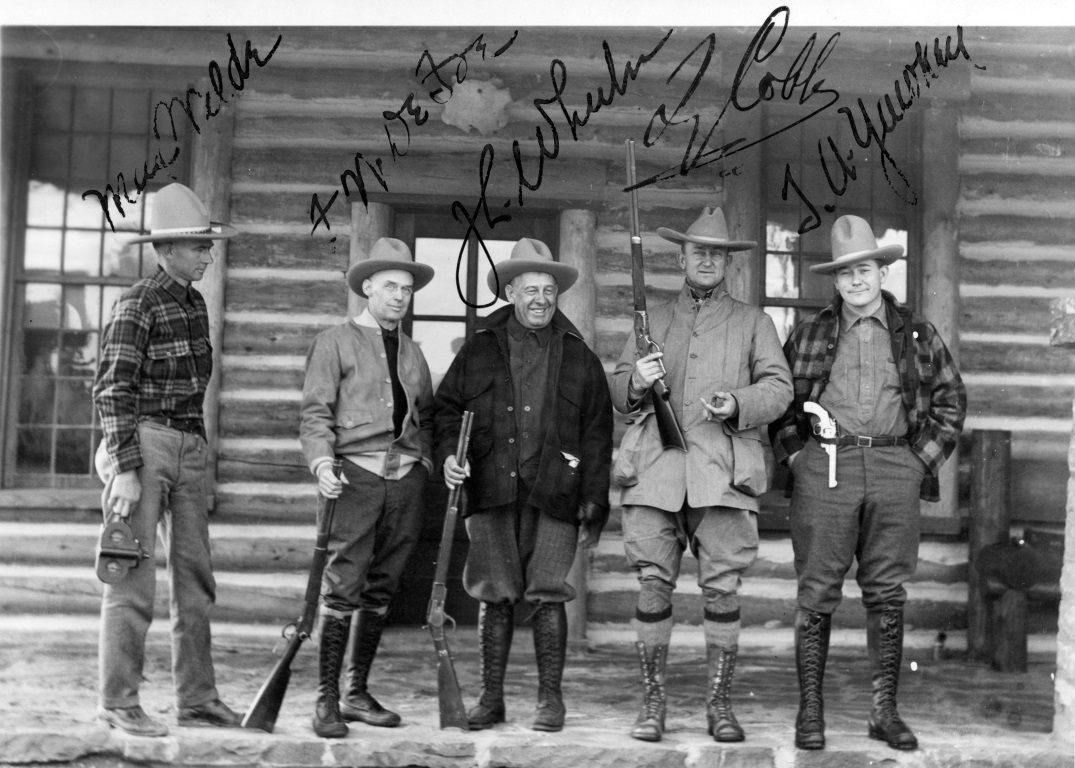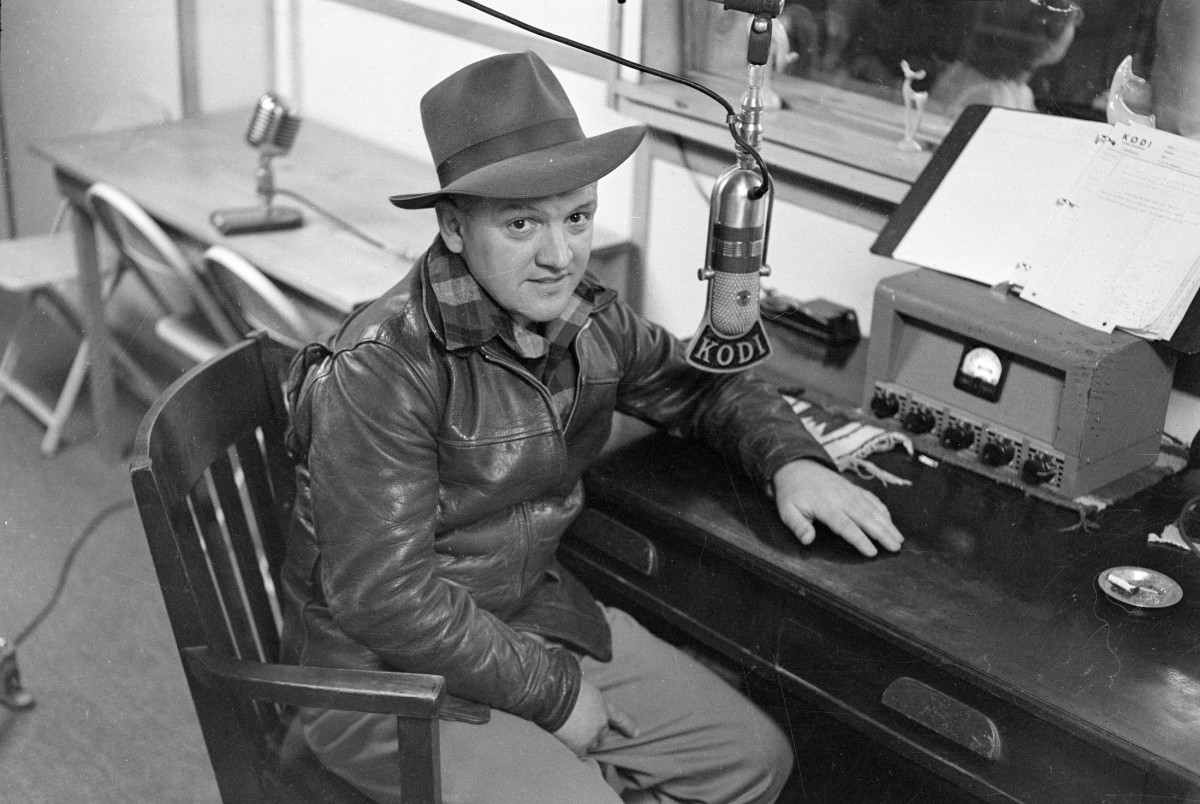 "Inside were gloves, caps, and uniforms. It was at this time that the Cody town team who had been called the Cody Merchants changed their names. They had to go with what was on the uniforms and they became the Cody Red Sox," said Rossbourough.
Museum Minute is a series co-produced with Wyoming Public Media (WPM). A new minute can be heard every Thursday morning at 6:49 a.m. on WPM.