We have drawn the winning tickets for this year's raffle car. Check out this video of our two drawings, the car and the necklace.
Martin W. from Casper, Wyoming, had ticket number 1408.
The prize for this popular fundraiser was a gorgeous, blue metallic, 1967 GTO. Tickets for the raffle were $20 each or 6 tickets for $100.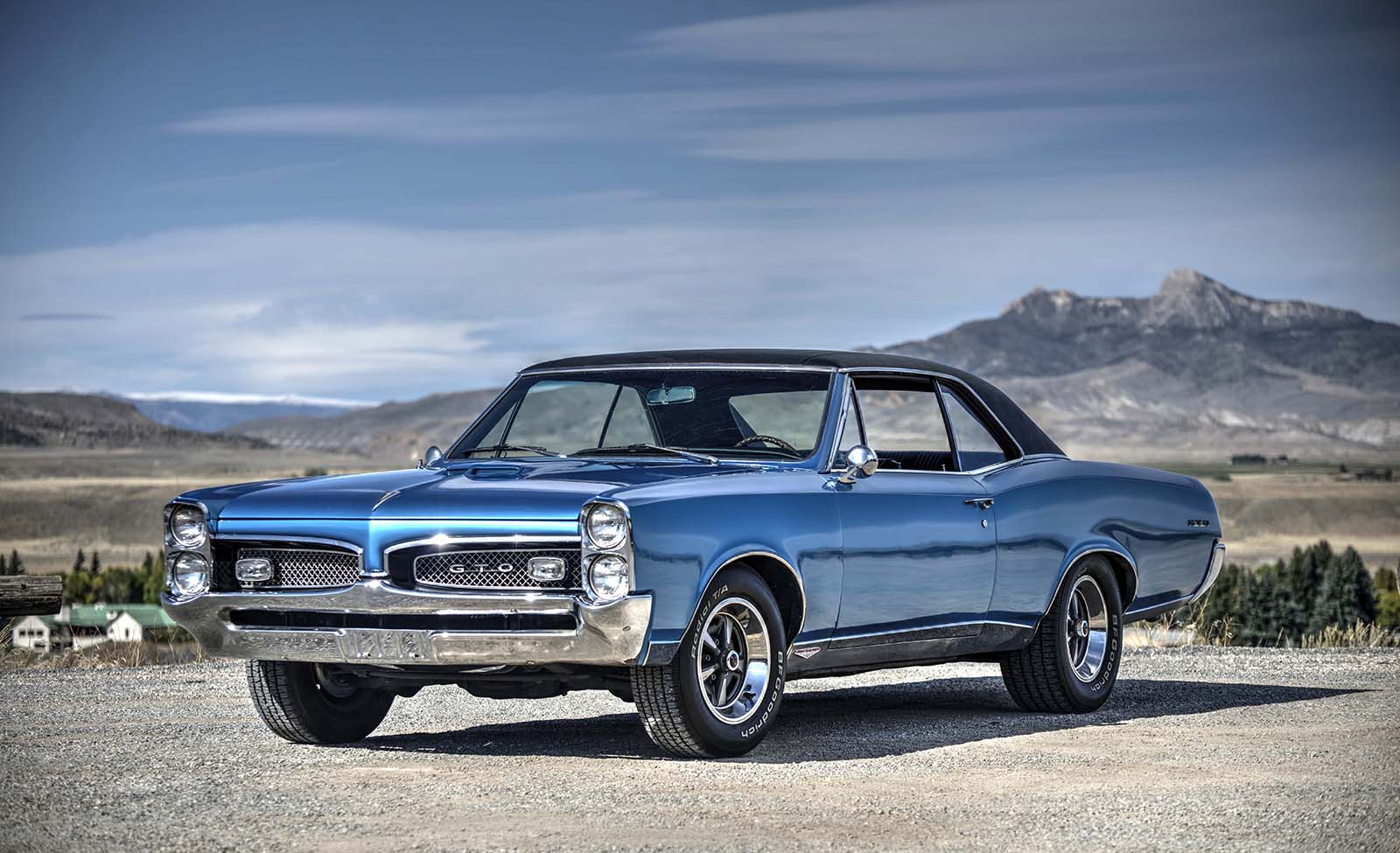 Feature highlights:
2-door hardtop coupe
Tyrol Blue Metallic paint (original paint color)
Black vinyl top
Black interior
Muncie 4-speed manual transmission
428 cubic inch engine (while not original to this car, it is a Pontiac engine from 1969)
Edelbrock 4-barrel carburetor
Dual exhaust
15″ Pontiac Rally II wheels
Power steering and power brakes
PHS (Pontiac Historic Services) documentation
Limited Slip 3.55 Rear End
Our raffle has ended.
The winner is Martin W. from Casper, Wyoming, who had ticket #1408.
Imagine yourself in the driver's seat through the video!
More images…
Please note that while our Patrons Ball event was cancelled, our raffle drawings still took place on Saturday, September 19, 2020. We have notified the winning ticketholders.