Samantha Harper is an archivist at the Buffalo Bill Center of the West's McCracken Research Library. This job means that Harper digs through documents, photography and books every day.
Harper recently discovered more information about a man named Harry E. Miller.
"He was a forest ranger for the Shoshone National Forest during the early years of that area," said Harper. "So 1906 until about 1914 he worked as a forest ranger out of Cody."
The thing that stood out the most for Harper was that Miller was involved in the Prince of Monaco's, Albert I, trip to Cody in 1913.
"His collection includes some photos of him and Buffalo Bill during that trip. He was such an early forest ranger that I had a lot of trouble finding any information about him," said Harper.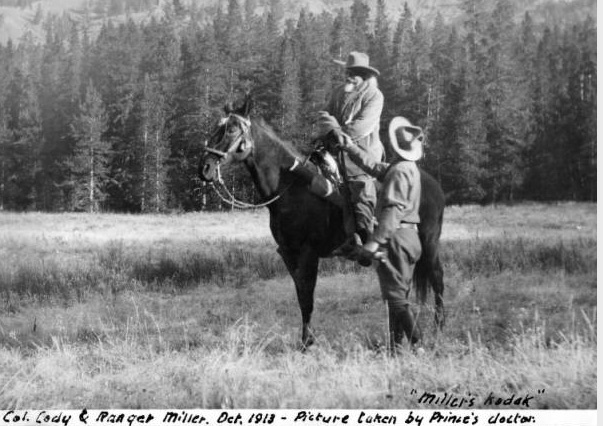 Besides the photo of Miller during the Prince of Monaco's trip, Harper was also able to locate his original certificate of employment.
"This collection contains his initial certificate appointing him as an assistant forest ranger and, whenever he got a promotion, it includes that certificate of him as an actual forest ranger as well as his documentations of resignation," said Harper.
Museum Minute was a series co-produced with Wyoming Public Media (WPM).