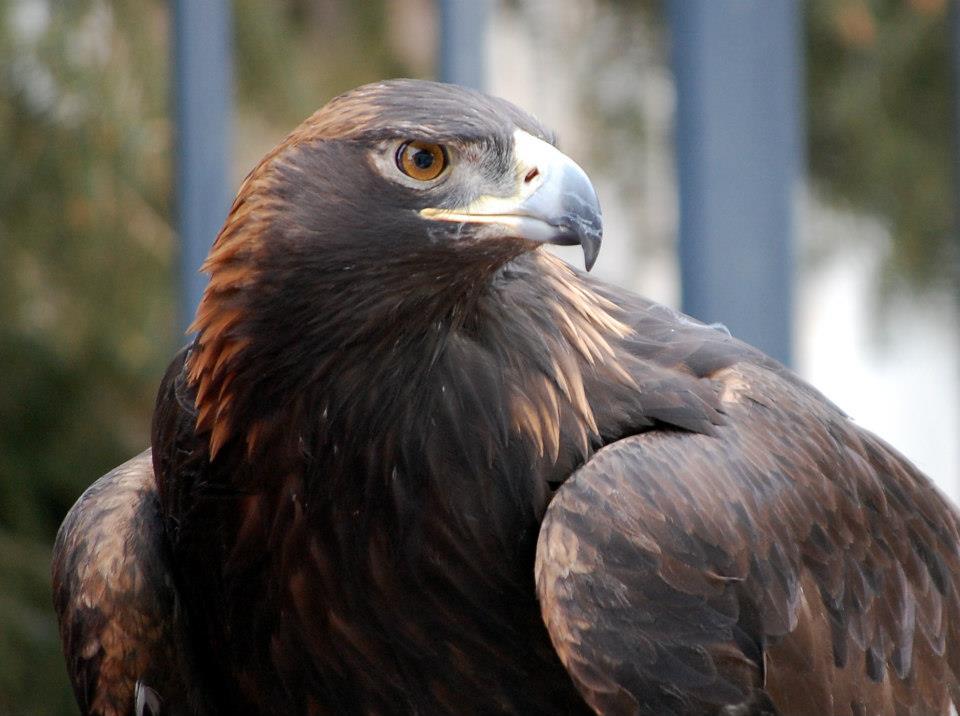 When people think of eagles, they generally think of a large bird. If asked, "what makes an eagle different from a hawk?" the answer understandably often includes the statement that eagles are larger and more powerful than hawks. In the United States, we have the Bald Eagle and the Golden Eagle. Both are large powerful birds. In South America, the Harpy Eagle is often reported to have the largest talons. Therefore, in the Americas all eagles are large raptors.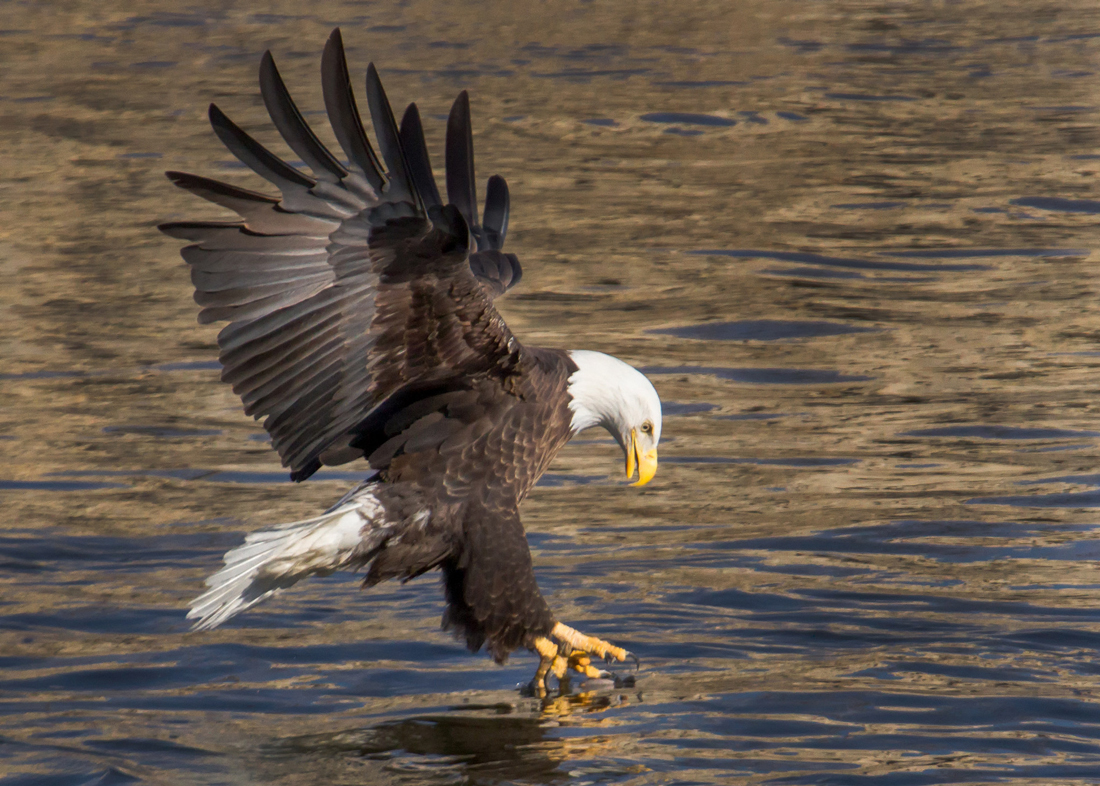 Large Eagles
If you google, "What is the largest eagle in the world?" you may come up with the Steller's Sea Eagle which may weigh 13-20 lbs. Residing mainly in Russia, the Steller's can also be found in Korea and Japan. On the other hand this may be disputed as a number of eagle species have longer wingspans or longer body length. But when accounting for length, weight, and wingspan together the Steller's Sea Eagle is arguably the largest eagle in the world. In the America's, the Harpy Eagle is undeniably the largest, with the female weighting almost 20 lbs. Depending on the research you read, the Harpy may also be the most powerful eagle in the world.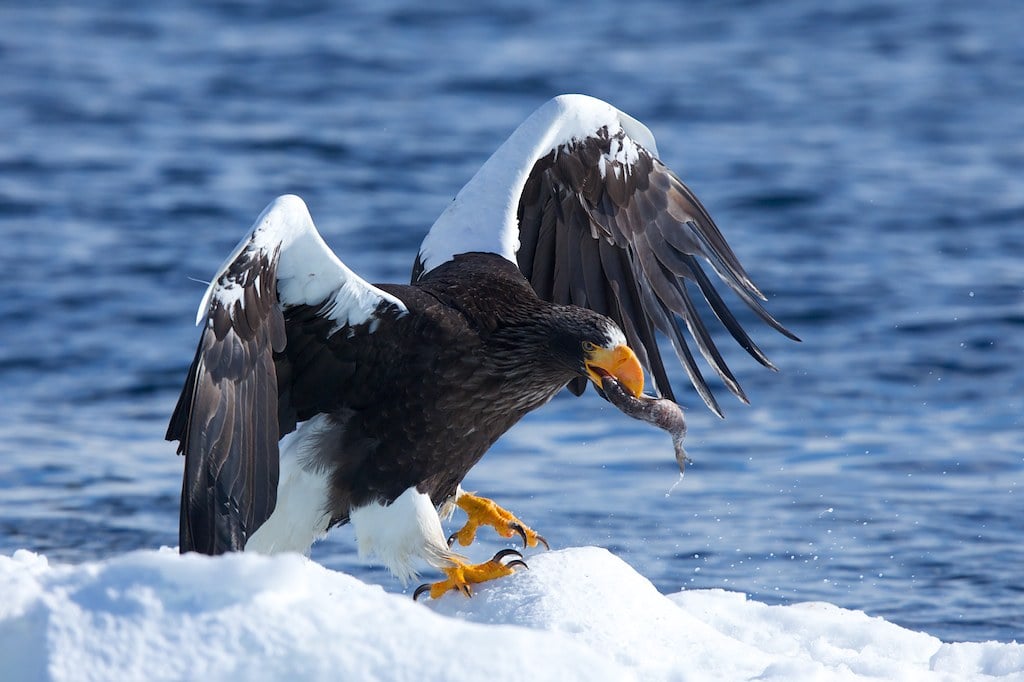 For a look at 15 of the world's largest eagles check out this link: http://www.walkthroughindia.com/wild-world/15-largest-and-biggest-eagles-in-the-world/
Does Size Define an Eagle?
In contrast to the large eagles, the Little Eagle of Australia only weights 1.8 lbs and measures 17–21.7 inches in length. Generally speaking, the Little Eagle is similar in size to a Peregrine Falcon. Furthermore, the South Nicobar Serpent Eagle (also called the Great Nicobar Serpent Eagle or the Nicobar Serpent Eagle), a near threatened bird, only weighs .99 lbs and is only 16 inches in length. Compare these to the weight of a Red-tailed Hawk at 1.5 lbs – 3.2 lbs and 17.7-25.6 inches in length. Obviously, it isn't size that makes an eagle an eagle.
To view a few excellent photos of the South Nicobar Serpent Eagle, check out this short blog. https://www.visualquotient.net/index.php/worlds-smallest-eagle-great-nicobar-serpent-eagle/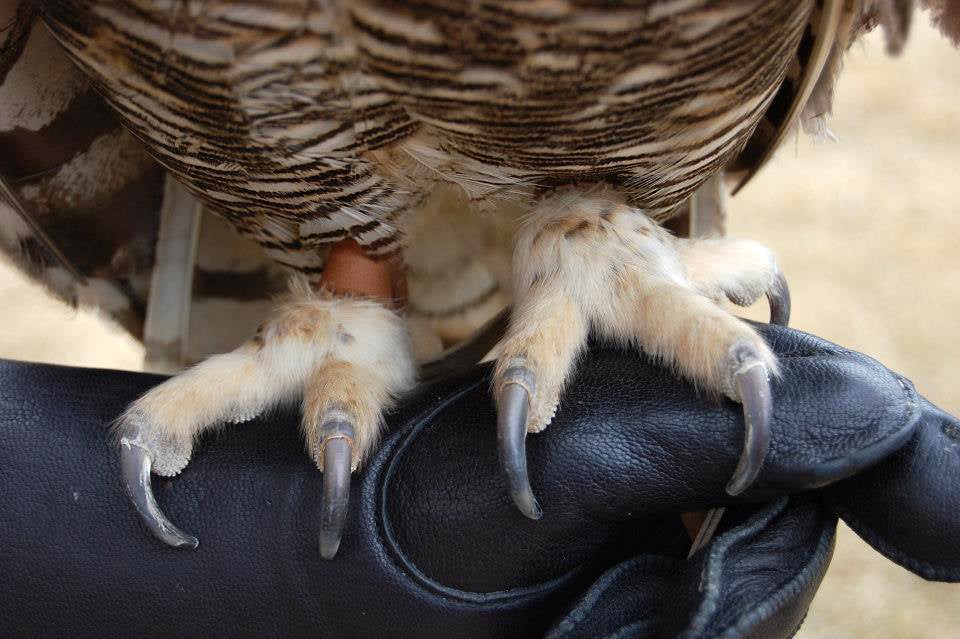 Raptors and Exceptions
Except for a few rare exceptions raptors have three things in common: excellent eyesight, powerful feet with sharp talons, and sharp curved upper beaks. Eagles, hawks, and owls fit this description well. On the other hand the North and South American vultures with their weak feet, are exceptions. Likewise eagle size also carries its exceptions. So why aren't the small eagles actually hawks?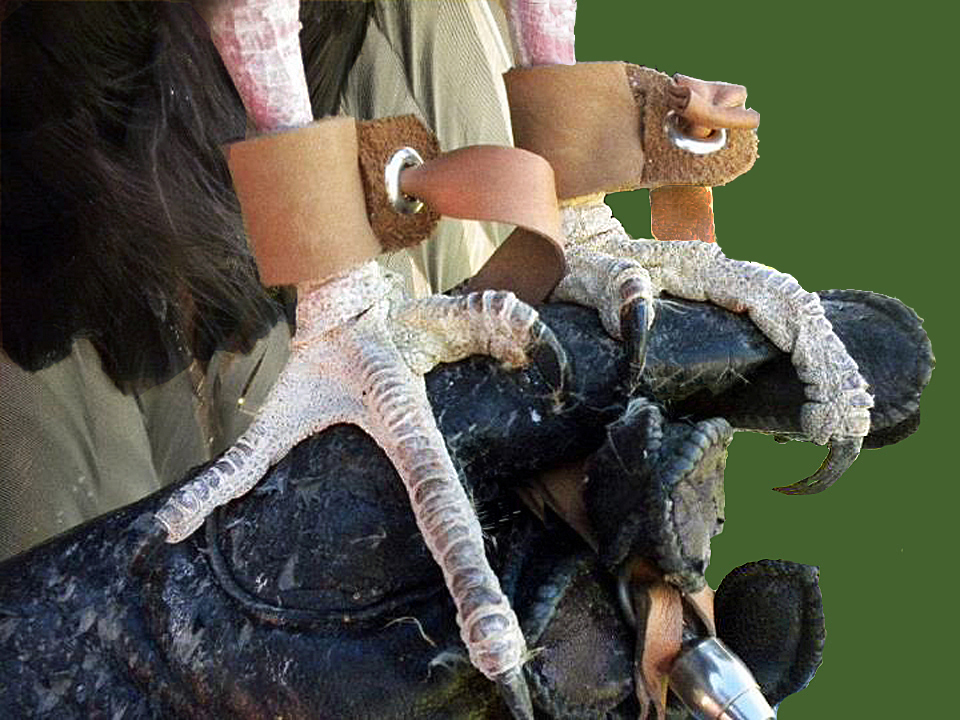 Classifications, as well as questions regarding what makes a bird a raptor, are primarily answered with the help of DNA. The Little Eagle is in the genus Hieraaetus, which includes smaller eagles. The serpent eagles are classified in the genus Spilornis. Both are eagle classifications, though neither Hieraaetus or Spilornis are found in the Americas.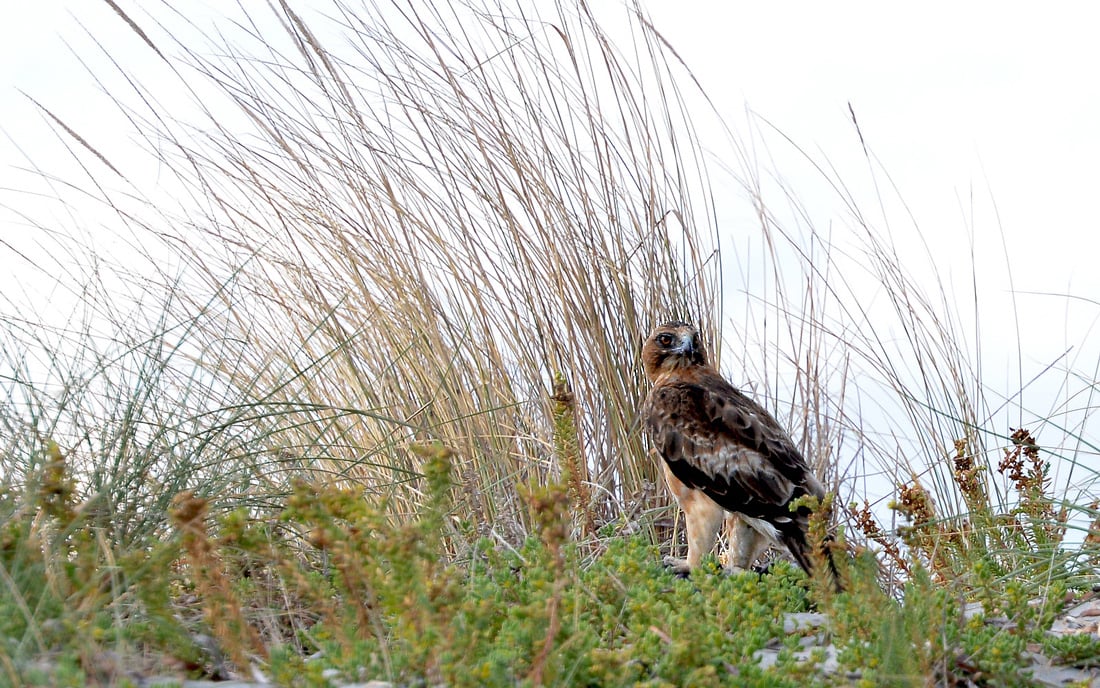 Evolution of Genetics and Scientific Classifications
Scientific classifications are standards that have undergone changes and will continue to evolve as methods of studying the subject continue. Some raptors the size of hawks are classified as eagles, even though they do not fit the often heard statement that eagles are larger and more powerful than hawks. Like the Turkey Vulture with their weak feet, these small eagles are exceptions.
The advancements in the ability to study DNA has greatly effected a number of avian groups. Since I started working with raptors in 2011, I have dealt with revised classifications of birds in our program. When I began working with our Turkey Vulture it was believed they were closely related to storks. However, that has changed, and New World vultures are now assigned their own order, Cathartiformes. Falcons (Falconiformes), once believed to be closely related to hawks and eagles, have now been moved further away, and are considered more closely related to parrots. Both Cathartiformes and Falconiformes are considered raptors even with these changes.

How do we know the birds of the Draper Museum Raptor Experience are all considered raptors? The latest research bases the criteria for raptors on evolutionary history (Phylogenetics) as well as DNA. Consequently, eagles, hawks, falcon, owls, and vultures all share common ancestry, evolving from "raptorial land birds." These birds lived on land and fed on vertebrate animals. Furthermore, the majority of these species have maintained their vertebrate-eating lifestyle.
How Often Do Classifications Change?
Decisions about North and Middle American bird species and their classifications are made every summer by a special committee of the American Ornithological Society (AOS). With today's new technology and advances in genome mapping, ornithologists are continually flooded with new knowledge. Basing its conclusions on the best available science, classification changes are therefore made yearly.
If you are interested in classification, you can see the most current North and Middle American Bird taxonomic list here:
http://checklist.aou.org/taxa/
Photo Credits:
Draper Museum Raptor Experience's Golden Eagle, Teasdale's feet, Suli's feet and our 11 Raptors downloaded from the Raptor Experience's Facebook Page, https://www.facebook.com/pg/DraperMuseumRaptorExperience/posts/?ref=notif
Bald eagle reaching toward water by Jason Mrachina, Attribution, NonCommercial, NoDerivatives License, https://www.flickr.com/photos/w4nd3rl0st/
Steller's Sea Eagle with Fish by Aaron Smith, Attribution, NonCommercial, NoDerivatives License, https://www.flickr.com/photos/aaroncorey/
Little Eagle Eating a Pigeon by Jean and Fred, Attribution 2.0 Generic license, https://www.flickr.com/photos/jean_hort/