The McCracken Research Library's Housel Director loves artifacts that tell a bigger story. Mary Robinson said one of her favorite examples is a pamphlet that talks about the dude ranches in the Big Horn Mountains.
She said the pamphlet packs so much information in 50 pages-even just the front page evokes some history.
"The Burlington railroad route logo is on the front because the railroads quickly began to see that promoting dude ranching in the West was good business for their ridership and tourism, especially before the advent of the interstate highway system," Robinson said.
The pamphlet is attractively illustrated with colorful covers showing a cowboy in his chaps, high heeled boots and spurs in a conversation with a woman.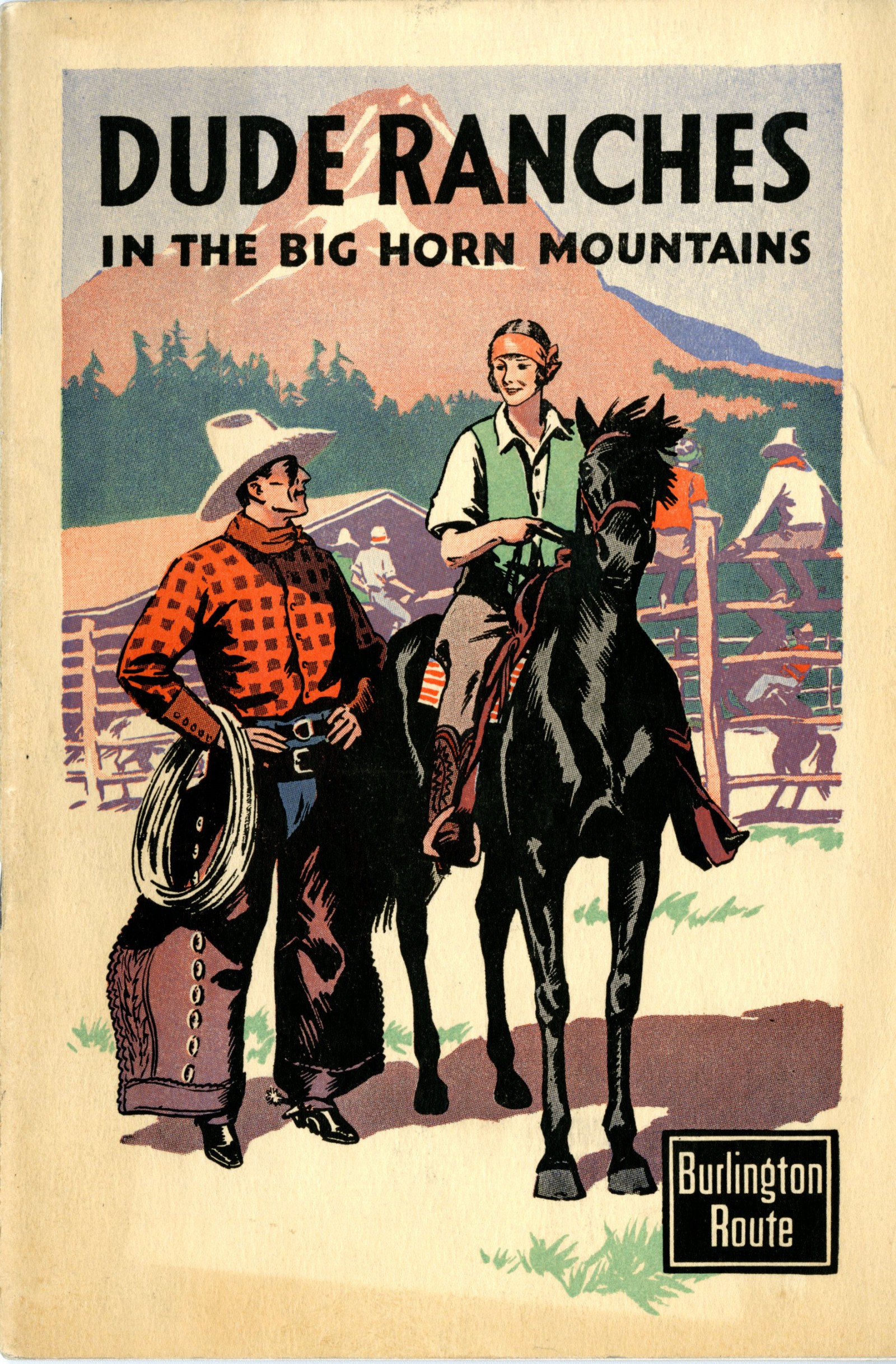 "In the background is a mountain and a corral scene," described Robinson. "And so it's supposed to be capturing a sort of glamorous image of the West."
The 50 pages are filled with information of all the dude ranches in the Big Horn Mountains in the 1930s. Robinson said it provides photographs and information on a number of ranches that don't exist anymore.
"So it's great information for anyone looking at the history of this industry in the West," said Robinson.
Museum Minute was a series co-produced with Wyoming Public Media (WPM).