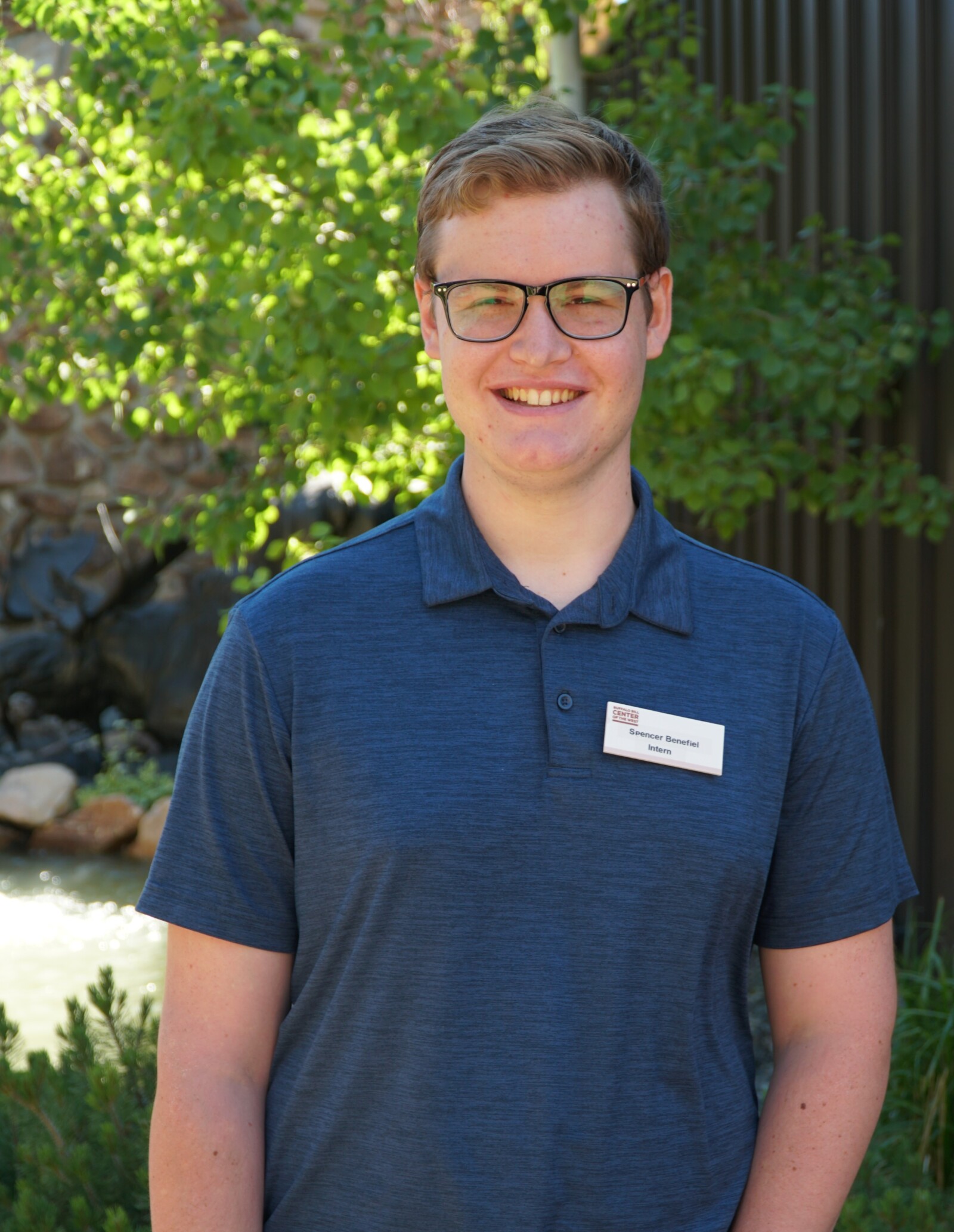 The Cody Firearms Museum offers a wide variety of learning opportunities, says Spencer Benefiel, a curatorial intern. Spencer is responsible for records and label correction, cataloging, and classification standards. This has allowed him to examine artifacts on a deeper level, playing the role of detective to uncover their past.
Throughout his time with the CFM, Spencer has appreciated how invested his supervisors are in his growth; they have ensured that he becomes familiar with different aspects of museum work and has the opportunity to collaborate with other departments.
At Cedarville University in Ohio, Spencer is currently pursuing a BA in History, with plans to obtain an MA in Public History. He hopes to become a curator one day and is interested in aviation and biographical collections.
In his free time, Benefiel enjoys role playing games like Dungeons and Dragons, video games, astrophotography, videography, and kayaking.