Discussion: Black-Footed Ferret Conservation
September 27 @ 5:15 pm

-

7:30 pm

MDT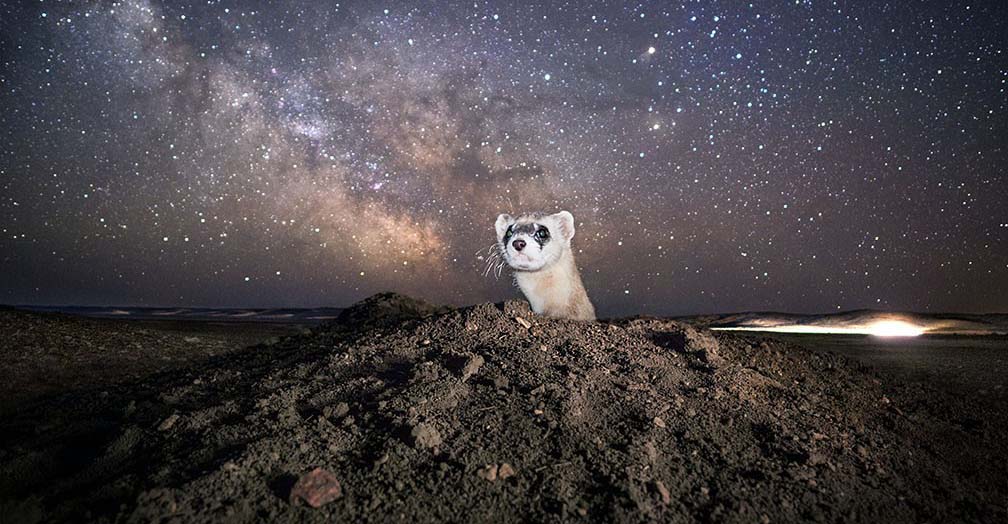 Get to Know One of Wyoming's Underworld Figures!
From the Big Picture to the Itty-bitty Picture in Black-footed Ferret Conservation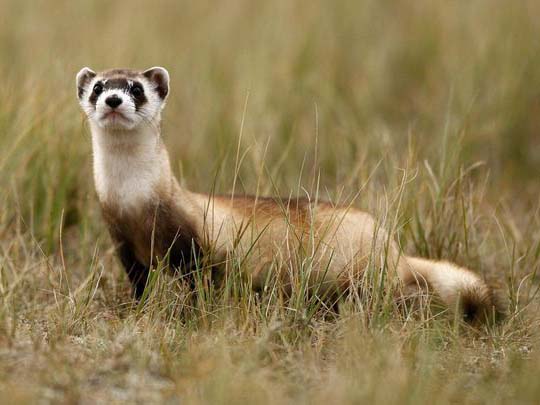 Tuesday, September 27, 2022
5:15 p.m. – Reception for Buffalo Bill Center of the West Members, with a live black-footed ferret, appetizers, and a cash bar. Not yet a member? Click here to learn more and join!
6 p.m. – Panel Discussion in Coe Auditorium. Free and open to the public.
The Buffalo Bill Center of the West and Draper Natural History Museum are pleased to host a panel of experts from around the country to discuss their challenges, breakthroughs, and contributions related to the conservation of the endangered black-footed ferret in our region.
Meet the Panelists
Ryan Phelan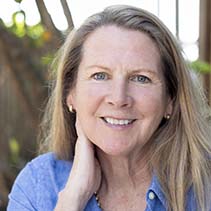 Ryan Phelan is the Co-founder and Executive Director of Revive & Restore, with a mission to enhance biodiversity through the genetic rescue of endangered and extinct species. Ryan works with some of the world's leading molecular biologists, conservation biologists, and conservation organizations to envision and develop pioneering genetic rescue projects using cutting-edge genomic technologies to solve seemingly intractable wildlife conservation challenges such as those posed by inbreeding, exotic diseases, climate change, and destructive invasive species. She has organized landmark workshops on genetic rescue, bringing together global experts to identify the challenges facing endangered species and identify what genetic tools can be used or designed to help save them from extinction. The most recent, Intended Consequences, took place in June 2020 and led her to the main stage of TED in Monterey 2021 with her TED Talk, The Intended Consequences of Helping Nature Thrive and podcast on TED Radio Hour.
Ryan is a serial entrepreneur, active in the for-profit and non-profit worlds. For two decades prior to her conservation work, she was a leader in patient-oriented health care and the Founder and CEO of two innovative healthcare companies focused on empowering the healthcare consumer: DNA Direct and Direct Medical Knowledge.
Oliver Ryder, PhD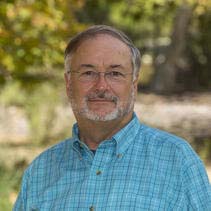 Dr. Oliver Ryder serves San Diego Zoo Wildlife Alliance as the Kleberg Endowed Director of Conservation Genetics. He oversees research activities in the areas of molecular genetics, genomic studies, and genetic rescue efforts, including stem cell applications—all focused on reducing extinction risk and contributing to species recovery and sustainable populations. He guides the strategic development of efforts to develop and expand a global network of cryobanking facilities, especially for viable tissue culture cells.
Oliver has contributed to key studies relevant to conservation management efforts for gorillas, California condors, black rhinos, Przewalski's horses, Anegada iguanas, bighorn sheep, and other species. He participates in developing studies that link conservation efforts for small managed populations of wildlife under human care with larger landscape-scale efforts for wildlife populations in native habitat. He is co-organizer of the Genome 10K project and is a member of the Steering Committee for the Vertebrate Genome Project that aims to sequence the genomes of 10,000 vertebrate species to reveal the amazing genetic diversity of this group of animals and apply this knowledge to the stewardship of wildlife on our planet.
Oliver earned his bachelor's degree in Biology from the University of California, Riverside, and his doctorate in Biology from the University of California, San Diego, where he now serves as Adjunct Professor in the Department of Evolution, Behavior and Ecology. He also holds an adjunct professorship at San Diego State University. His scientific achievements in animal health have been recognized by the American Association of Zoo Veterinarians. Oliver has been an early and consistent contributor to the development of conservation genetics and genomics and emerging efforts in genetic rescue using advanced genetic and reproductive technologies.
Zack Walker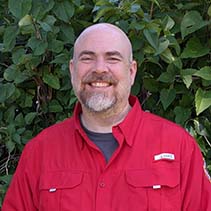 Zack Walker, Wyoming Game and Fish Nongame Supervisor, has been working for the Wyoming Game and Fish Department since 2008. He earned both a Bachelor of Science degree in wildlife science and a Master of Science degree in biology from Purdue University. After college, Zack worked for the Indiana Department of Natural Resources for eight years as a deer research biologist and as the state herpetologist.
In 2008, Zack moved to Wyoming to become the state herpetologist and was in this position for six years before being promoted. In his current position, Zack helps coordinate efforts to inventory and monitor nongame bird and mammal species within Wyoming. This involves the recovery and monitoring of black-footed ferrets within the state.
Robyn Bortner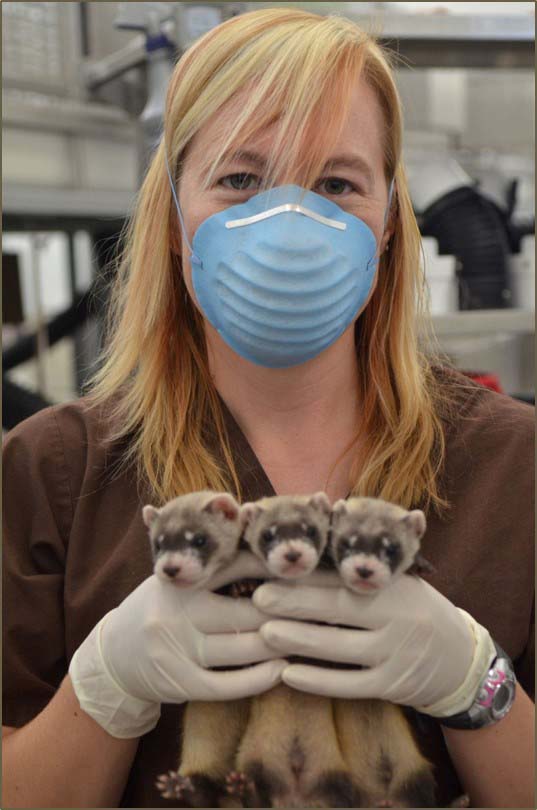 Robyn Bortner, with the U.S. Fish & Wildlife Service, is Fish & Wildlife Biologist and Captive Breeding Manager for the Black-footed Ferret. She has been involved with the black-footed ferret recovery program since 2007 when she first started as a volunteer at The National Black-footed Ferret Conservation Center in Colorado.
Robyn has now been managing the husbandry care team for all black-footed ferrets at the Conservation Center since 2016, and also works closely with partners in breeding efforts and genetic and population management. Her educational background is in wildlife biology and zoology.