Talk: Moose & Thermoregulatory Behavior
October 6, 2022 @ 12:00 pm

-

1:00 pm

MDT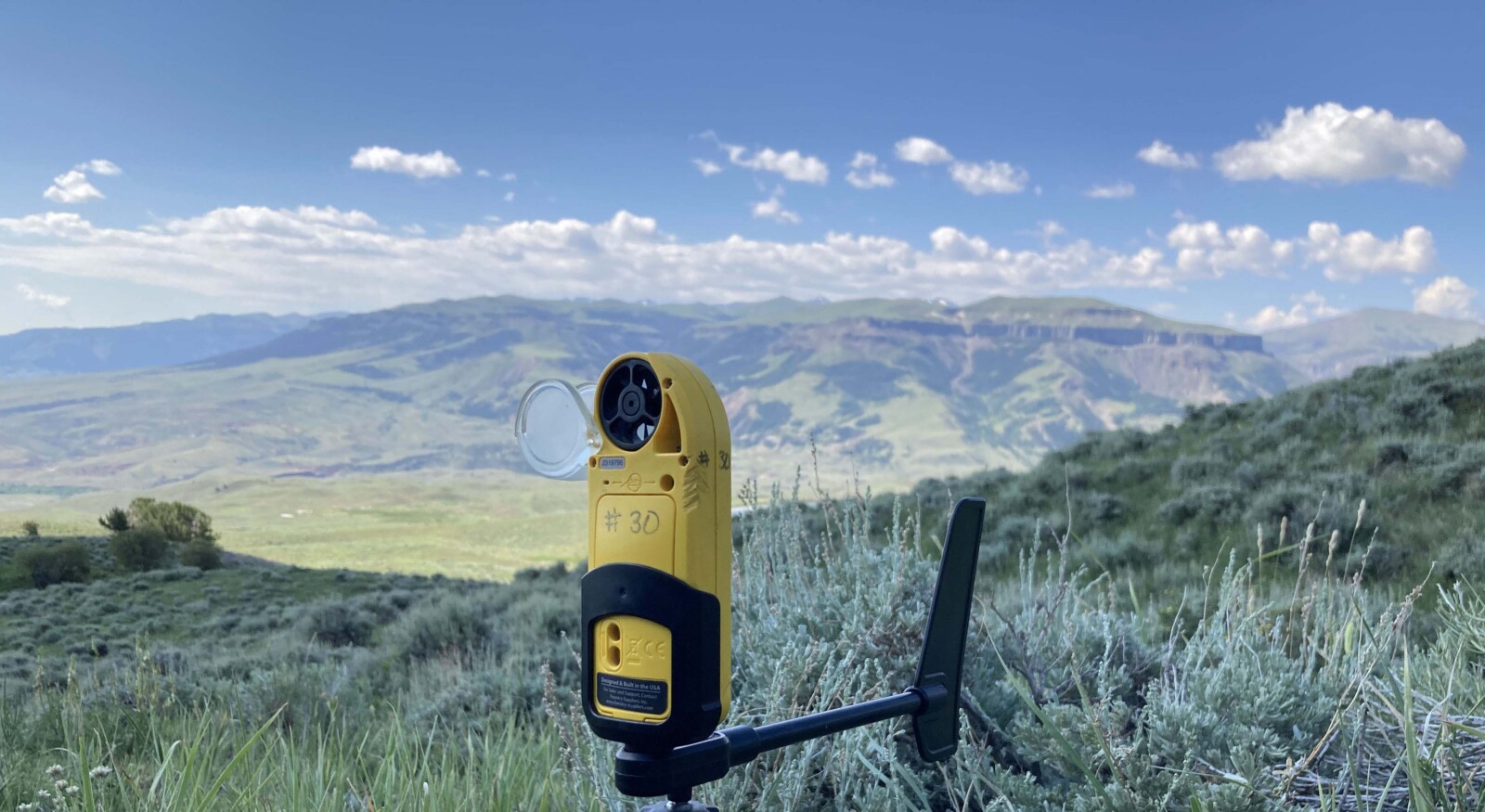 The Costs of Thermoregulatory Behavior: How are Moose in the Cody Region Coping as Summers Intensify?
By Rebecca Levine
October 6, 2022
Noon – 1 p.m.
Free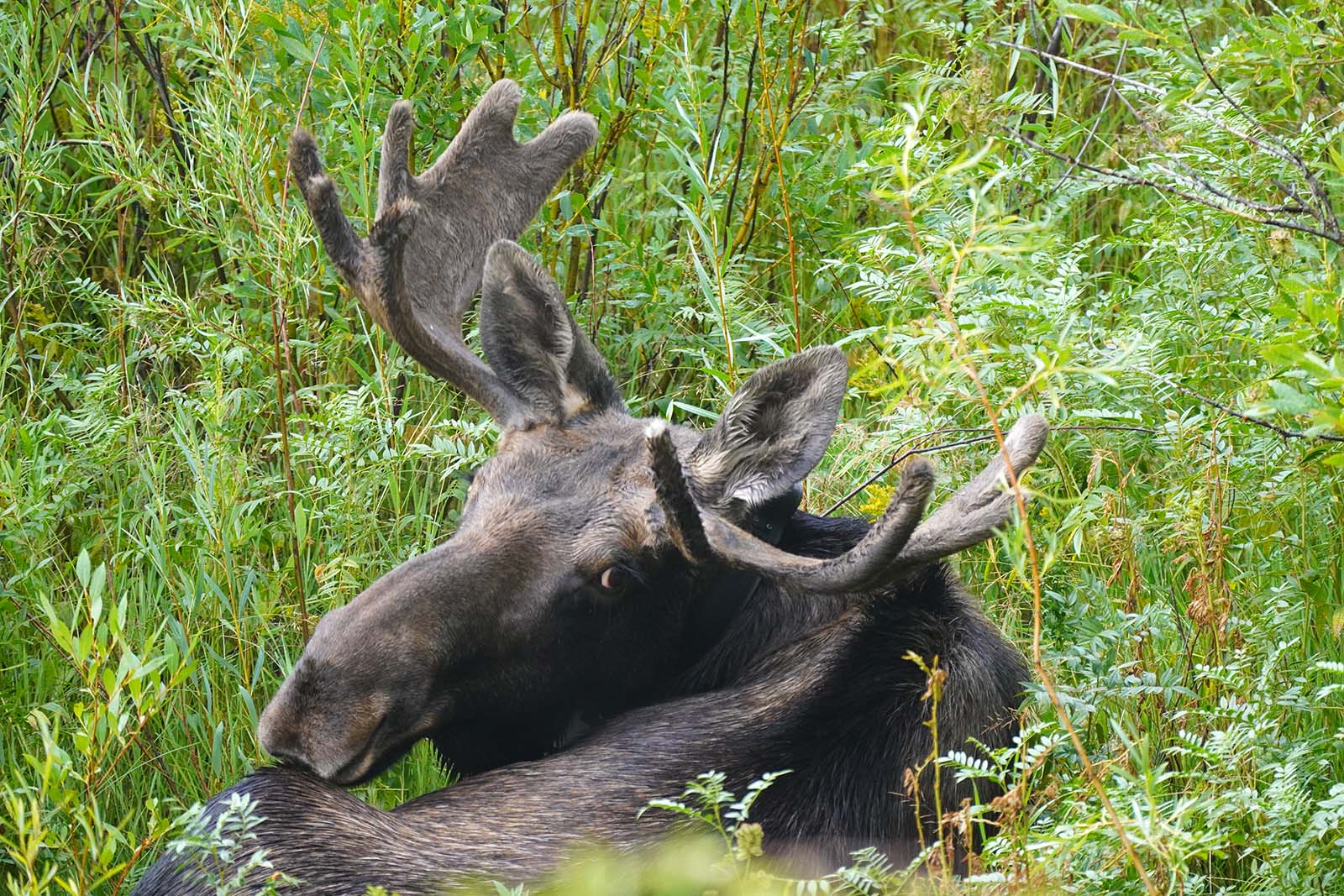 Join us for our October Lunchtime Expedition, The Costs of Thermoregulatory Behavior: How are Moose in the Cody Region Coping as Summers Intensify?, presented by Rebecca Levine, who leads the Meeteetse Moose Project. The in-person talk takes place in the Center's Coe Auditorium, with a virtual option available.
If you prefer to join us online, you may register in advance via Zoom webinar: https://us02web.zoom.us/webinar/register/WN_YCi-hcWASpql9QkxHWDpMw
After registering, you will receive a confirmation email containing information about joining the webinar. By registering, your e-mail address will be added to our list for updates on upcoming Lunchtime Expedition speakers. You can unsubscribe from that list at any time, either by clicking "Unsubscribe" at the bottom of those e-mails or by contacting [email protected].
---
About the presentation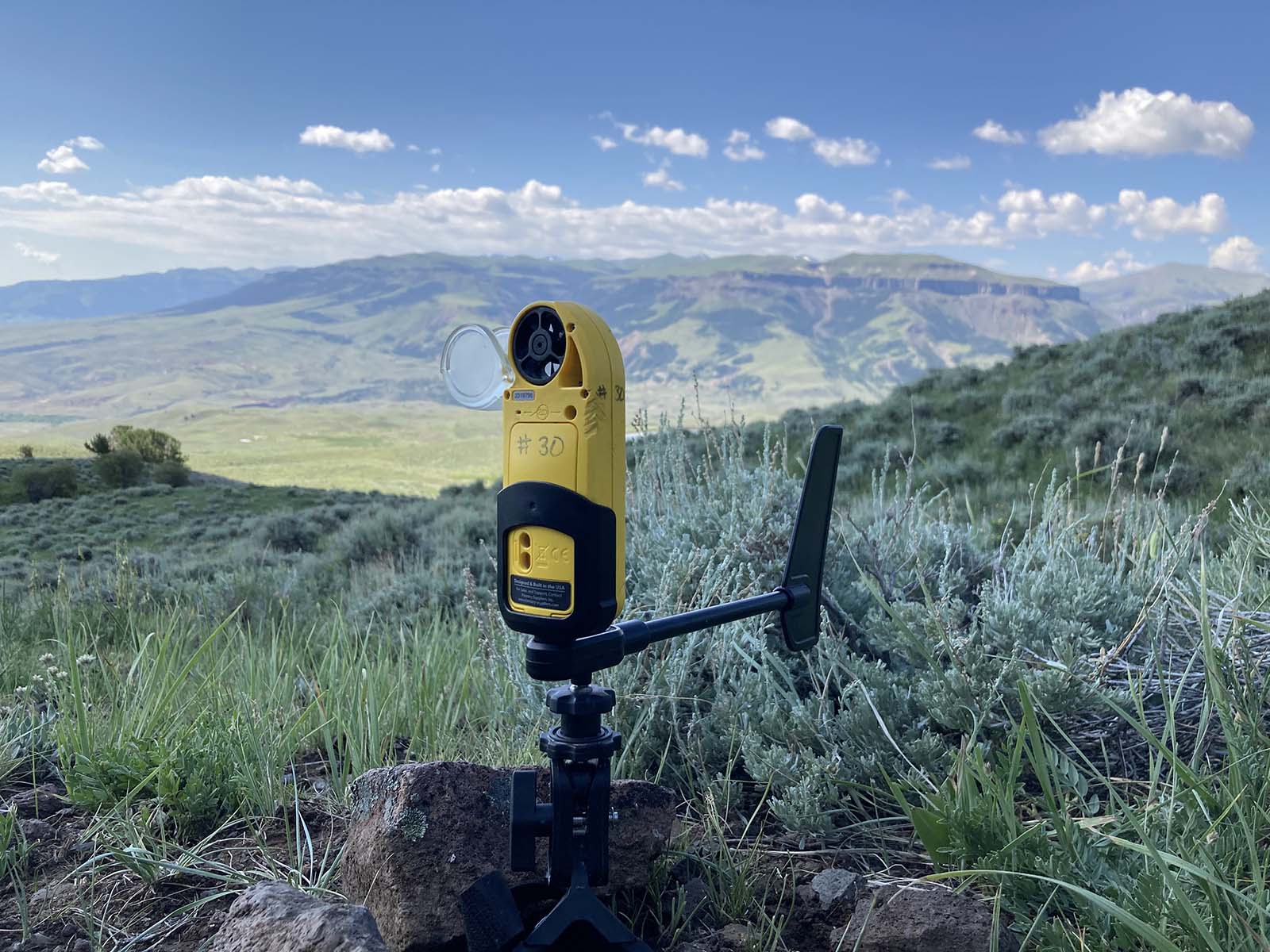 Moose at the southern extent of their range are facing unprecedented challenges. Warmer and drier summers across the Rocky Mountain West are making life harder for this heat-sensitive species. With their large bodies, dark hair, and inability to sweat, moose resort to behavioral change to stay cool.
To avoid overheating, which can happen at just 50 degrees, moose slow their movement and seek out thermal refuge like shade or water. However, these behavioral changes can have some unintended consequences on nutrition, reproduction, and survival. A moose that devotes too much time to staying cool may not build enough nutritional stores to survive winter or raise young. In speaker Rebecca Levine's work with the Meeteetse Moose Project, she seeks to untangle how moose navigate tradeoffs between immediate needs, like heat stress, and long-term needs, like reproduction. She shares her insights in this presentation.
About the speaker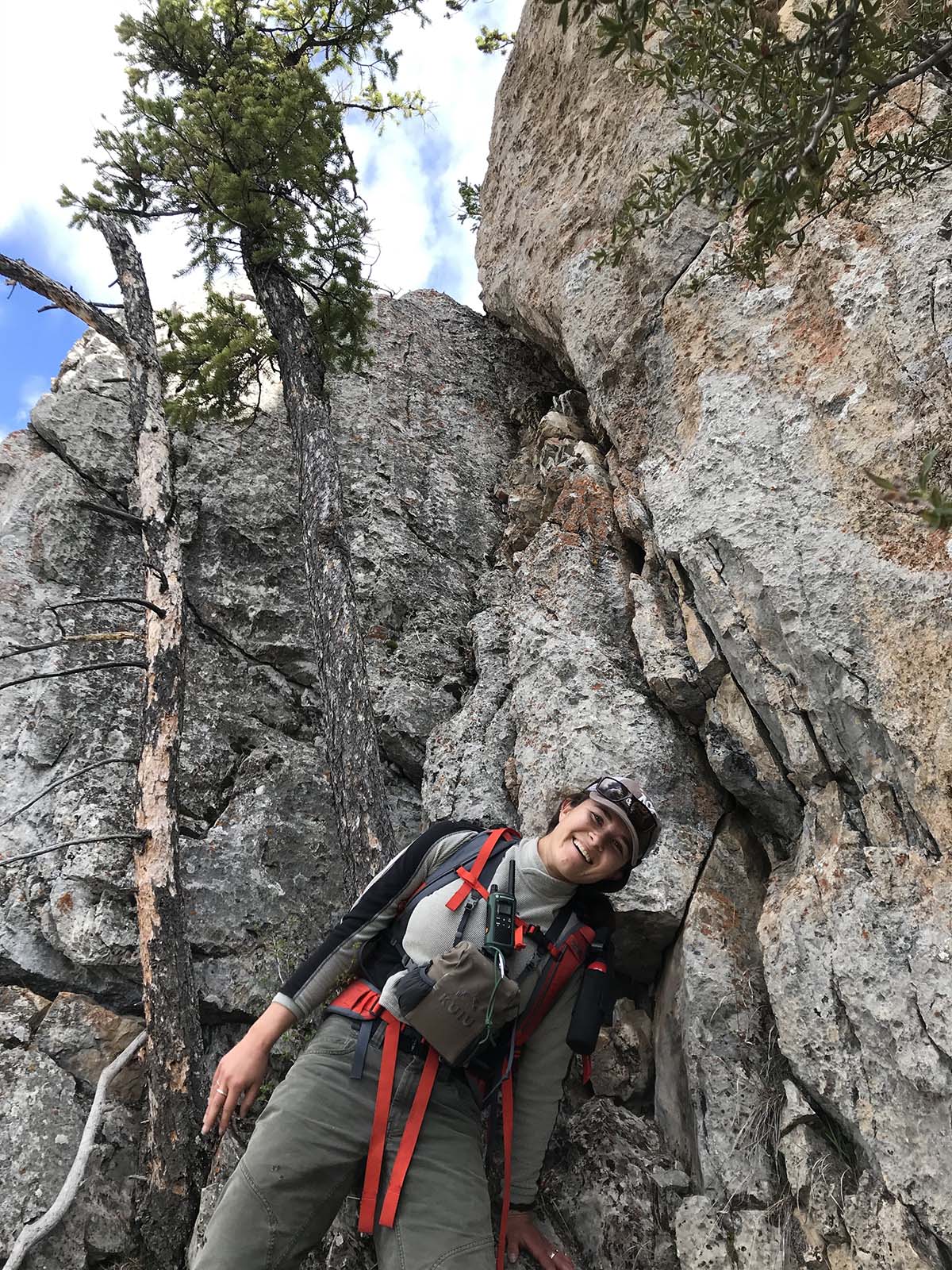 Rebecca Levine leads the Meeteetse Moose Project as her graduate work at the University of Wyoming. As part of a larger research group, the Monteith Shop, she also studies other ungulates, contributing to research on the health of bighorn sheep and mule deer populations across the state.
Before arriving in Wyoming, Levine worked seasonally as a backcountry guide and outdoor educator. She completed her undergraduate degree at Swarthmore College with a major in Biology and minors in Spanish and Environmental Studies. She has spent the last three years studying moose, trying to understand how they navigate the competing demands of reproduction, nutrition, and survival.
Much like moose, Levine prefers to be in, on, or around water whenever possible.
---
Upcoming Lunchtime Expeditions
• November 3: Evidence for Glaciation in the Northwestern Big Horn Basin and the Absaroka and Beartooth Mountains
• December 1: Camps, Kills, and Mountain Landscapes: Records of Bison
Support for the Draper's Lunchtime Expedition series has been made possible by Sage Creek Ranch and the Nancy-Carroll Draper Charitable Foundation.
Related Events