Members-Only Pancake Preview & Exhibition Opening
Italy's Legendary Cowboys of the Maremma, Photographs by Gabrielle Saveri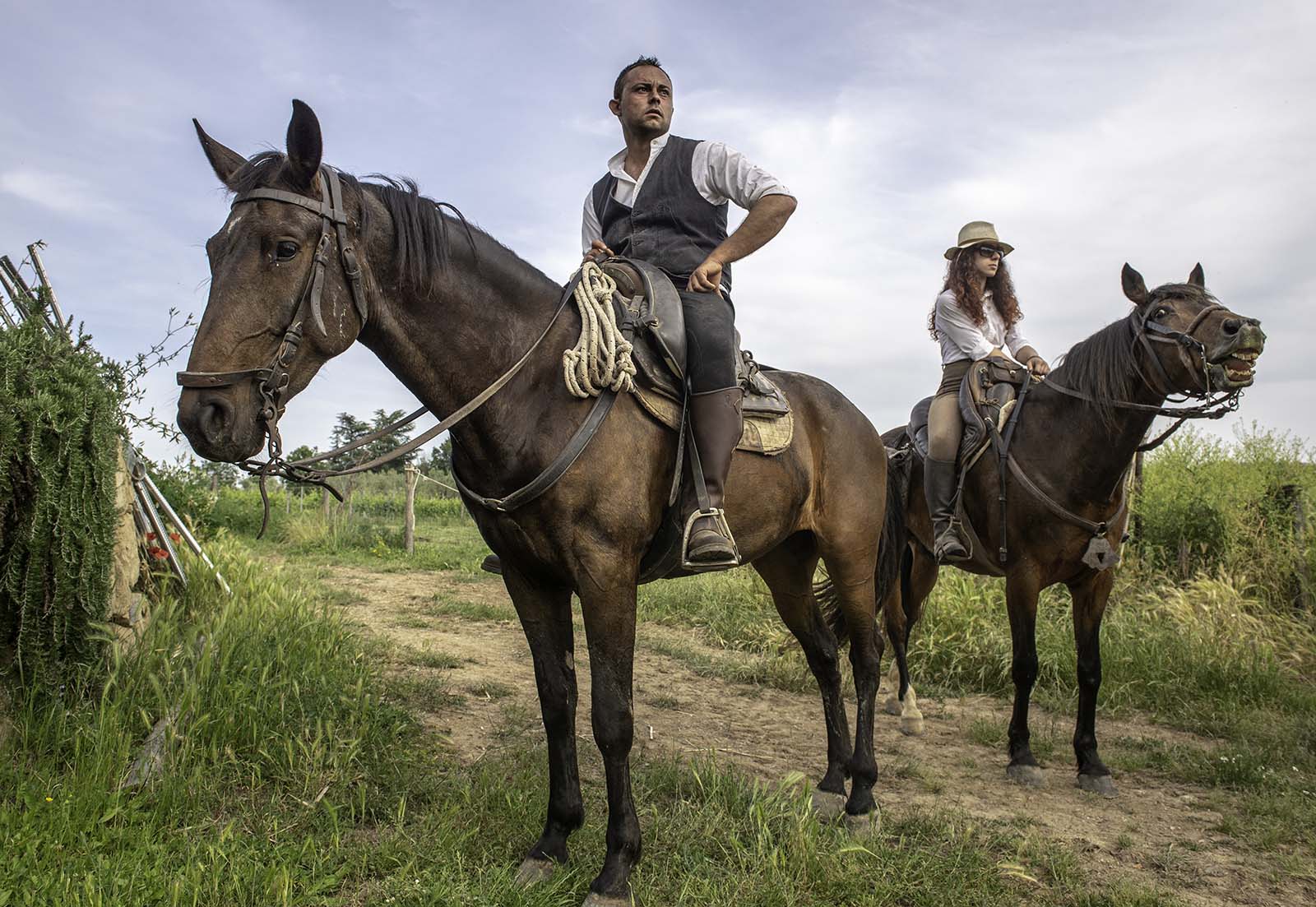 Saturday, October 8, 2022
9 a.m.–Noon
Center of the West members, please join us on Saturday, October 8 from 9 a.m.–noon as we celebrate the opening of a special photography exhibition—the debut presentation of stunning images of Italy's legendary horsemen who have worked the land in the Maremma region, just south of Florence, for centuries. Italy's Legendary Cowboys of the Maremma, Photographs by Gabrielle Saveri celebrates a rich Italian tradition and its connections to the American West. Please check in at the front desk, then enjoy a pancake brunch in the Center's Kuyper Dining Pavilion, served from 9–11 a.m.
Members enjoy brunch and then move to the John Bunker Sands Photography Gallery for the first look at the exhibition, which opens to the general public at noon the same day.
Click here to learn more about the Italy's Legendary Cowboys of the Maremma exhibition.
Not yet a Buffalo Bill Center of the West member? Visit our members page to join, e-mail [email protected], or call 307-578-4008.