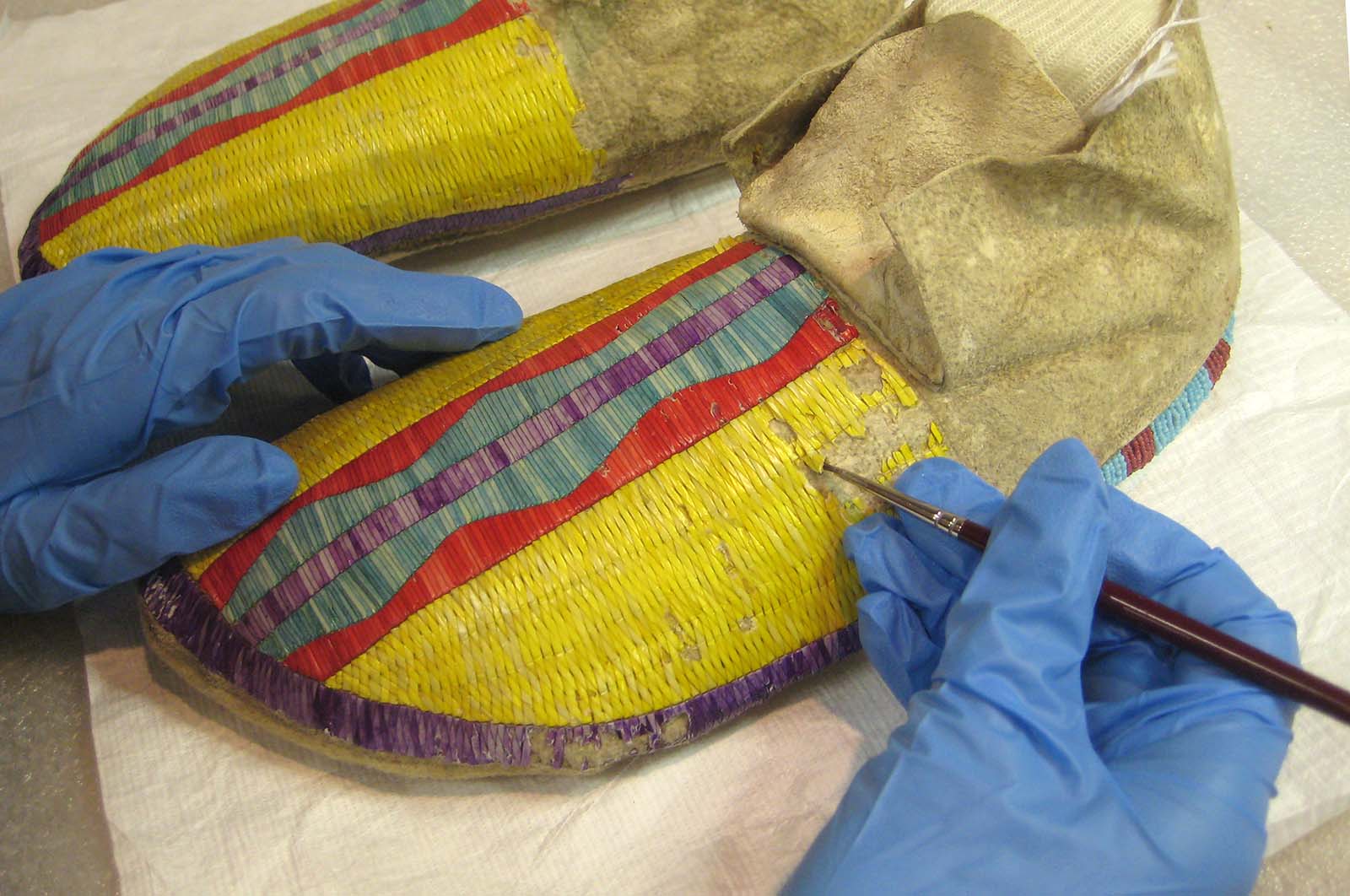 NOTE: This tour is sold out
Curator's Cut featuring Conservation with Beverly Perkins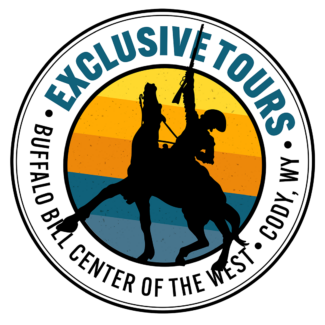 Friday, March 24, 2023
6–8 p.m.
Go beyond the labels and behind the scenes with our next VIP Exclusive Tours and Toddies! Join Buffalo Bill Center of the West Chief Conservator Beverly Perkins on March 24 for a deep dive into the care and preservation that goes into our world-renowned collections.
If somebody pulls the tail off a rabbit in the Draper Natural History Museum, who puts it back on? How do we keep headdresses in the Plains Indian Museum in tiptop shape? Who makes sure centuries-old books in the McCracken Research Library don't fall to pieces when picked up? Bev will share how the Center of the West's collections are kept looking their absolute best despite challenges from weather, bugs, human visitors, and time itself.
Participants on this VIP Exclusive Tour will travel into the depths of the Center to the Conservation Lab where all the preservation magic happens. At the end of the tour, Bev will bring the group back to the Exclusive Tours Depot for Q & A, custom charcuterie, and adult beverages. Don't miss this exciting and exclusive evening!
This Exclusive Tour Curator's Cut experience is $60 per person, and just $55 for Center of the West members.
Spots are limited! Advanced registration is required. Please note that this tour is sold out.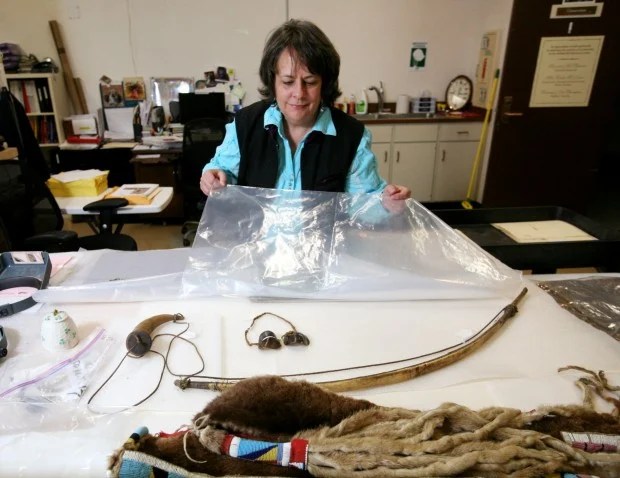 Look forward to these future Tours & Toddies:
• April 21: Whitney Western Art Museum with Susan Barnett and Ashlea Espinal
• May 12: Draper Museum Raptor Experience with Brandon Lewis
• September 15: McCracken Research Library with Eric Rossborough