Talk: Can behavior help species cope with a changing climate?
July 7 @ 12:00 pm

-

1:00 pm

MDT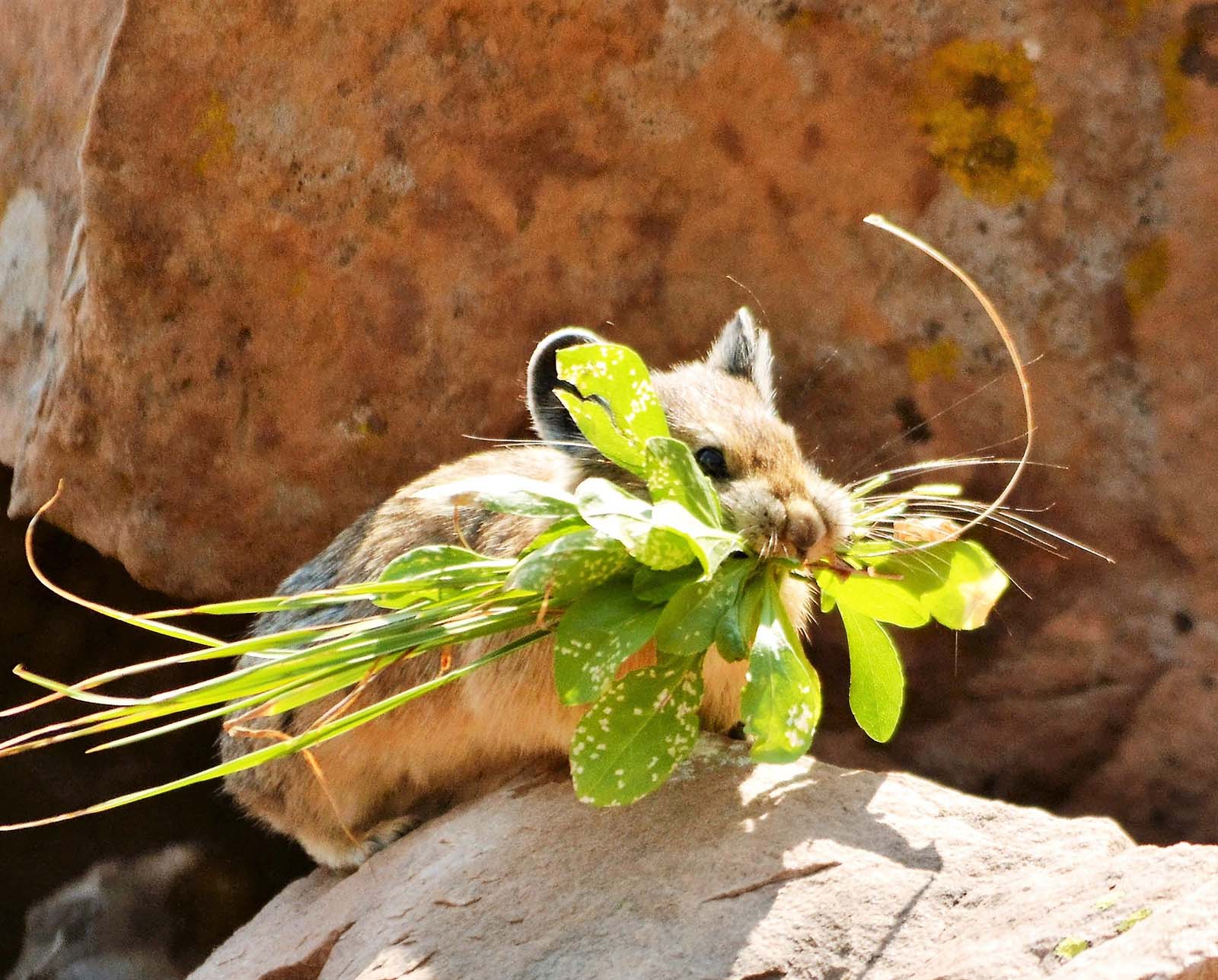 Can Behavior Help Species Cope with a Changing Climate?
By Embere Hall
July 7, 2022
Free
Join us for our July Lunchtime Expedition, Can behavior help species cope with a changing climate?, presented by Embere Hall, PhD. The in-person talk takes place in the Center's Coe Auditorium, with a virtual option available.
---
If you prefer to join us online, you may register in advance via Zoom webinar: https://us02web.zoom.us/webinar/register/WN_F3Klt2jtQ8yijT6AjfNAbg
After registering, you will receive a confirmation email containing information about joining the webinar. By registering, your e-mail address will be added to our list for updates on upcoming Lunchtime Expedition speakers. You can unsubscribe from that list at any time, either by clicking "Unsubscribe" at the bottom of those e-mails or by contacting [email protected].
---
About the presentation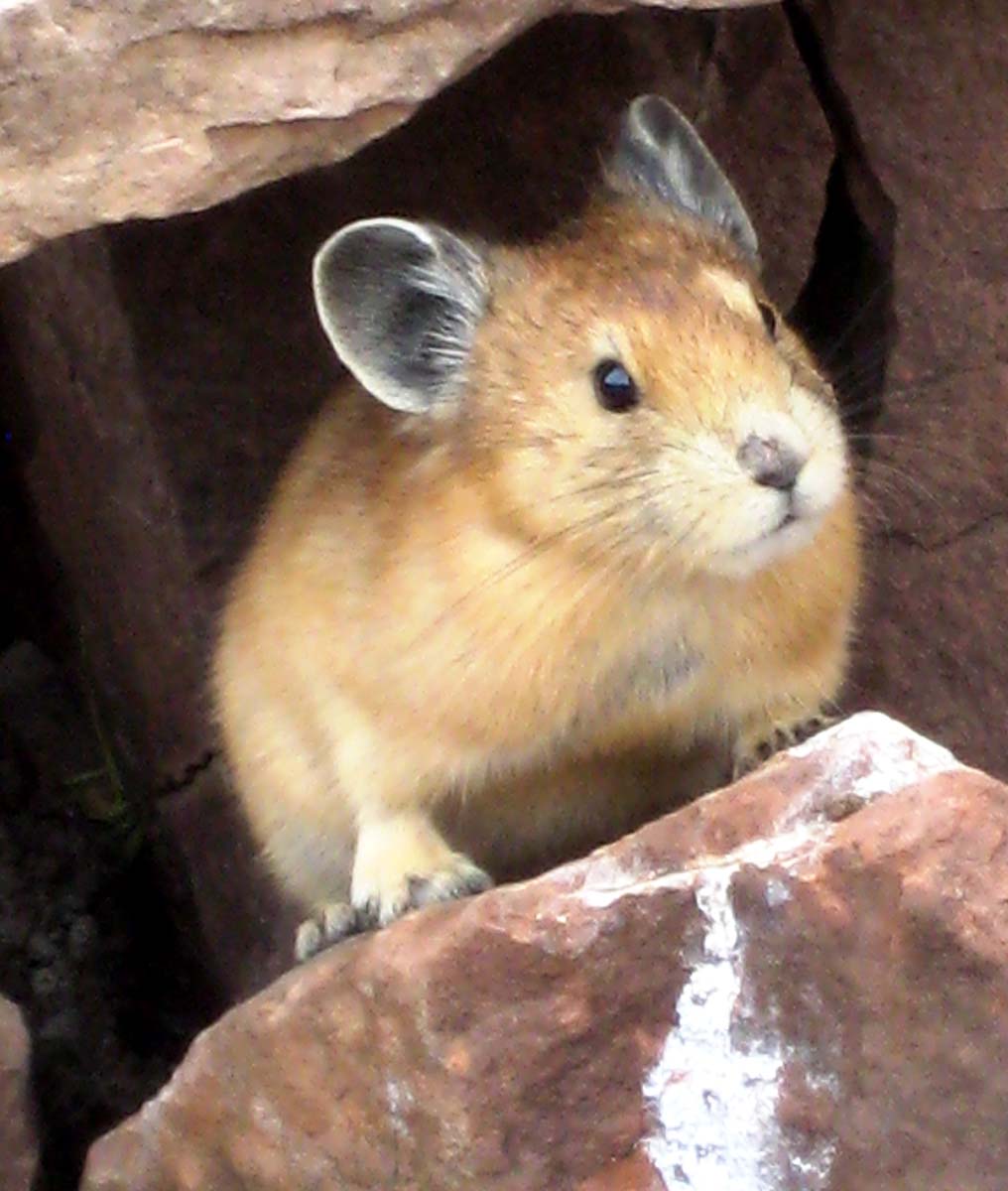 Rapid climate change is one of the defining conservation issues of the 21st century. Continued warming is predicted for the remainder of the century and likely beyond. Phenotypic plasticity, the ability of an organism to respond to its environment with a change in form, behavior, or movement, may provide species with a mechanism to keep pace with changing conditions. Despite increased research on the rate at which species can adjust to climate change, the degree to which behavioral plasticity allows species to buffer climate variability remains unclear.
Embere Hall's research examines whether behavioral plasticity may allow climate-sensitive wildlife like the pika (Ochotona princeps) to persist in changing conditions. Pikas are an ideal study species because they are sensitive to surface temperatures and are one of the only vertebrates active year-round in montane systems, where some of the most extreme climate changes are occurring.
About the speaker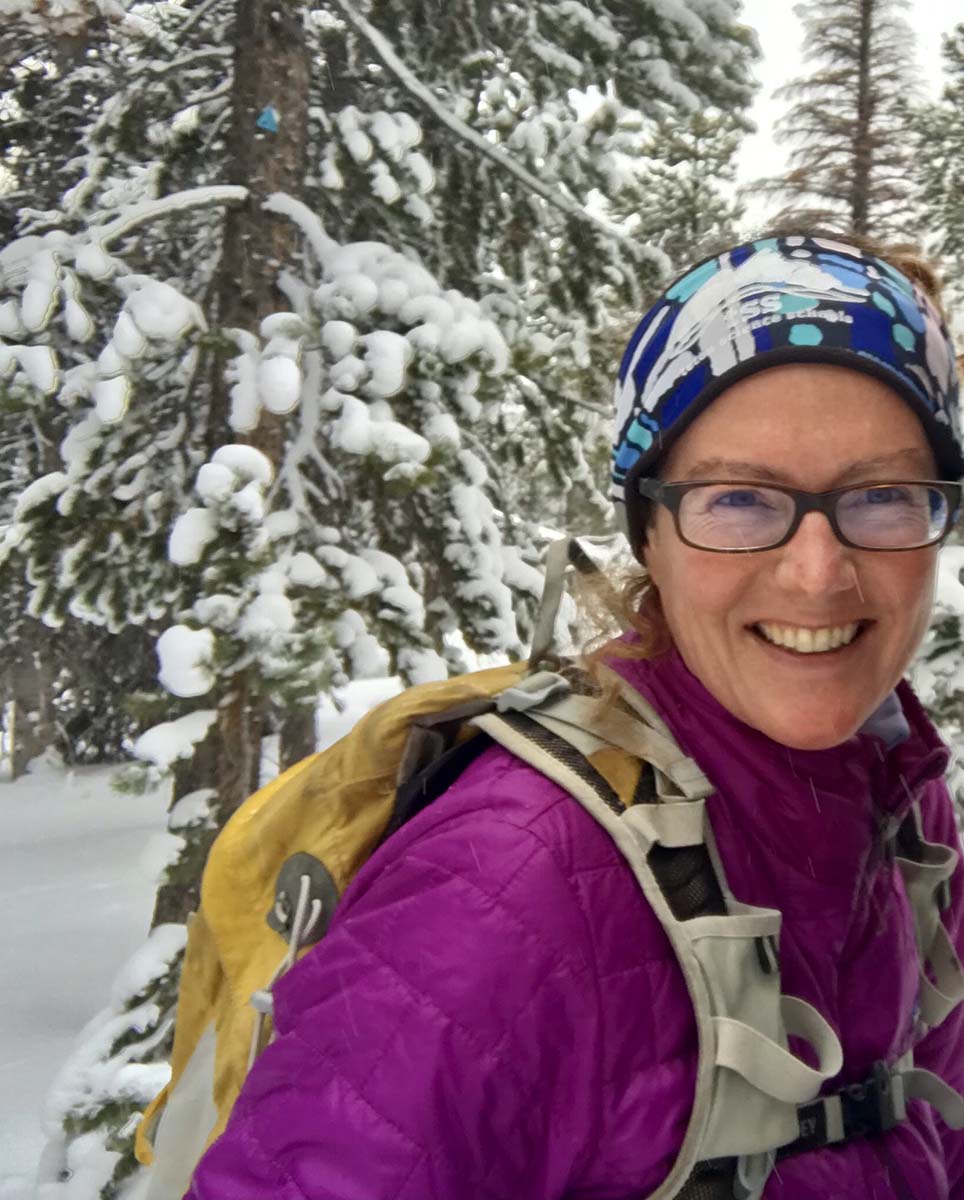 Embere Hall's work revolves around the intersection of science and resource management. She earned a Bachelor of Science in Wildlife Ecology and Management and Spanish from University of Wisconsin-Stevens Point, a Master of Science in Ecology and Evolutionary Biology from Iowa State University, and a PhD in Ecology from the University of Wyoming.
Hall currently serves as the Science, Research and Analysis Unit Supervisor for the Wyoming Game & Fish Department, and as an Adjunct Professor at the University of Wyoming. In these roles she thinks about how wildlife adjust to new environments, and about management strategies that promote species resilience.
Prior to joining the Game & Fish Department she served as a Research Scientist with the Wyoming Cooperative Fish & Wildlife Research Unit. When she's not at work, she enjoys all things outdoorsy—kayaking, skiing, backpacking, road biking, and generally exploring the world.
---
Upcoming Lunchtime Expeditions
• August 4: Land Rematriation with Buffalo Restoration is Reconciliation
• September 1: Bats & Bones: What's New at the Draper Natural History Museum?
• October 6: The Costs of Thermoregulatory Behavior: How Are Moose in the Cody Region Coping as Summers Intensify? 
• November 3: Evidence for Glaciation in the Northwestern Big Horn Basin and the Absaroka and Beartooth Mountains
• December 1
Support for the Draper's Lunchtime Expedition series has been made possible by Sage Creek Ranch and the Nancy-Carroll Draper Charitable Foundation.
Related Events