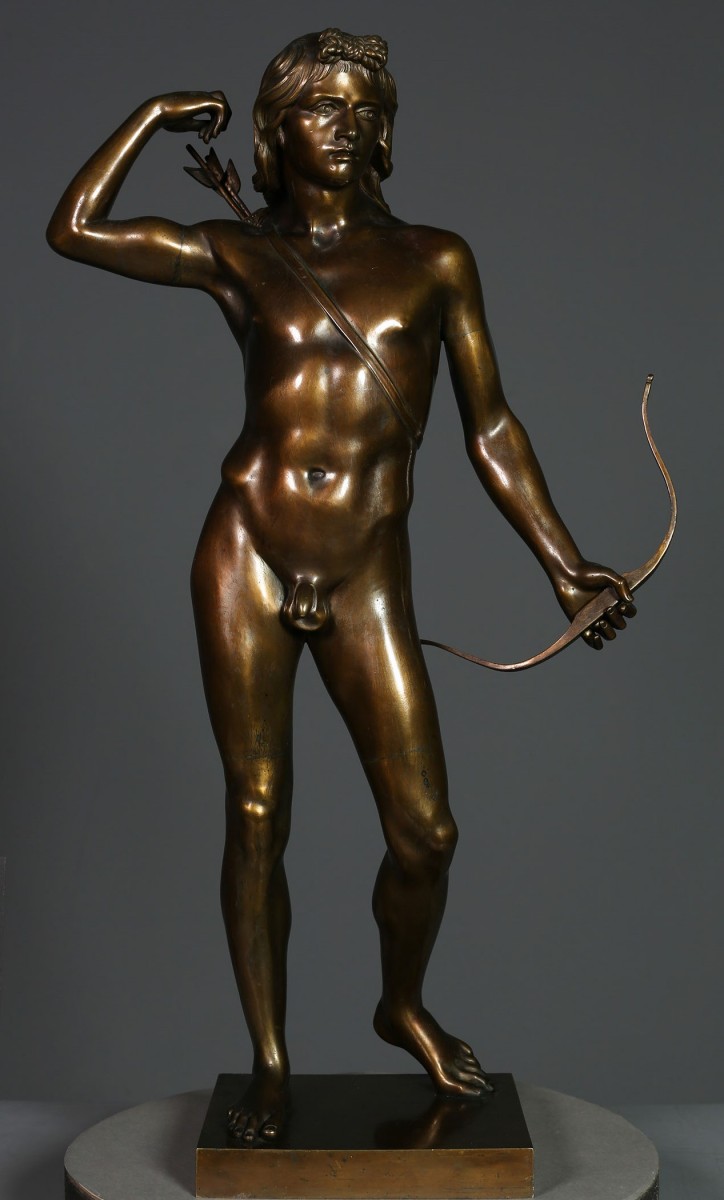 The ancient technique of casting sculpture in bronze took a fresh turn in 1849, when Henry Kirke Brown created Choosing of the Arrow, one of the first bronze sculptures cast in the United States. The trajectory of bronze casting in America can be traced from statuettes, like Brown's classical nude, manufactured for an emerging class of collectors to monumental bronzes that graced new, grand public spaces across the country.
Join Professor Carol Clark as she discusses A New Bronze Age: American Sculpture 1850 – 1925 and sculptors' choices of western American subject matter. Don't miss the opportunity to hear Clark, a renowned scholar, examine how American Indians, cowboys, and animals unique to North America reinforced a growing nationalism at the turn of the twentieth century.
Carol Clark earned a B.A. in History and a M.A. in the History of Art from the University of Michigan, and her Ph.D. in the History of Art from Case Western Reserve University. Prior to her appointment at Amherst College, she was a Prendergast Executive Fellow at the Williams College Museum of Art and served as the curator of paintings at the Amon Carter Museum of American Art. Since 1987 she has been on the Amherst College faculty, now emerita. Her most recent book, Charles Deas and 1840s America, won the Western History Association's Joan Patterson Kerr award. Clark is an Advisor Emeritus of the Whitney Western Art Museum.
---
Interested in learning more? Stay tuned for information about an exciting upcoming event organized by the Whitney Western Art Museum – a special centennial symposium centered on western sculpture. Mark your calendars for June 17, 2017!