Tracy Linder grew up on a family farm and received her MFA from the University of Colorado at Boulder. Linder now lives in south central Montana. Her sculptures and installations address our integral connection to the land, the sanctity of our food sources, and the innate survival skills of all species.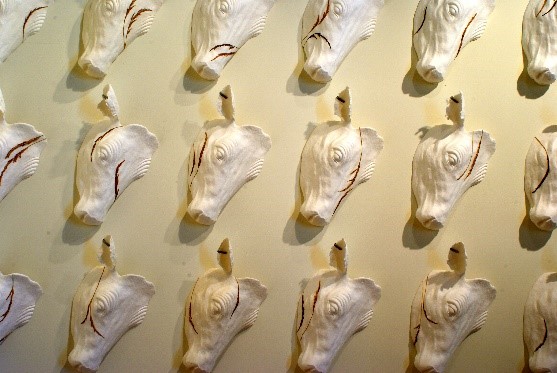 Her works have been shown nationally including solo exhibits at Missoula Art Museum, Nicolaysen Art Museum, O.K. Harris Works of Art, Fort Collins Museum of Contemporary Art, Eiteljorg Museum, Dahl Arts Center, and the Yellowstone Art Museum. Linder was recently a featured speaker at a TEDx event in Billings, Montana.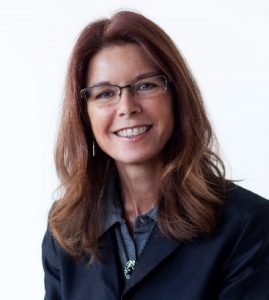 Join Tracy Linder as she discusses her sculptural installations and the inspiration behind her works at the Forged & Founded: Western American Sculpture symposium.
Interested in learning more? Visit the symposium event page for Forged & Founded: Western American Sculpture – a special centennial symposium centered on western sculpture. Mark your calendars for June 17, 2017!
Don't forget to visit Tracy Linder's website!