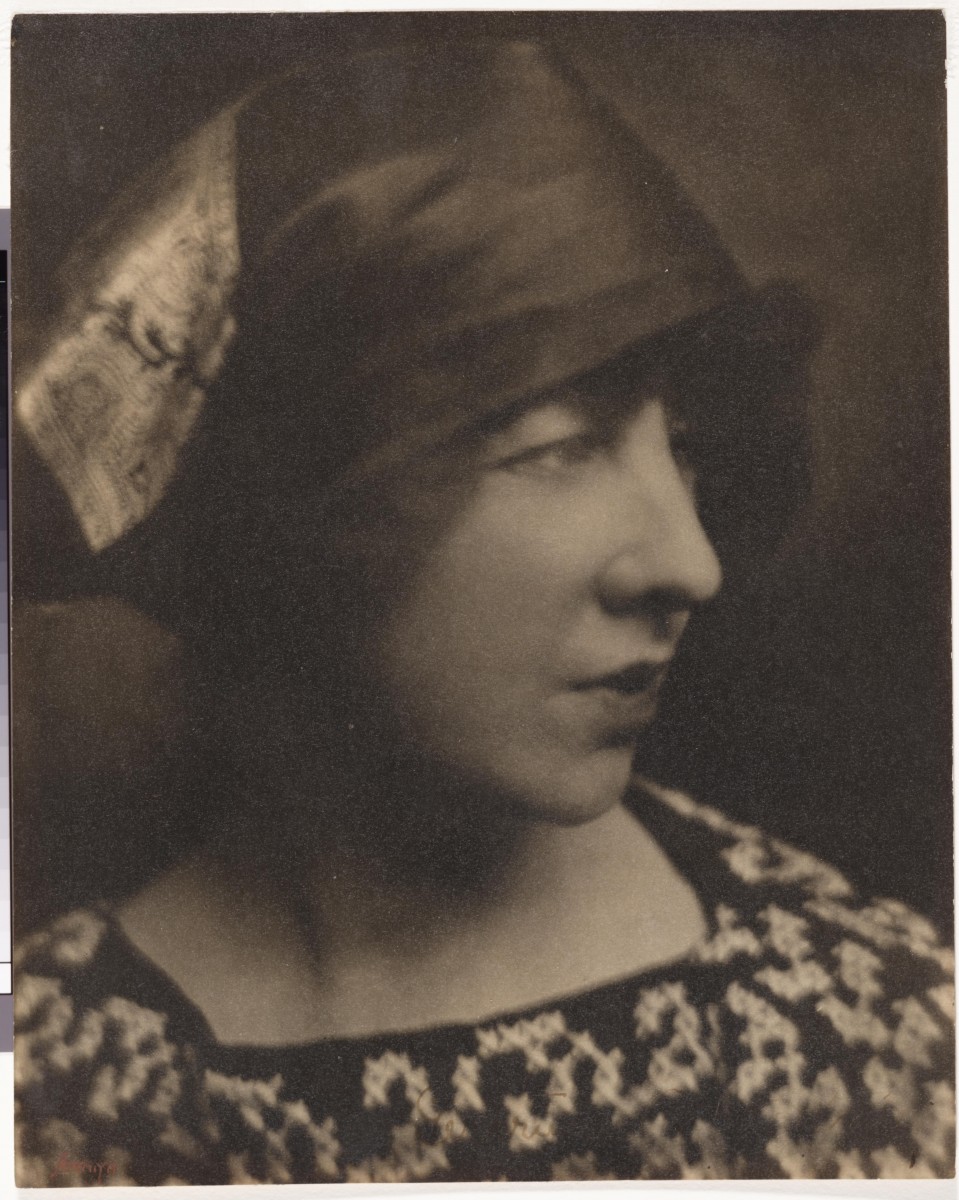 Gertrude Vanderbilt Whitney is best known for her role as an art patron and the founder of New York's Whitney Museum of American Art. Yet she also had a significant career as a sculptor, exhibiting throughout the United States and Europe and receiving major commissions and prizes. Join Dr. Ellen E. Roberts as she reassesses Whitney as an artist, tracing the important role sculpture played in her life, the popularity of her public commissions, and the power of her more private depictions of her family, friends, and scenes from World War I.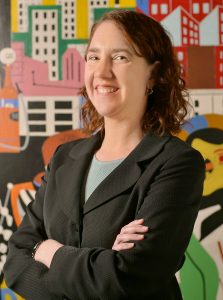 Ellen E. Roberts has been the Harold and Anne Berkley Smith Curator of American Art at the Norton Museum of Art since 2012. At the Norton, she has curated the exhibitions O'Keeffe, Stettheimer, Torr, Zorach: Women Modernists in New York (2016) and Industrial Sublime: Modernism and the Transformation of New York's Rivers (2014). Future projects include an exhibition on Gertrude Vanderbilt Whitney's sculpture and a book on Museum founder Ralph Norton. Roberts has published extensively during her tenure at the Norton, and in her previous role as Associate Curator of American Art at the Art Institute of Chicago. She has a Ph.D. in Art History from Boston University.
Interested in learning more? Join the Forged & Founded: Western American Sculpture Symposium organized by the Whitney Western Art Museum. Registration is still open. Mark your calendars for June 17, 2017!