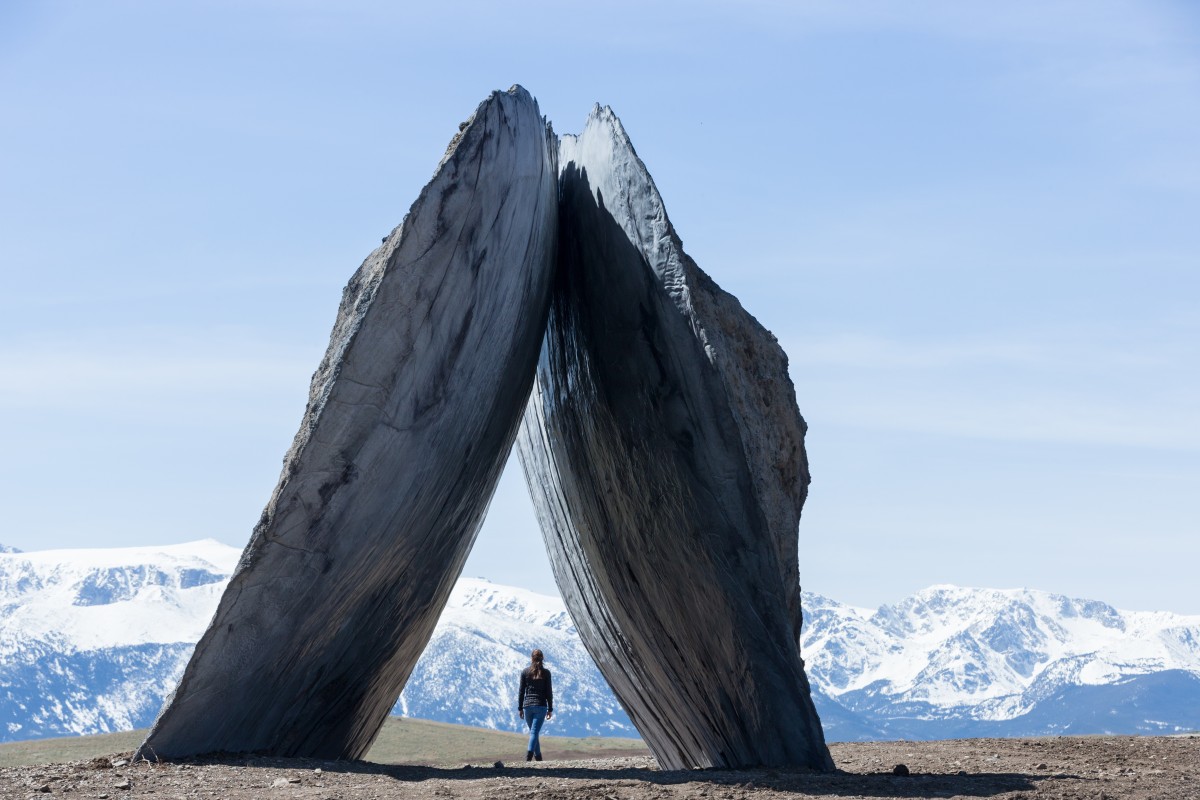 At Tippet Rise Art Center, located in Fishtail, Montana, visitors can explore the inextricable link between art, nature, and the human experience. Tippet Rise celebrates this synergy through installations of art and architecture and by hosting musical performances throughout their beautiful campus.
Expanding common perceptions of contemporary art in the West, the Forged & Founded symposium will introduce the audience to the Tippet Rise Art Center and foster discussions about why and how artists have responded to the scenic beauty of southern Montana.
Ensamble Studios is one of the groups that has works installed at Tippet Rise. Ensamble Studios principals Antón García-Abril and Débora Mesa blur the lines between art, architecture, and nature in their Structures of Landscape works. They often use raw, geological materials to inspire viewers to look at the world around them with new perspectives, through thoughtful vantage points that inspires a captivating exchange between art, nature, and the human element.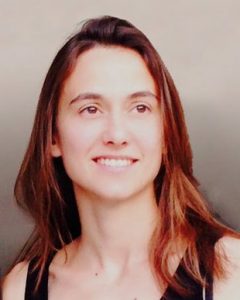 Débora Mesa is a European Licensed Architect and co-founder of the Positive City Foundation. She joined Ensamble Studio in 2003 and became a partner in 2010 with Antón García-Abril. Serving as the Principal of Ensamble Studio, she leads a cross-functional team based in Madrid and Boston. Their work reflects a bold approach to architectural design and extensively published, both printed and digital media, and exhibited world-wide. Some of the studio's most relevant works include Structures of Landscape created for Tippet Rise Art Center.
---