As much as we hate to admit it, the grand weeks of summer holiday are drawing to a close! Stores have their latest back to school deals, and parents are beginning to see the light at the end of the tunnel. Before all you snowbirds make your final plans to relax on a nice beach somewhere, here is a Top 10 Bucket List to make your adventure in the Center of the West complete!
1. Experience the Raptors
Eleven raptors with unique and wonderful stories come out every day to teach visitors about the importance of their habitat and talents in the American West. Unlike many bird shows you may have the opportunity to enjoy throughout your travels, all the birds in our shows are from this region! You will fall in love with these magnificent creatures from the acid-vomiting Turkey Vulture, Suli, to the crowd's favorite owl, Teasdale. To really make your bucket list complete, buy dinner for your favorite raptor!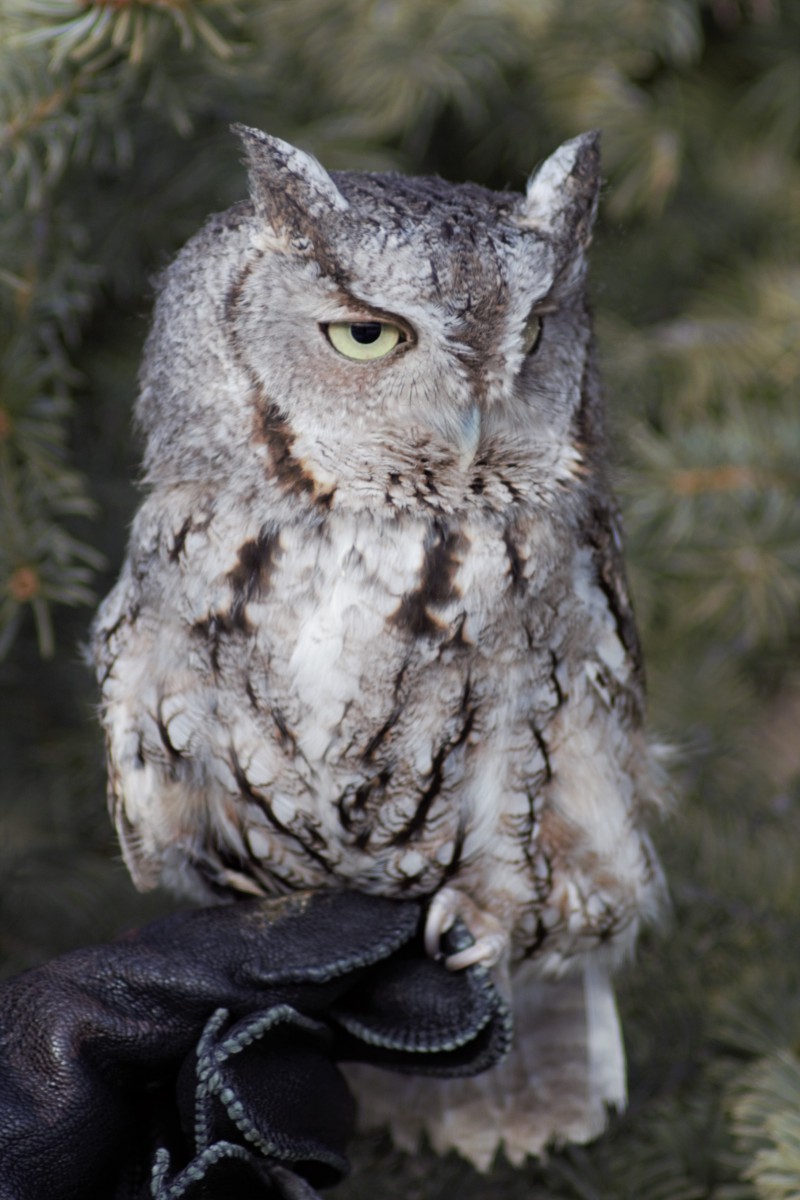 2. Eat Biscuits & Beans with Camp Cookie Ron Reed
You all know how I feel about the lovely smell of a campfire on a bright summer's day (or any other day for that matter!). Top it off with some great coffee, biscuits, and beans while listening to true old-timey tales of cowboy years gone by and you've got the perfect day!
3. Observe an Artist-in-Residence
It's one thing to walk through an amazing western art gallery as an observer and quite another to be able to meet the artists who created those masterpieces and so many more! From sculptors to painters and modern artists, these events bring art to life and give it new meaning! Not only are you able to meet these talented visionaries, you're also able to watch them in action and interrupt them with as many questions as you like!
4. Comb Through a Rare Book in the McCracken Research Library
After you've been learning about birds, chuckwagon cooking, and art you may need a quiet place to let it all soak in…I highly recommend the McCracken Research Library. Here you can make an appointment to comb through rare western books of all shapes and sizes that are often over one hundred years old! And they aren't behind glass! You can actually sit down with one of these beautiful antique books, turn the pages, and wonder of wonders READ them!!!
5. Sing Along with Dan Miller's Cowboy Music Revue
Dinner and a show! The perfect way to end a long wonderful day! The Dan Miller's Cowboy Music Revue presents for your listening enjoyment, songs from the old days of cowboys and their cattle out on the range. You may even recognize a few of the tunes and are encouraged to enthusiastically sing along!
6. Hitch a Ride on the Cody Trolley
While you're at the Center, make sure you spend that little extra to get a ride on the Cody Trolley. Armed with humor, props, and historical facts, your tour guides show you Cody in a whole new light! You even find out where to visit next in this wonderful town! Did you know that Cody once had a red-light district?
7. Find Your Favorite Artifacts with i-Scout
You can now design your own tour in the Center of the West's own personal app, i-Scout. If you read through every sign and exhibit in the Center, it might take you awhile to find that one artifact you were really looking for all along. Now you can use your phone to find exactly the artifacts you've been dying to see! The app may even give you extra background information about that artifact when you find it!
8. Write a Short Story/Poem about Your Favorite Western Art Piece
Take your visit to the Whitney Western Art Museum to the next level! You've walked through oohing and awing over the masterpieces within, and you've even met one of the artists. Now pick your favorite piece, and write down what you think about it. Maybe it inspires an entire story in your mind's eye of what life must have been like not so long ago, or maybe it inspires a poem of what you wish life was still like now! Either way, you'll cherish that inspiration forever!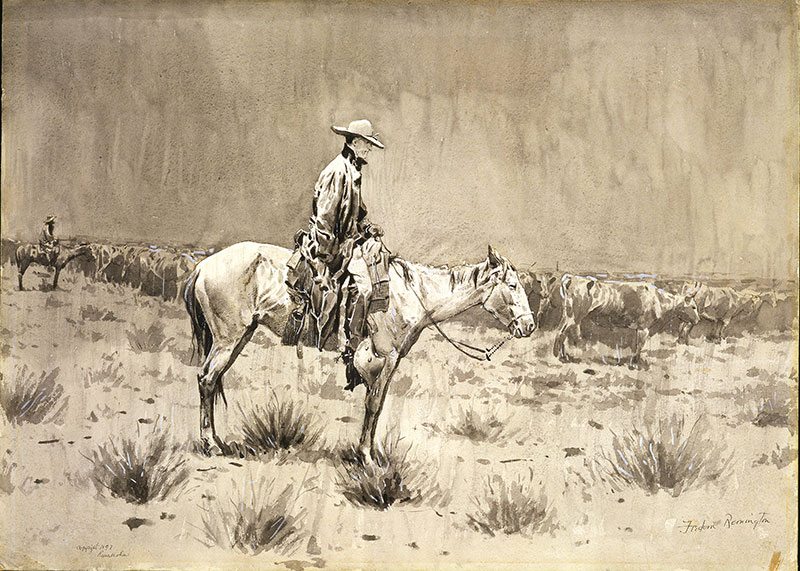 9. Take a Center of the West Tour for the Rest of the Story
You've read every marker in the Center and have even read the extra bits on i-Scout, but trust me, you're still missing out if you don't take at least one of the free tours! Leading from one museum to the next, Center of the West tour guides bring together the background story and context of the American Wild West! Each part of this story is important in its own way and deserves its time in the spotlight!
10. Share Your Adventure
Now what would all these adventures be if you didn't share them all over your preferred social media sites with your friends? (Not real) Just kidding! But really though: Make all your favorite people jealous by letting them know what a great time they missed out here in the Wild West!
Happy Trails Until We Meet Again!