Theodore Roosevelt worked hard during his presidency to conserve the natural resources of the United States. As such, he was often traveling around the West. During these trips, he often went out on hunting expeditions.
When Roosevelt visited the Dakota Territories, he often rode on a specific saddle made by James Collins out of Cheyenne, Wyoming. The unique thing about the saddle is the pockets built into the back flaps. The pockets are a perfect size for holding a book.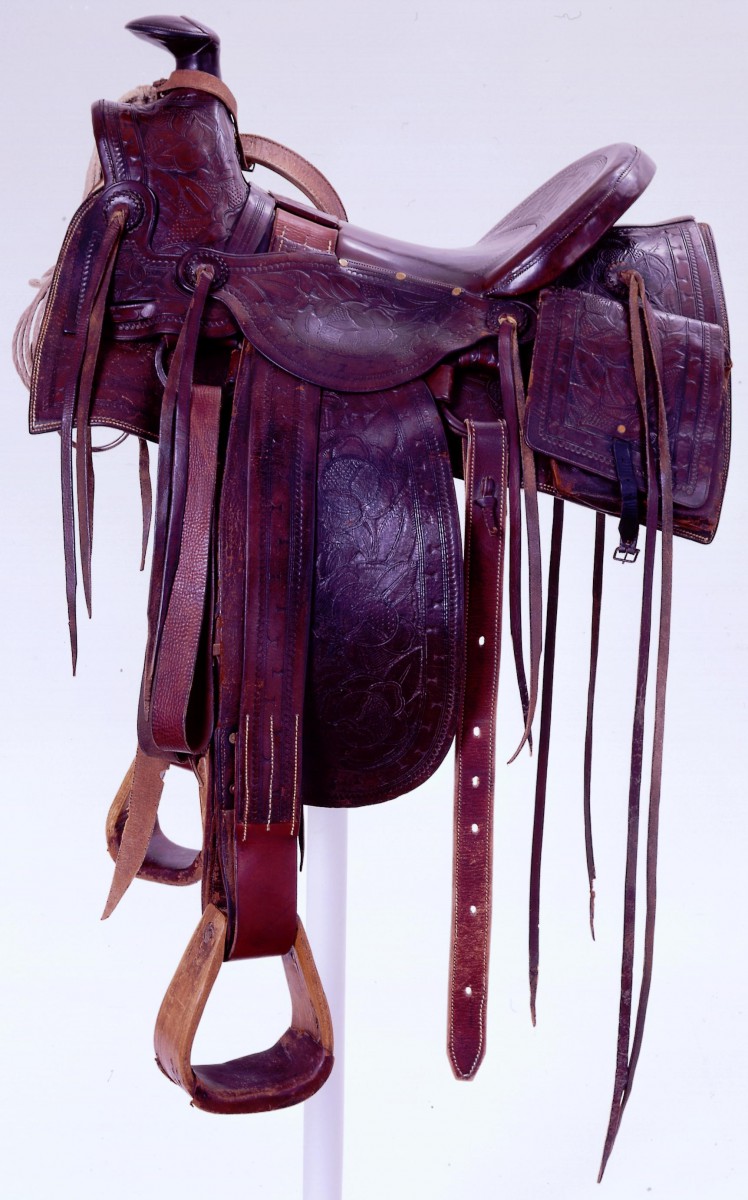 Buffalo Bill Museum curator, Jeremy Johnston, said this exemplifies the kind of paradox of Theodore Roosevelt.
"He'd be out there on a roundup working alongside all of these cowboys, you know, getting dirty, wrestling cattle down to the ground and branding," said Johnston. "But then he was often seen riding off with a book in his hand while he's riding reading the book."
The saddle was exclusively used by Roosevelt whenever he was out in the Dakota Territories.
Museum Minute is a series co-produced with Wyoming Public Media (WPM). A new minute can be heard every Thursday morning at 6:49 a.m. on WPM.