Cody is named after William F. "Buffalo Bill" Cody, but what not many know is that this was a strategic choice. George Beck, a Wyoming politician and entrepreneur, was the first one to pitch the idea of building a canal in the Bighorn Basin, specifically around present-day Cody region.
"He [Beck] learned that Cody was coming to town and they decided to recruit Buffalo Bill because Buffalo Bill would be the greatest promoter for any project or investment here in the Bighorn Basin," said Jeremy Johnston, the curator of the Buffalo Bill Museum.
Once Beck got Cody on board, Cody's name helped bring settlers to the area. But it was Beck who stayed in the town and helped the town grow.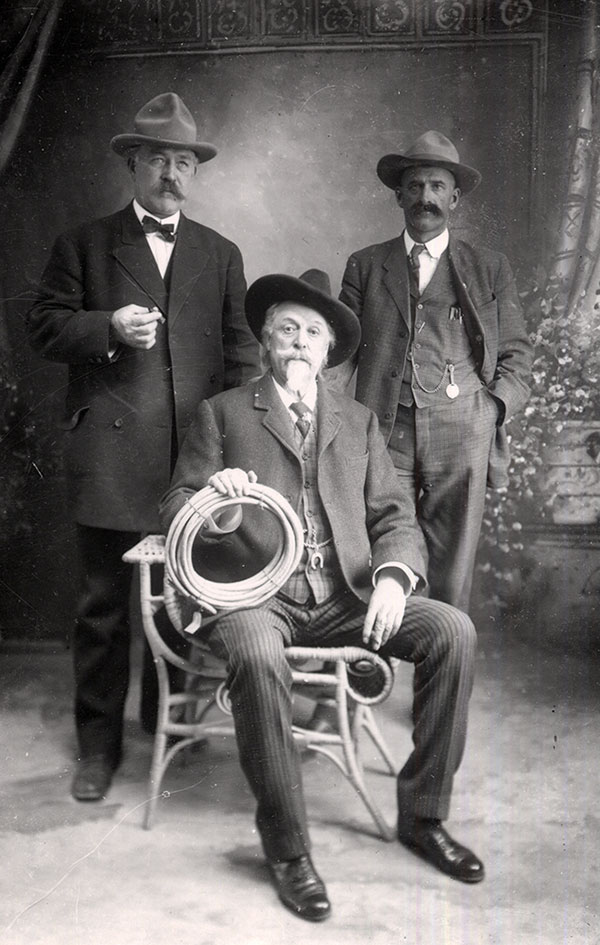 Museum Minute is a series co-produced with Wyoming Public Media (WPM). A new minute can be heard every Thursday morning at 6:49 a.m. on WPM.