I am a poster child for the wonders of educational outreach programs. My life was completely changed during an hour-long Birds of Prey program, very similar to those presented here at the Buffalo Bill Center of the West. Even though I don't remember much of what was taught that day, I can remember watching in awe as a woman presented a slew of fascinating birds to my class. I also recall having one thought… "I want to be that lady someday."
Well, it stuck.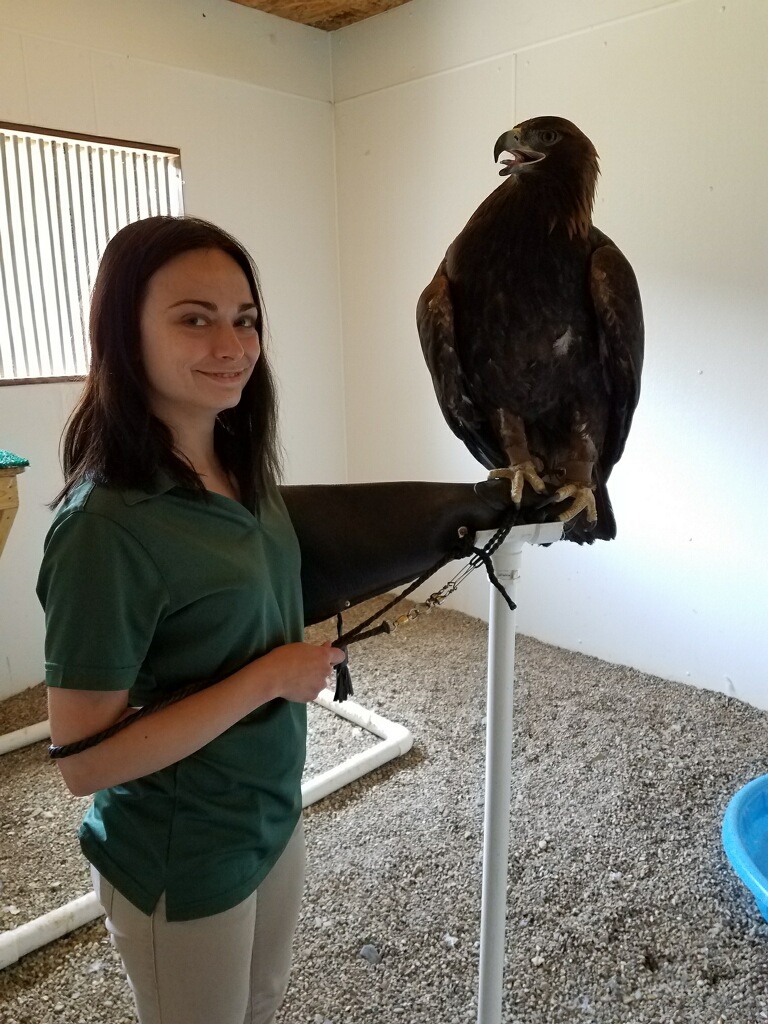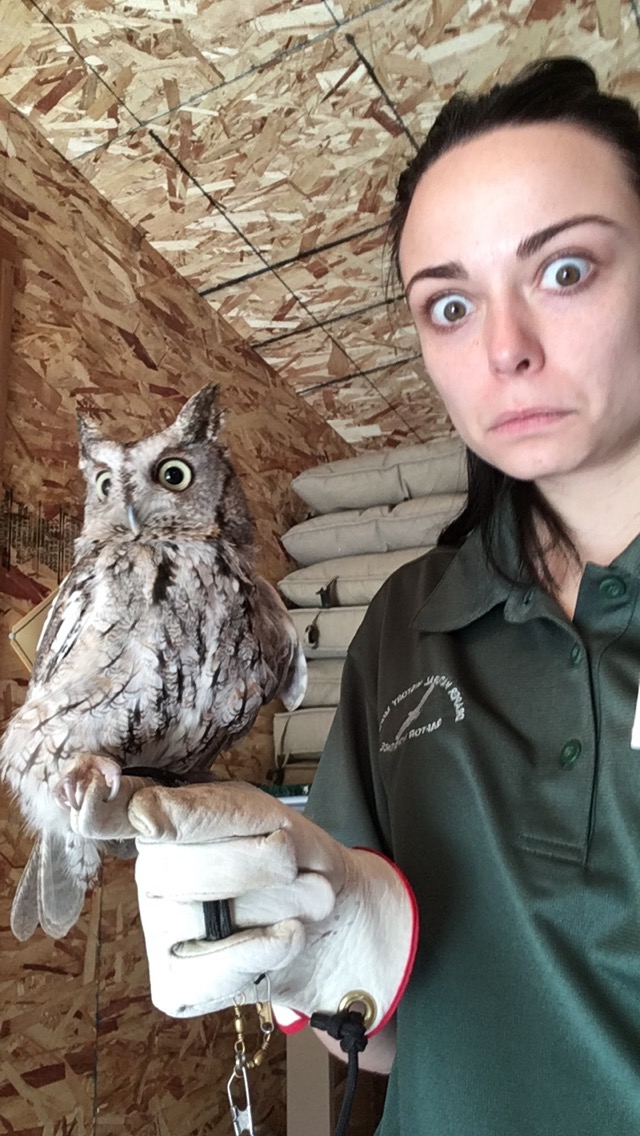 Needless to say, outreach programs are an incredibly powerful tool that can affect the outlook of an audience for a lifetime. Programs just like ours bring nature into the spotlight, providing up-close and unforgettable interactions with Raptors while driving home the importance of conserving these incredible birds and their habitats. Every day, we see delight in the faces of our guests as they discover (or rediscover) a connection to the wild.
Wildlife outreach has been shown to foster an emotional connectedness with nature (Theimer and Earnst, 2011) and can positively affect the attitude of an audience toward wildlife (Sponarski et al, 2016). This means we can actually make people CARE about conservation. As humans continue to encroach into historically wild territories and increase the occurrence of human-animal conflict, this ability to positively influence attitudes toward wildlife will become increasingly important (Varner, 2014). What's even better is that by making people aware of their impact on wildlife and providing ideas to help them lessen that impact, we can actually encourage and empower our audiences to practice Environmentally Responsible Behaviors (Tanner, 2010).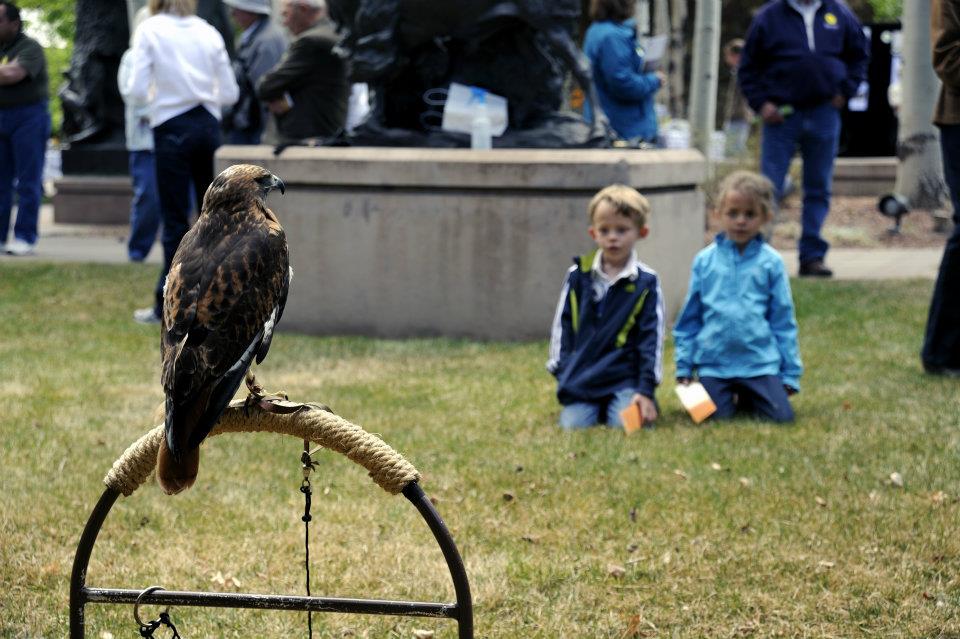 Here at the Draper Museum Raptor Experience, we engage with a huge audience. Over 30,000 people attended our programs in 2018 and this is an incredibly diverse crowd of different ages and backgrounds. We know that by teaching such a large assortment of people we can cultivate respect, interest, and investment in the survival and conservation of these beautiful animals!