While there are a total of over 420 national park sites in the United States, only 63 receive the special designation of National Park. From towering peaks in Denali to colorful coral reefs in Biscayne, each has its own distinct landscape and vibe. While exploring many of these natural spaces, I have tried to find the perfect songs to match the atmosphere and terrain. Here are some of the tunes that I have found hit a little different in the parks.
Badlands: Cornfield Chase by Hans Zimmer
The landscape of Badlands National Park seems more at home on Mars than in western South Dakota. Meandering past the pinnacles of sandstone at dusk or during a full moon is as good as visiting outer space for only a fraction of the price. I love listening to this piece from Hans Zimmer's Interstellar soundtrack as I explore the windswept terrain.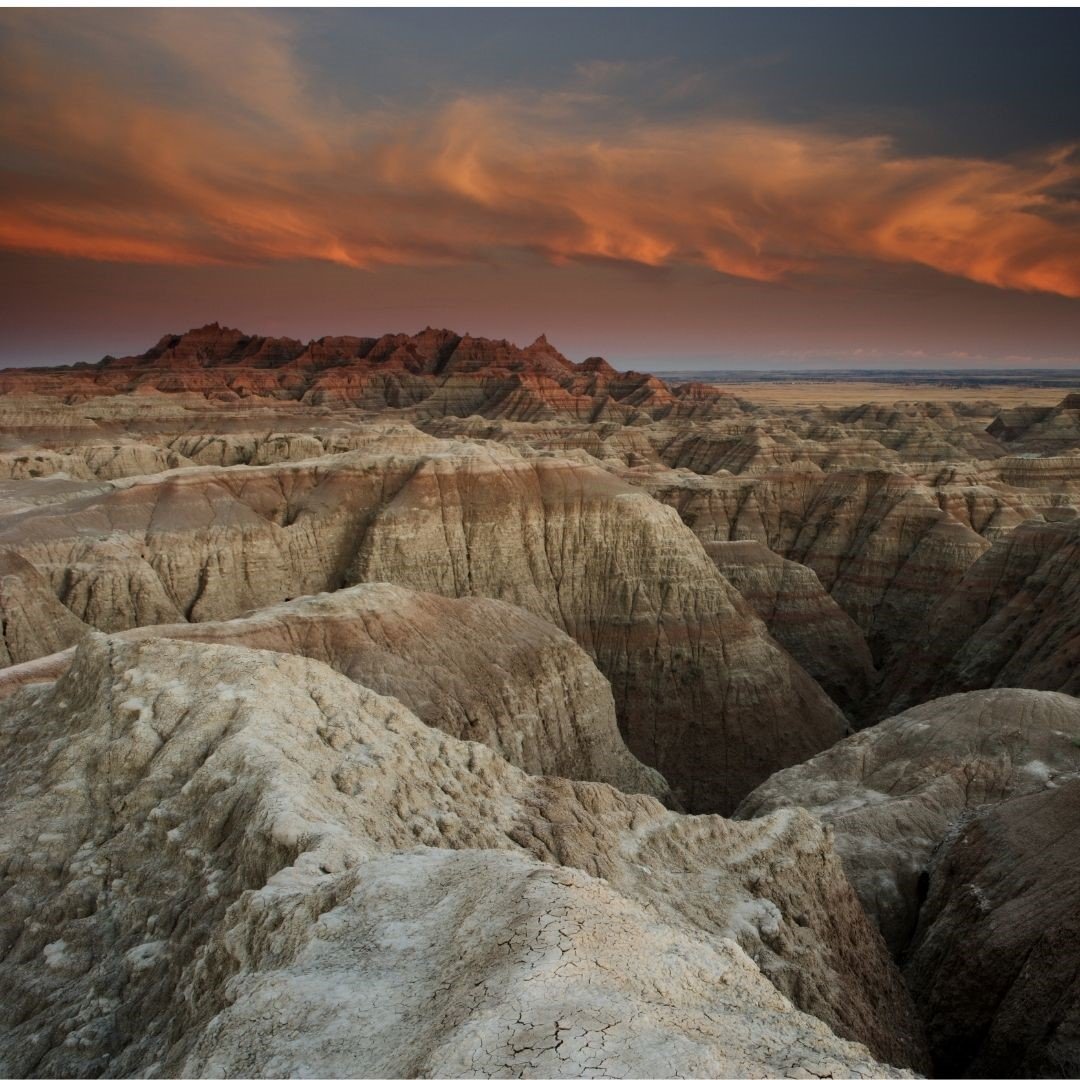 Rocky Mountain: Rocky Mountain High by John Denver
Anyone would be remiss to wind up to 12,000' elevation on the Trail Ridge Road without listening to this John Denver classic. I usually prefer songs without words while driving through national parks, but this one feels like "coming home to a place [you've] never been before."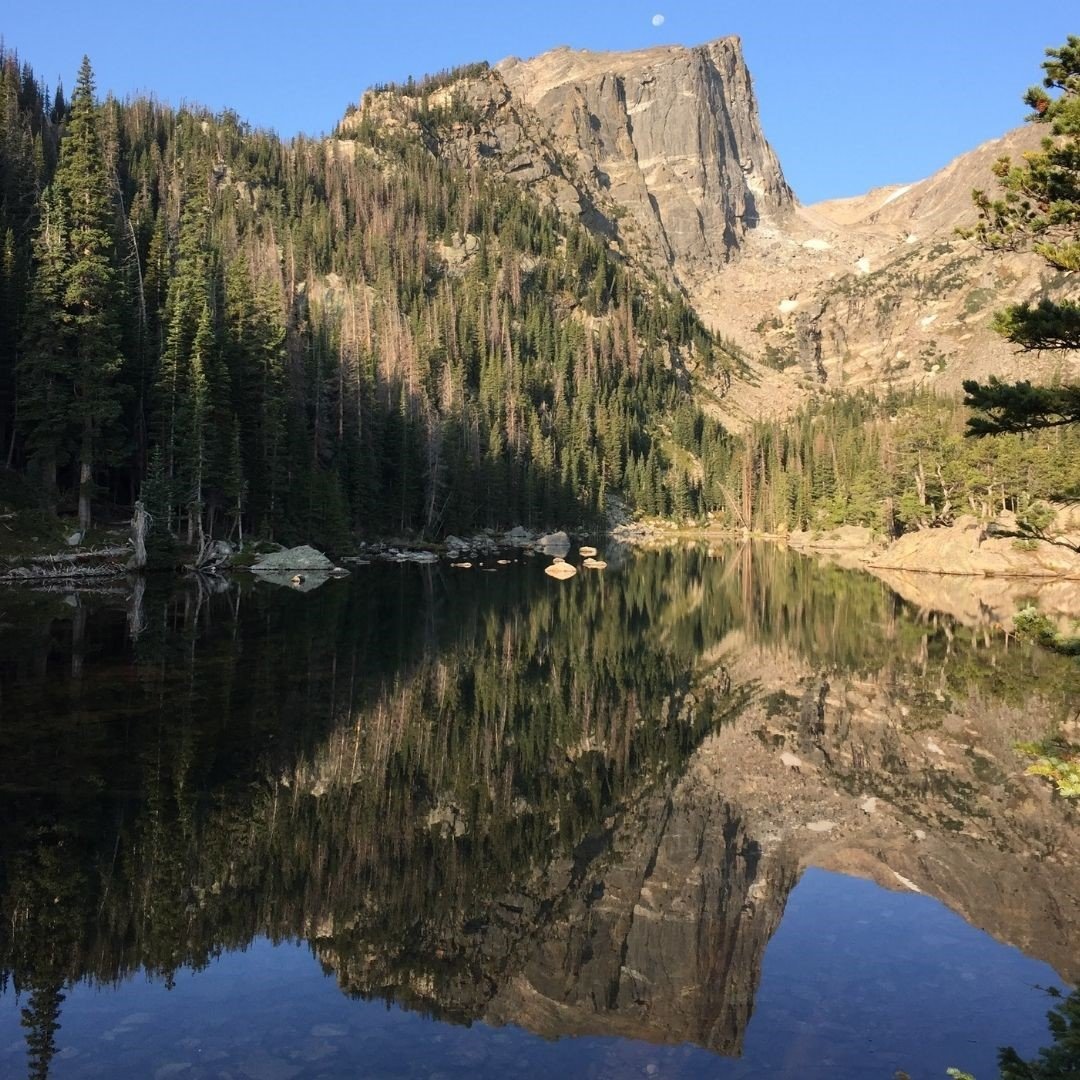 Yellowstone: Holiday Road by Lindsey Buckingham
This song screams road trip. Yellowstone is such a vast expanse of varied landscapes that it is hard to choose one song that encapsulates the beauty of the first national park. Part of any Yellowstone adventure involves at least a little bit of driving, so buckle up and sing along to this family vacation classic.
Grand Teton: Rey's Theme by John Williams
Driving through the Tetons during fall feels like being in a galaxy far far away. While driving south on the loop road I love listening to this leitmotif from the latest Star Wars Trilogy. Begin the song after you stop for pictures at the Oxbow Bend overlook while heading towards the mountains. Watch out for bears and may the force be with you.
Yosemite: Soarin' Over California by Jerry Goldsmith
The entrance to Yosemite Valley through Wawona tunnel is the grandest welcome to any national park. Staring at the cathedrals of granite with Bridal Veil Falls swaying in the wind is enough to take anyone's breath away. Jerry Goldsmith's instrumental piece "Soarin' Over California" was specifically composed for the incredible landscapes of the state. Try timing your exit from the tunnel toward the valley when the song hits 19 seconds. I start the song right before I pass under the flashing sign on the ceiling of the tunnel warning you to prepare to stop at tunnel view. Even if you can't time it perfectly, I promise playing this song in Yosemite Valley will be an experience you never forget.
Coda
This is obviously in no way an exhaustive list. There are dozens more national parks and thousands of songs that will amplify your joyride through our country's natural spaces. My hope is that this inspires you to visit them as you create your own national park playlist.