Originally published in Points West magazine
Fall 2021
How I Got That Shot: Pheasant Flying Over Snow
By Rob Koelling
Pheasants are common throughout the agricultural lands of the northern Bighorn Basin of Wyoming. Frequently seen feeding along roads and in fields, the roosters are dazzling with their vibrant colors and long tails.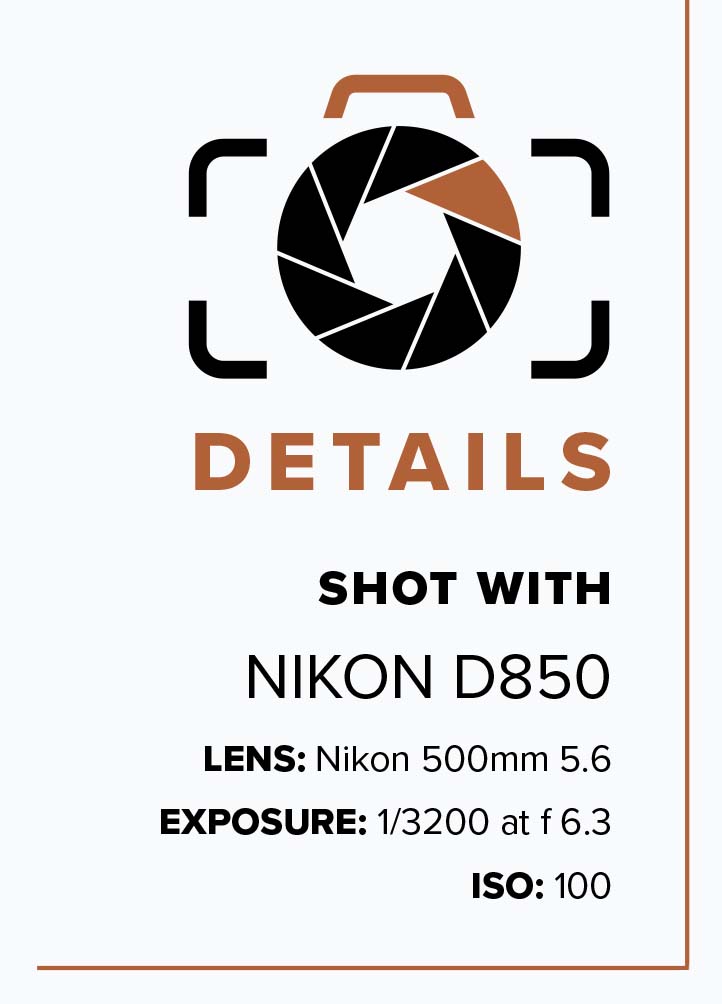 But that doesn't mean they are easy to photograph. When alarmed, a pheasant will often flatten itself on the ground. It can vanish into cover so scant that it seems impossible it could hide anything. If cover is not available, a pheasant will run, and it is very fast.
As a last resort, if faced with an imminent threat or a barrier (like a fence that can't be squeezed through), it will take flight. Capturing a photo of one in flight can be its own challenge, because it is difficult to predict when and where a pheasant might show up.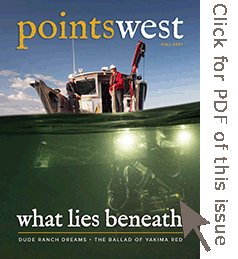 Last winter, I realized that in snow, pheasants will typically fly rather than trying to run. I didn't have the opportunity to test out the theory then, but a significant winter storm blew through northern Wyoming this year in the middle of February and left upwards of eight inches of snow on the ground.
I started by driving past corn fields which had been harvested the previous fall. I soon found a field where the edge was lined with bare spots where pheasants had scraped off the snow. The road was gravel and had almost no traffic. I knew that if I drove by at a constant speed, the pheasants would ignore me. But the moment I pulled over, they would scatter—most of them taking flight.
It was cold and heavily overcast when I went out to try for a photo. About a dozen pheasants were feeding on the edge of the field. When I drove up and pulled over, I had barely stopped before they exploded in flight. I fired in burst mode, and fortunately, the pheasant I was focused on flew parallel to me, instead of away from me, with nothing but snow in the background. This was my favorite shot of the sequence.
A note on equipment: it does make a difference. The lens is light and maneuverable, which allows for fast panning. The camera has a large sensor, which allows the image to be cropped in without too much loss of quality, and a fast burst mode.
About the author
Rob Koelling is a retired professor of English at Northwest College in Powell. He spends most of his time chasing birds in northwest Wyoming.
Post 337