Originally published in Points West magazine
Winter 2022
Tools of the Trade: Indigenous Art Tools
Indigenous artists and crafters cherish the tools of their trade. Historically, women created almost all items belonging to a family. Artistic abilities were considered gifts, often acquired through dreams or visions. Porcupine quilling and beading societies have ensured that artistic traditions and skills are passed on to future generations. Membership in a society, or guild, was reserved for the most talented and honorable women.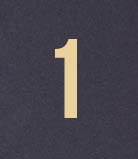 1 – PARFLECHE
A container of animal rawhide and natural pigments stores the contents of a beadwork sewing kit.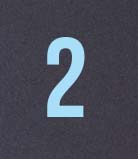 2 – CALICO
A cotton cloth woven, bleached, dyed, and printed for everyday clothing and household items.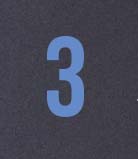 3 – REMNANTS
Beaders keep remnants of beaded projects for repair or reuse.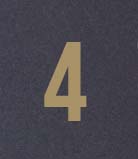 4 – THIMBLE
Small metal cup worn on the fingertip to protect artists from needle pricks.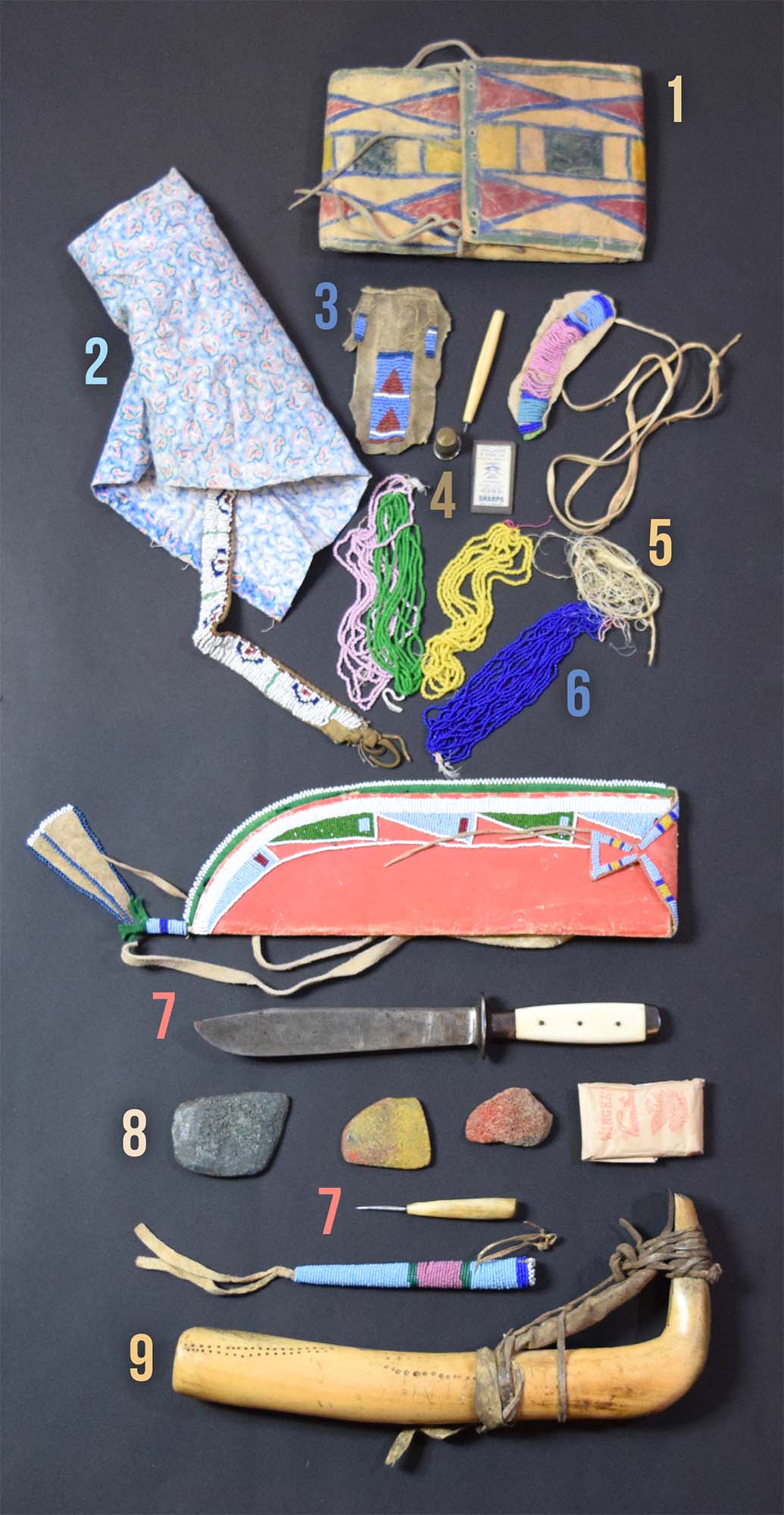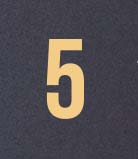 5 – SINEW
Harvested from deer and elk tendons, animal sinew is used as thread for beading, porcupine quillwork, and sewing.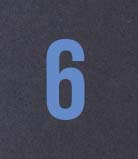 6 – BEAD HANKS
Traded to the Americas from Europeans, hanks (or strands) of historic glass seed beads are made of hundreds of individual beads, sometimes smaller than a millimeter, or the size of a grain of sand. Artists use special beading needles to thread each bead.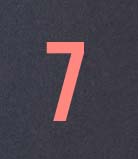 7 – AWLS & KNIVES
Utilitarian tools are hung on the woman's belt. Beaded awl cases hold bone awls used for punching holes in the hide. Knife sheaths hold knives that cut hides and aid in the preparation of food and raw materials.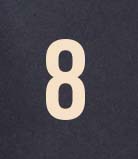 8 – PAINTING BONE BRUSHES
Beaders use brushes—one brush per color—cut from porous animal bones or joints, preferably buffalo. The bones soak up pigments allowing for smooth application.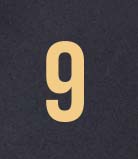 9 – HIDE SCRAPER
Women cherish their bone hide scrapers, used for hide tanning. The notches on the scraper represent the owner's artistic accomplishments and life events.
Post 342