BRAND NEW INTERACTIVE 360 ONLINE ADVENTURE!
Come explore the alpine habitat of the Greater Yellowstone Ecosystem using this engaging interactive! Learn about this special habitat and the amazing animals that live there with 360 photos, immersive videos, activities and content. This resource is perfect for students, teachers, and families! And, teachers—all content is standards and inquiry based with built in assessment tools.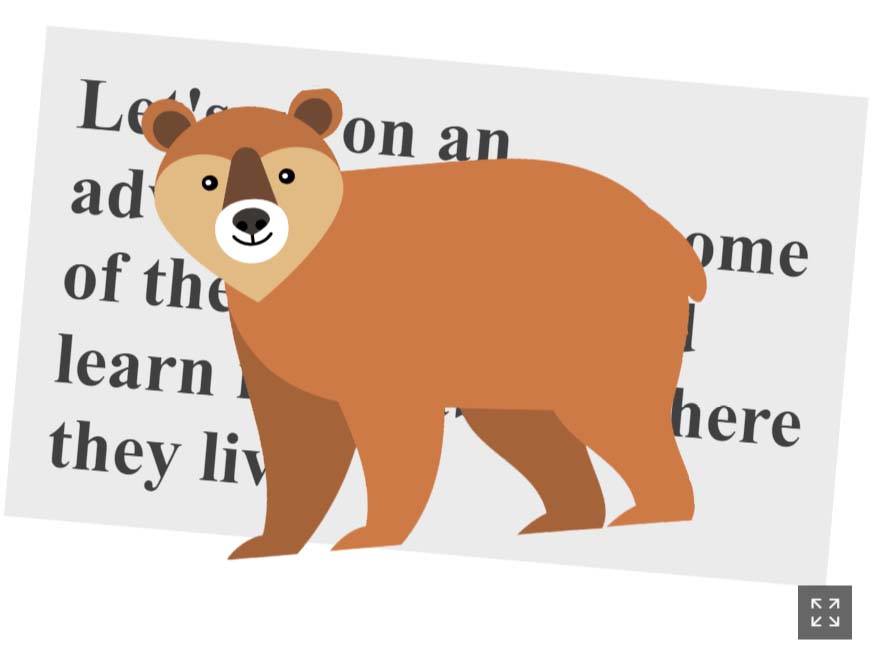 What To Expect During Your Adventure
As you navigate through this interactive, you will immerse yourself in the Draper Natural History Museum's alpine habitat, which towers 10,000 feet above sea level. You'll discover that this is often a harsh environment, where animals and plants must survive using their amazing adaptations. Here's a sneak peak of some of the fun you will encounter on your journey!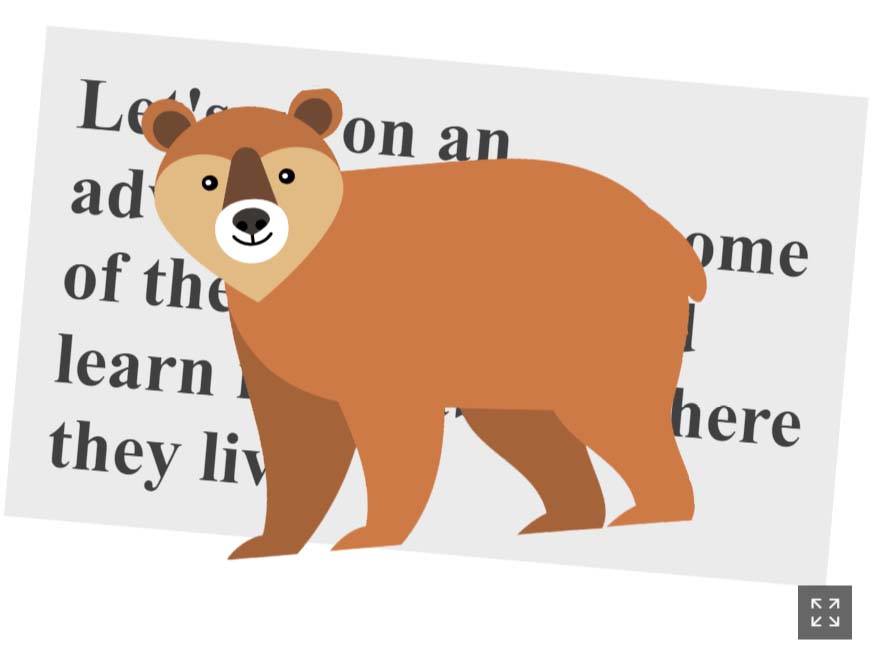 COMING SOON 360 Adventure: Mountain Forest!