All activities, resources, and programs are correlated to standards across the content curriculum for Wyoming, Montana, and National standards. They are also inquiry and skill based.
Many of the resources listed below can also be found on our Teacher Resource webpage.
Come explore the alpine habitat of the Greater Yellowstone Ecosystem using this engaging interactive! Learn about this special habitat and the amazing animals that live there with 360 photos, immersive videos, activities and content. This resource is perfect for students, teachers, and families! And, teachers—all content is standards and inquiry based with built in assessment tools.
History Canvas – students can create their own digital art masterpiece using some of the amazing artwork of the Center's Whitney Western Art Museum
Interactive Microsoft Sway Resources (no account required) – visual content and guided lessons on Plains Indians and the Mountain Men
Hands-On Activities for Kids – links to blogs for fun activities about the American West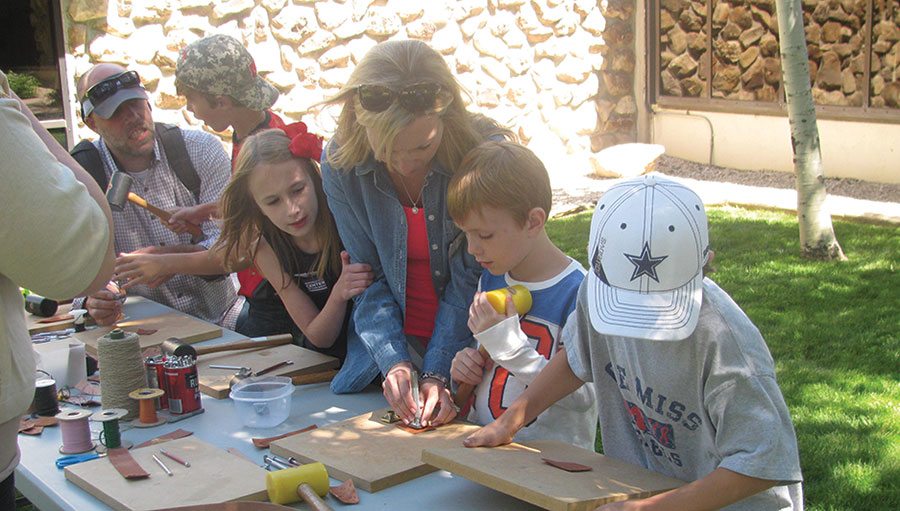 This blog has many fun ideas and activities for families using craft supplies you already have at home.
We still offer all our Skype in the Classroom Virtual field trips for both teachers, students, and families. Educators can use any platform (including Skype, google hangouts, Zoom, etc.). We can even help you set one up with all your students joining in on one call or we can set up field trips for individual families.
Virtual field trip topics include:
Amazing Animal Adaptations
Stories and Cultures of the Plains Indians and the Buffalo
Trappers, Traders, Trailblazers: Mountain Men of the Rocky Mountain West
Do You See Me Like I See Me?
And professional development offerings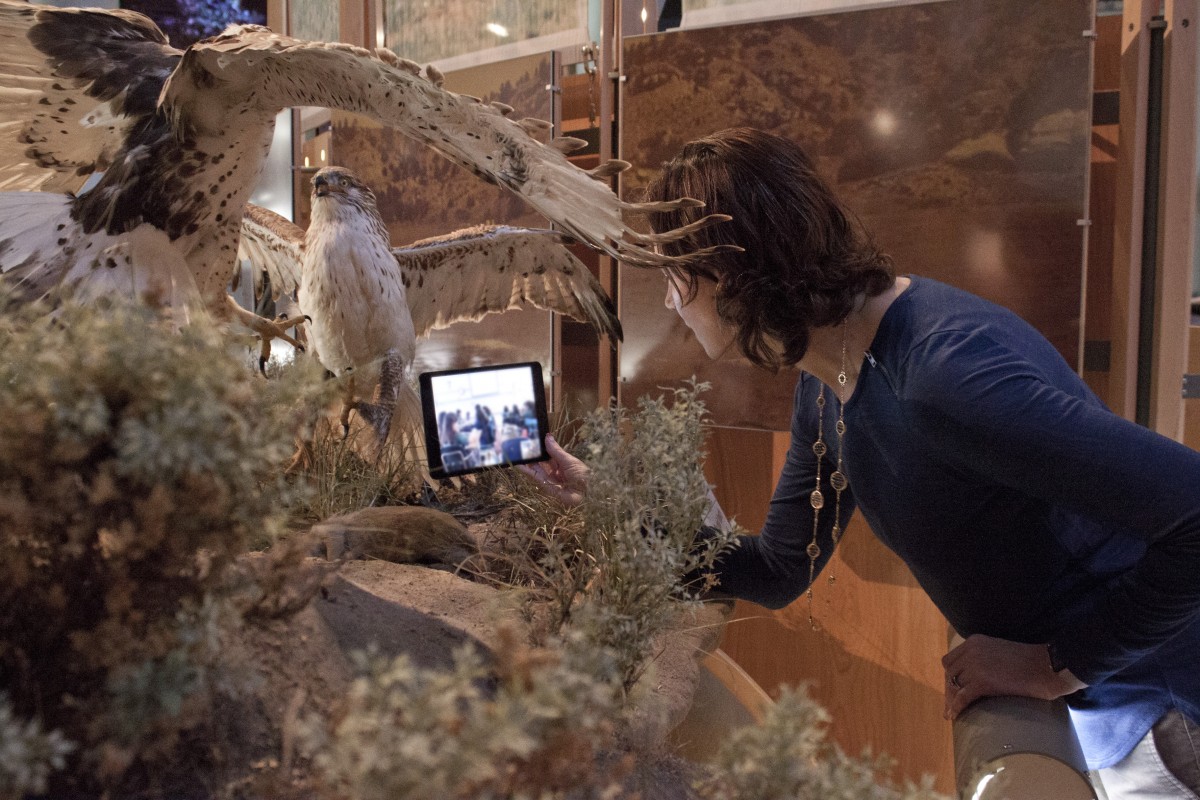 Check out our online resources (videos, activities, and interactive presentations) available to complement these virtual field trips! Please note, that these can all be used without participating in one of our virtual field trips.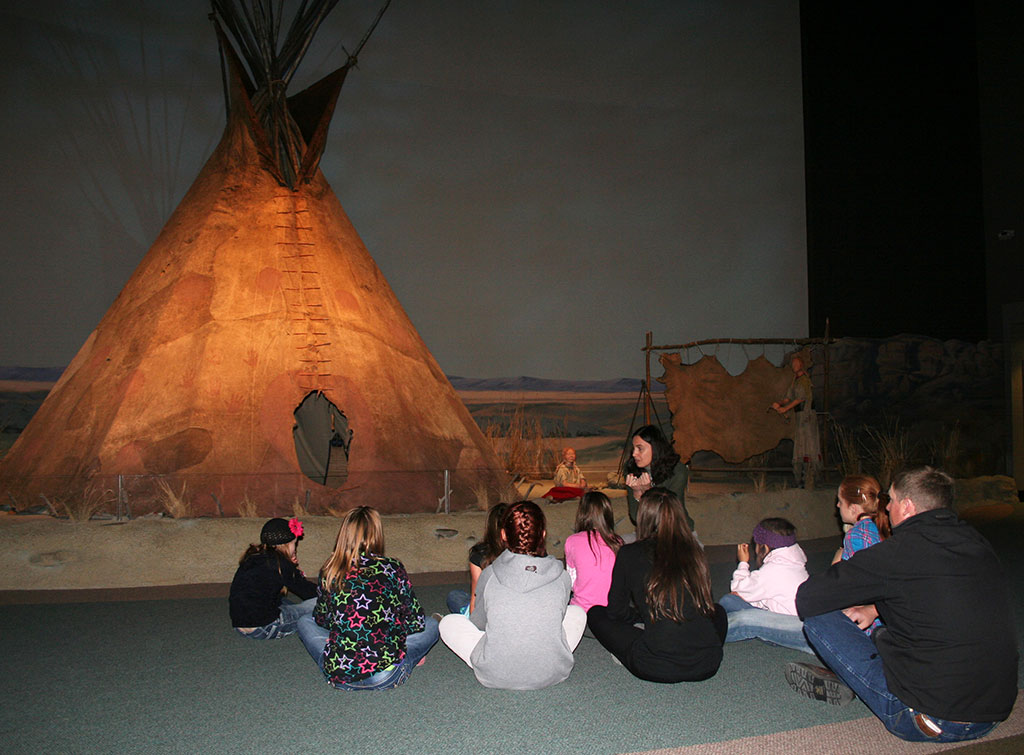 Visit this webpage to access resources, activities, and programs that address the new Indian Education for All standards in Wyoming and existing standards in Montana.
Resources include:
Plains Indian Trunk teacher guides that can be used without the trunks—lots of good content and activities
Teachers' guides and activities that can be used whether students participate in a guided experience or not
Access to Plains Indian Museum and links for researching tribes
Plains Indian Map highlighting the movement of Plains Indian tribes through their history
We just launched assessment tools on Flipgrid that helps students assess their knowledge of animal adaptations and Plains Indian cultures. Activities are video and standards based across the content and skill curriculum.
This link will take you to a searchable database that might be a little complex for elementary students. However, teachers could easily search and suggest videos. Videos range from animal behavior in the natural habitat to scientists sharing news and content.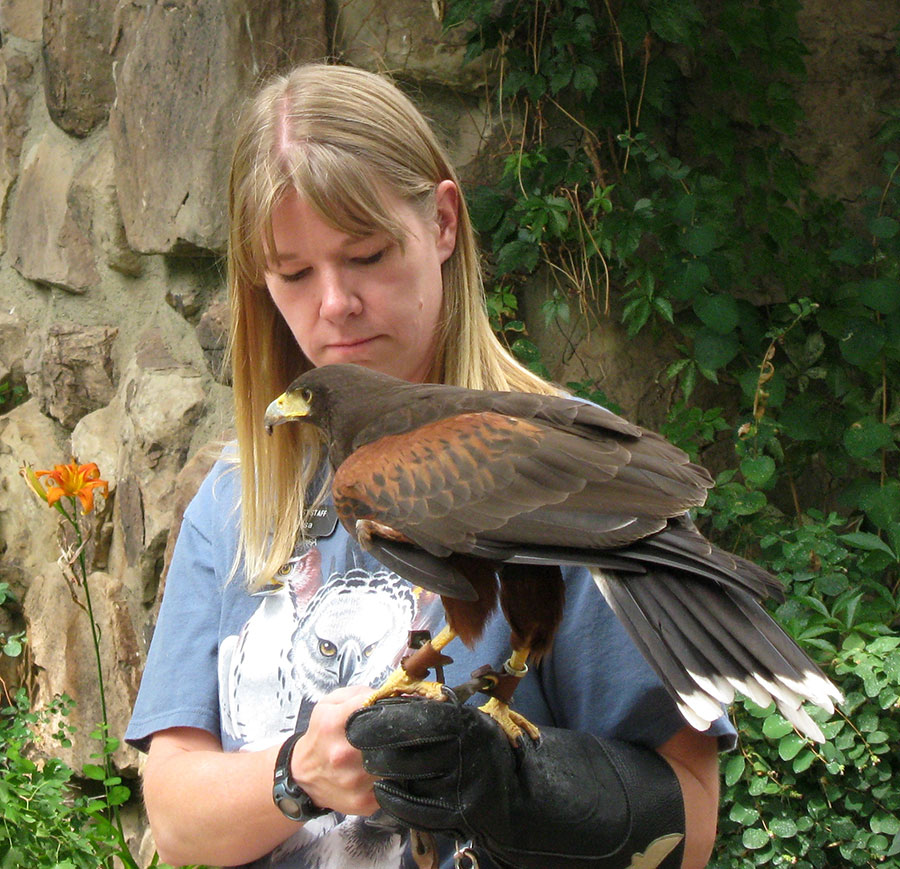 This blog has relatable content about both the raptors in the Center's program, and others in the Greater Yellowstone Ecosystem.
Visit the Center's YouTube Channel to learn more about each of our museums, gather content about the American West, and even learn about our popular chuck wagon cook. There's something for everyone on our YouTube channel!
Blogs include content specific to each of our five museums, an education blog, and other blogs related to the Center and its collections.
This a great resource for primary sources for elementary school teachers, and middle/high school teachers and students.
The Papers of William F. Cody has two websites (www.codyarchive.org and www.codystudies.org), sponsored by the Buffalo Bill Center of the West. Both websites document the life and times of William F. Cody using primary sources and research.
Contact Megan Smith, K-12 Curriculum and Digital Learning Specialist at

[email protected]

for more details!