Indian Education for All
K-12 Resources
Visit our Indian Education for All Resources page to access all our onsite, outreach, and online offerings that meet Montana and Wyoming's Indian Education for All component in these state's Social Studies Standards.
Professional Development Modules
The Buffalo Bill Center of the West offers an Indian Education for All Teacher Professional Development course for PTSB or UW credit. See our Indian Education for All page for more information!
Are you interested in information about upcoming professional development courses and resources to use in the classroom? Please fill out this brief form, so we can keep you updated on professional development and resources. Contact Heather Bender at [email protected] or 307-578-4096 for more information.
School Tours — On-site and Virtual
The Center offers on-site guided and self-guided experiences, as well as live, interactive virtual field trips about the history, culture, art, and the natural history of the American West.
This new resource explore the diversity of the American cowboy through the 8 Seconds: Black Cowboys in America photograph collection of Ivan B. McClellan.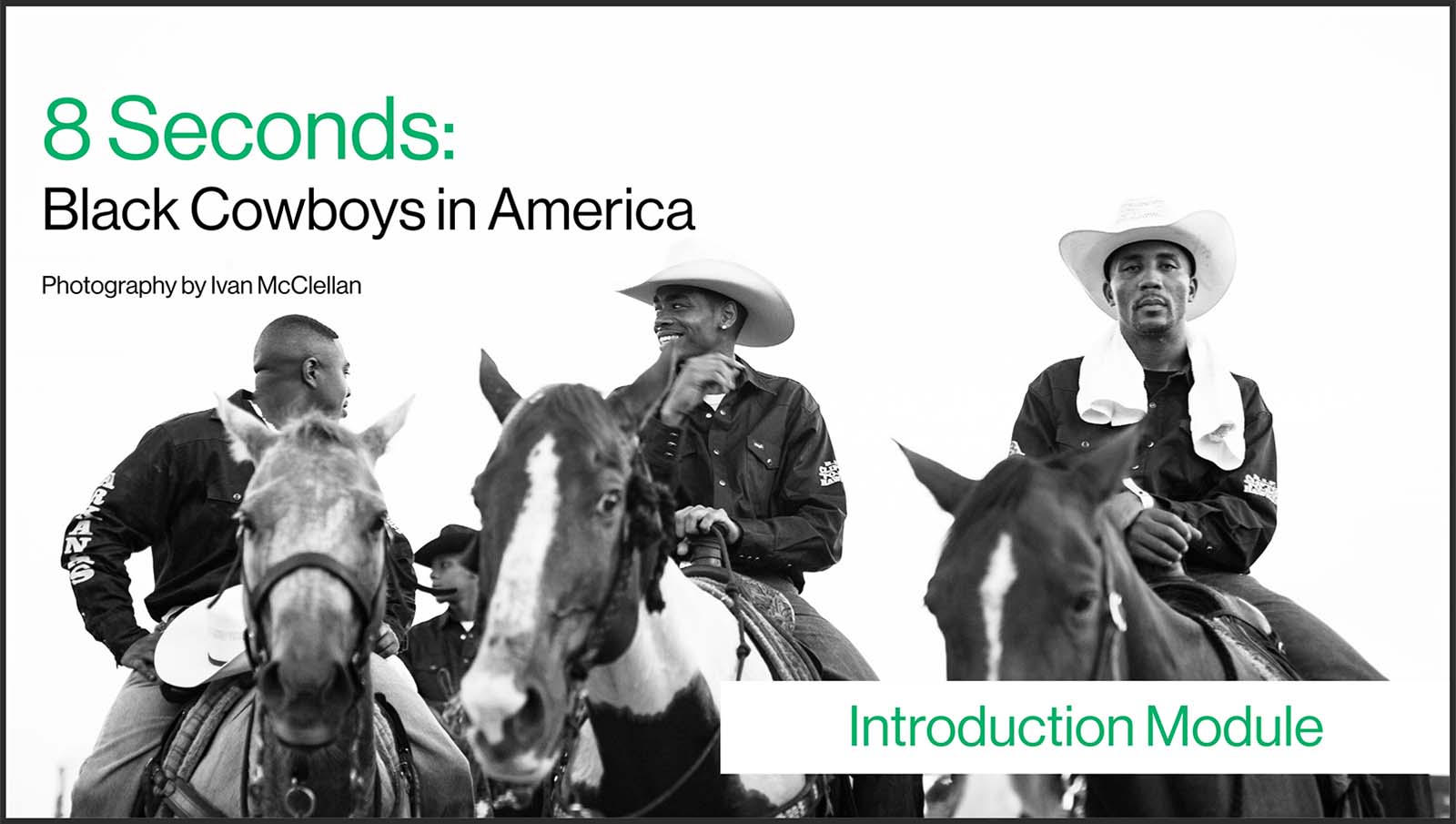 Come explore the habitats of the Greater Yellowstone Ecosystem using this engaging interactive! Learn about this special ecosystem and the amazing animals that live there with 360 photos, immersive videos, activities and content. This resource is perfect for students, teachers, and families! And, teachers—all content is standards and inquiry based with built in assessment tools.

Can't visit the Center? Join a museum educator on a 360 Adventure through a recorded, live Skype in the Classroom event! Click here to watch the video and explore.
This is your non-stop shop for content standards and skills based digital resources. Access videos, primary sources, activities, and lesson plans grouped by subject and state benchmarks. Visit the following content areas on Clues for the Classroom.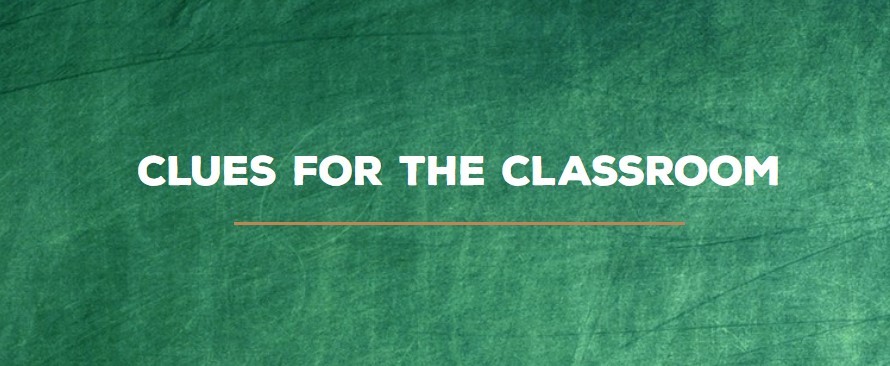 Teacher Guides for our Guided Experiences and Virtual Field Trips
The following guides are available for teachers to print. Each guide contains objectives, standards, pre- and post-visit activities, and a resource list. Click on the images below for each tour to view its teacher guide.
---
Other Resources for Your Classroom
Lending Materials
The Buffalo Bill Center of the West also offers outreach trunks, learning kits, and DVDs on a variety of subjects, including western art, history, culture, Yellowstone natural history, and more. Click here to find out the details and submit a request online.
Online Games and Interactives
Don't miss our online games and interactives—as fun as they are educational.
Videos
Check out the Buffalo Bill Center of the West's YouTube Channel for fun and informative videos.
Greater Yellowstone Sights and Sounds
Click here for short video clips, perfect for illustrating a school project.