Online Interactive Media
Explore and enjoy these online interactive resources from the Buffalo Bill Center of the West. Developed as hands-on activities for visitors within our museums, they can be used by virtual visitors, even if you can't visit Center of the West in person!
Educational Interactive Online Curriculum
Come explore the alpine habitats of the Greater Yellowstone Ecosystem using this engaging interactive! Learn about this special ecosystem and the amazing animals that live there with 360 photos, immersive videos, activities and content. This resource is perfect for students, teachers, and families! And, teachers—all content is standards and inquiry based with built in assessment tools.
Watch a recorded video of our 360 Adventure through a past live Skype in the Classroom event! Click here to watch the video.
Click here to explore 360 Adventure
Microsoft Sway Presentations
These presentations, created along with our Virtual Field Trip lessons, are great stand-alone educational resources.
---
Hands-on Projects for Kids
Looking for some fun arts and crafts projects for the kids?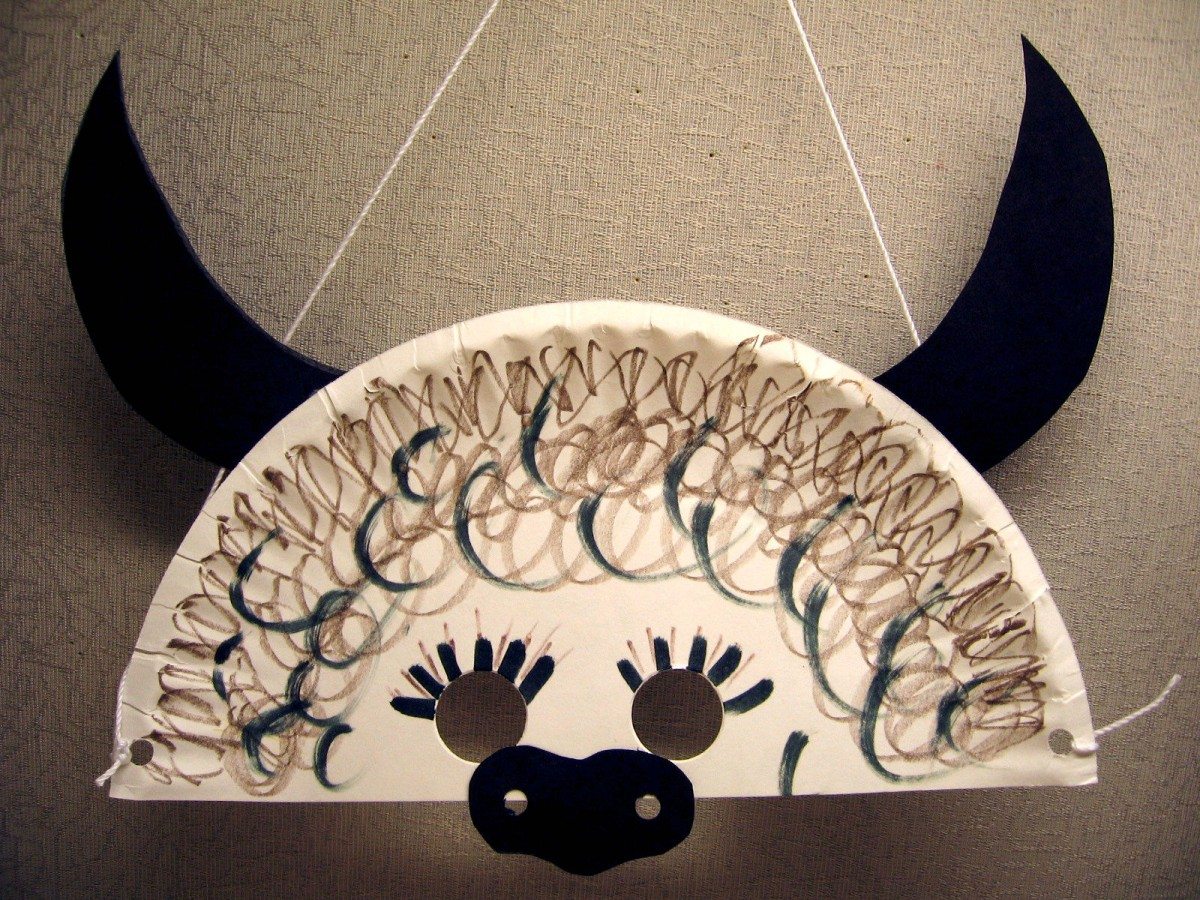 Check out these step-by-step instructions of several projects and share these activities with your family.