Online Interactive Media
Explore and enjoy these online interactives from the Buffalo Bill Center of the West. Developed as hands-on activities for visitors within our museums, these are also designed for virtual visitors, whether you visit the Center of the West in person or not! Click the links below to go to fun as well as educational experiences.
BRAND NEW Interactive 360 Online Adventure!
We recently launched this new Sway presentation: Come explore the alpine habitat of the Greater Yellowstone Ecosystem using this engaging interactive! Learn about this special habitat and the amazing animals that live there with 360 photos, immersive videos, activities and content. This resource is perfect for students, teachers, and families! And, teachers—all content is standards and inquiry based with built in assessment tools.
Educator Megan Smith recently took viewers on the 360 Adventure through a Live Skype in the Classroom event! Click here to watch the video and explore with Megan.
Click here to explore 360 Adventure: Alpine
Using images of various elements from paintings in the art collection of the Center of the West's Whitney Western Art Museum, "History Canvas" lets you create your very own masterpiece. Based on a popular "Create Your West" computer kiosk in the Whitney Museum, this interactive invites you to mix and match foregrounds and backgrounds, landscapes and shelters, animals and trees. E-mail your work of art to friends or share it on your social media channels. Click here to pick up your virtual paintbrush!
Online Microsoft Sway Presentations
These presentations, created along with our Skype in the Classroom lessons, are also great stand-alone educational resources. Click each title for a visual presentation of the topic.
---
Hands-on Projects for Kids
Looking for some fun arts and crafts projects for the kids?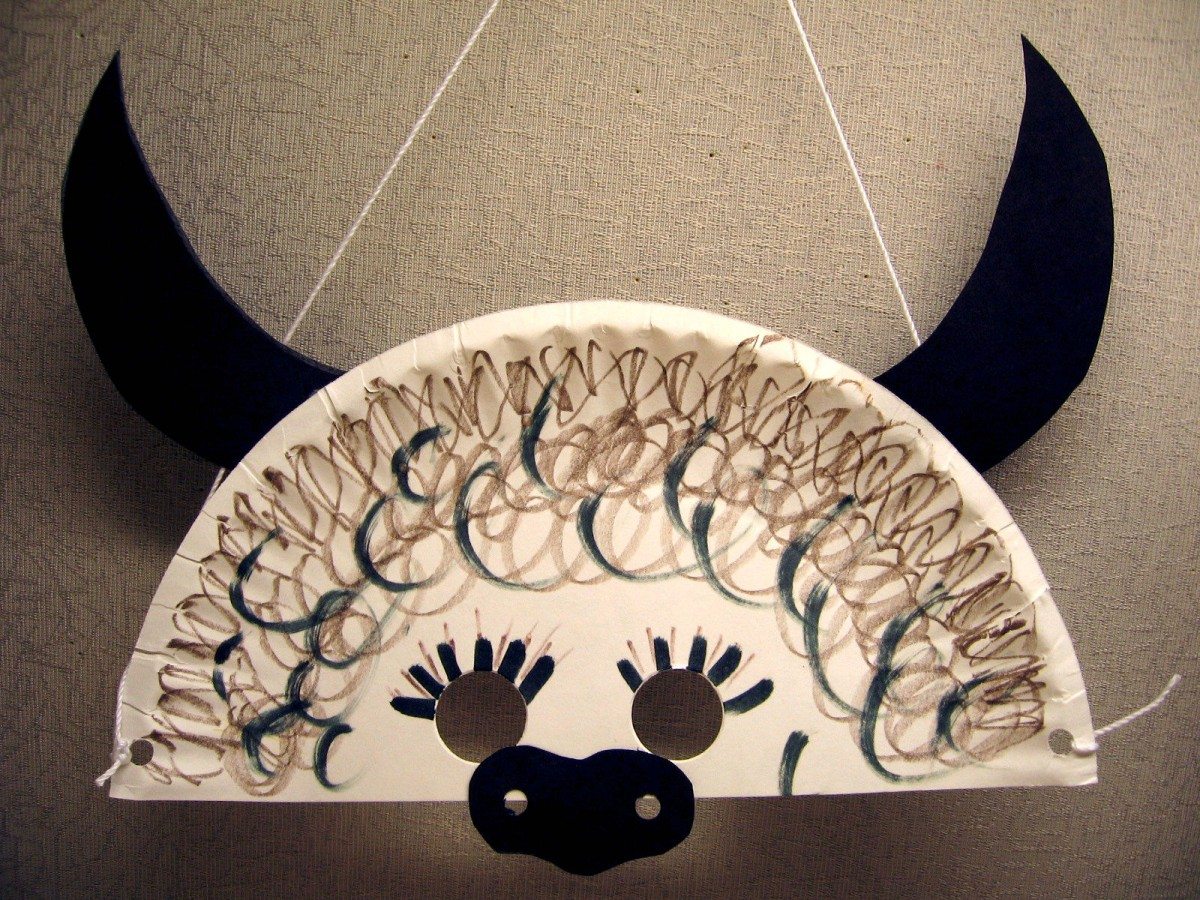 Check out these step-by-step instructions of several projects and share these activities with your family.