Shortly after I started at the McCracken Research Library, our Director, Mary Robinson, came into my office one day.
"Do you want to go to lunch?'
"Huh?" I usually just bring my lunch.
"There's a lunch today, at Willis McDonald's house. It's his birthday."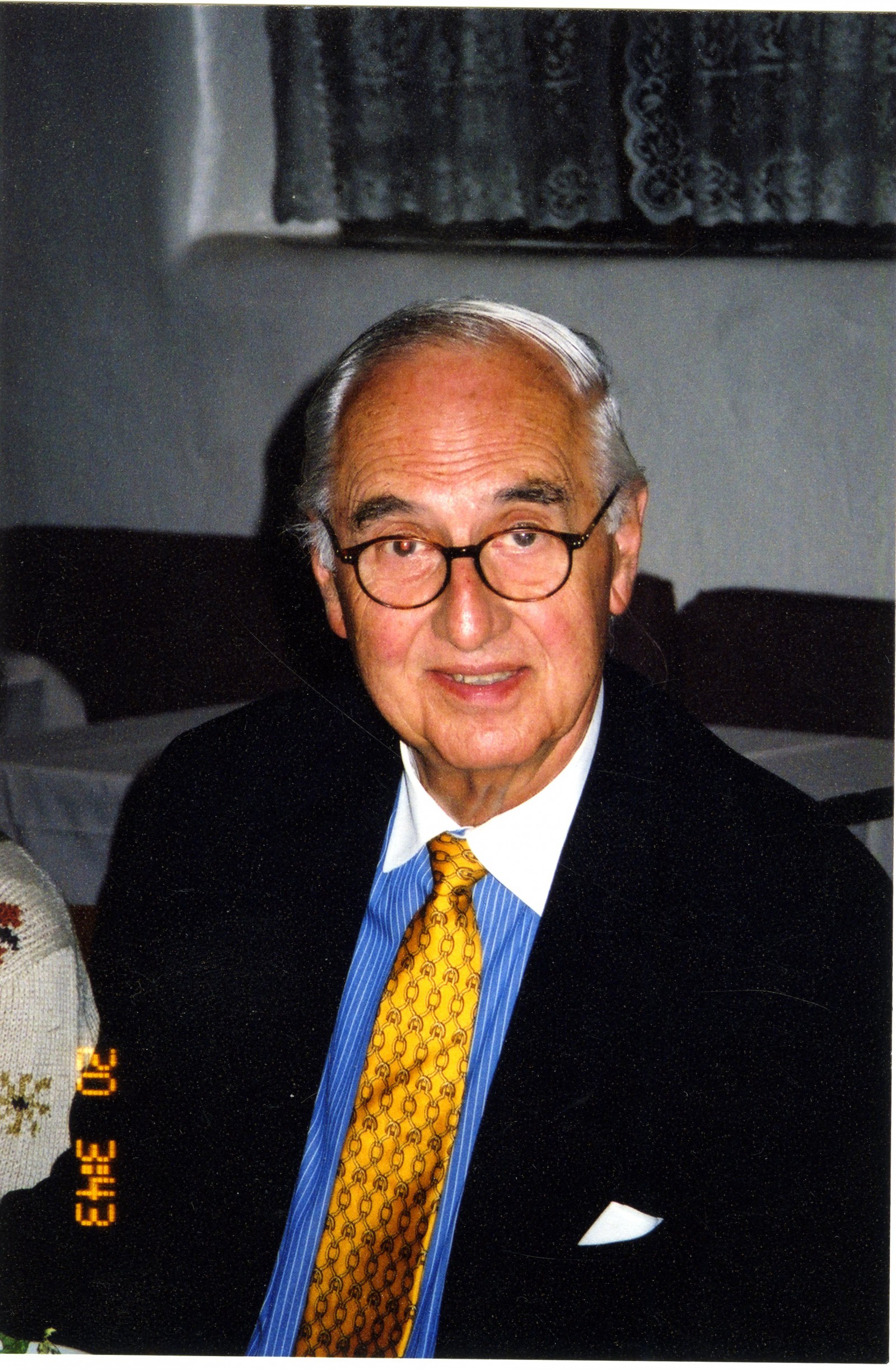 I knew the name Willis McDonald. Willis had gifted the McCracken Library a raft of books over the years and my desk was piled with them. The American Cowboy, Sand, All in a Day's Riding, by Will James, but there were others. This guy was a serious bookman. A New York City Attorney in the 1960s, Willis learned the bookman's craft under Edward Eberstadt, a legendary book collector and seller who amassed a fortune buying and selling rare books related to the American West. Willis spent many afternoons discussing old books with an informal group who gathered in the back of Eberstadt's store. This group included people like Mari Sandoz, the legendary author of Old Jules and Crazy Horse, and our namesake, Harold McCracken. Willis went on to spend years tracking down rare books on the American West.
I wasn't sure about the lunch. Willis wasn't well, Mary said. He was getting on in years and this was a chance for museum staff to pay their respects to someone who had done a great deal for us.
"I don't know," I said. "I don't even know this guy. It'd kind of be like I was just scamming a free lunch."
"Well, suit yourself," Mary said.
I changed my mind at the last minute. I decided to go, and I'm glad I did. I learned more about this institution in ten minutes than I had in the entire previous six months of my tenure here.
We parked in a giant circular driveway. I walked in with Mary's husband, Richard. I said to Richard, "I sure like his taste in art." Western art lined the walls: Frederic Remington engravings. There were shelves of sculptures: Indians, moose, voyageurs. Frederic Remington and Charles Russell. For me this alone was worth the trip.
But there was more. Willis reposed in a big recliner which was back to a giant plate glass window with a view of the Absaroka Mountains. People lined up to pay their respects. I lined up too.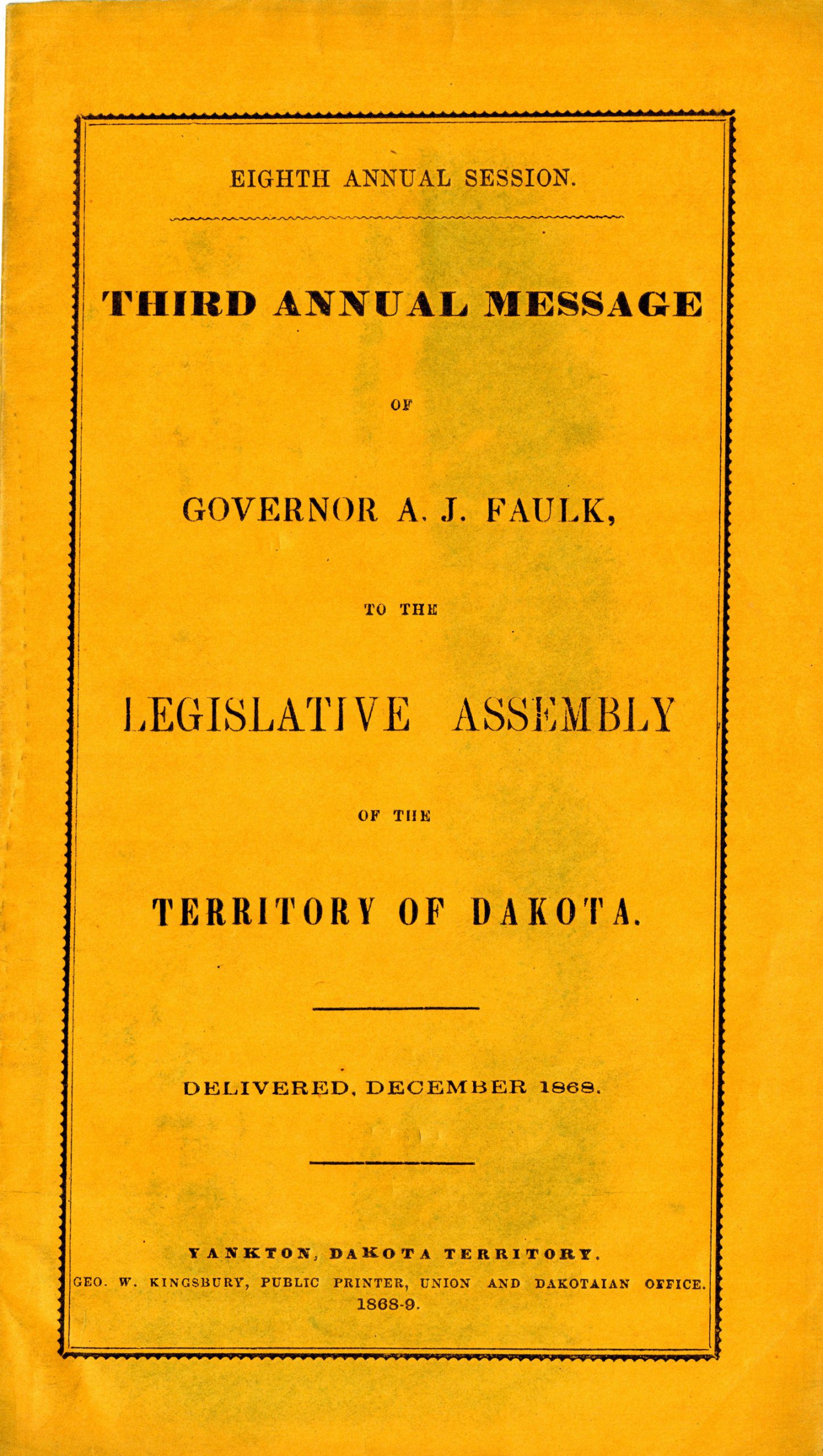 "I'm working at the McCracken," I said to him. "With Mary. It's very nice to meet you. I like your taste in art."
Willis at this point was non-verbal, but he smiled and nodded. It was like I was receiving a positive benediction from this regal eminence.
I never saw Willis again. He passed away a little over a month later, on September 18, 2015. But shaking his hand like that and looking into his eyes felt like it really meant something.
In early 2016, the McCracken Research Library received a treasure trove: a raft of early Wyoming Territory legal documents: statutes, legislative proceedings, and other stuff. Our Library Board President, Wally Johnson, told me that Willis "loved the law." He had painstakingly collected these materials. Some of the legal documents are pretty thin. Wyoming wasn't big on laws in those days.
While some of these items are merely rare, others, like the Fort Bridger Magistrate's Court Ledger, are one of a kind. Compiled when Wyoming was still part of Utah, the Court Ledger gives us an immediate view of the goings on at a frontier fort in the eighteen fifties and sixties: court cases related to drinking and gambling, along with petitions for United States citizenship, make up much of the ledger.
The McCracken Library has made these items available for your perusal in our Reading Room. Come on in! We're open 8 AM to 5 PM, Monday through Friday.