Lunchtime Expedition: Curator Nathan Doerr
February 6, 2020 @ 12:15 pm

-

1:15 pm

MST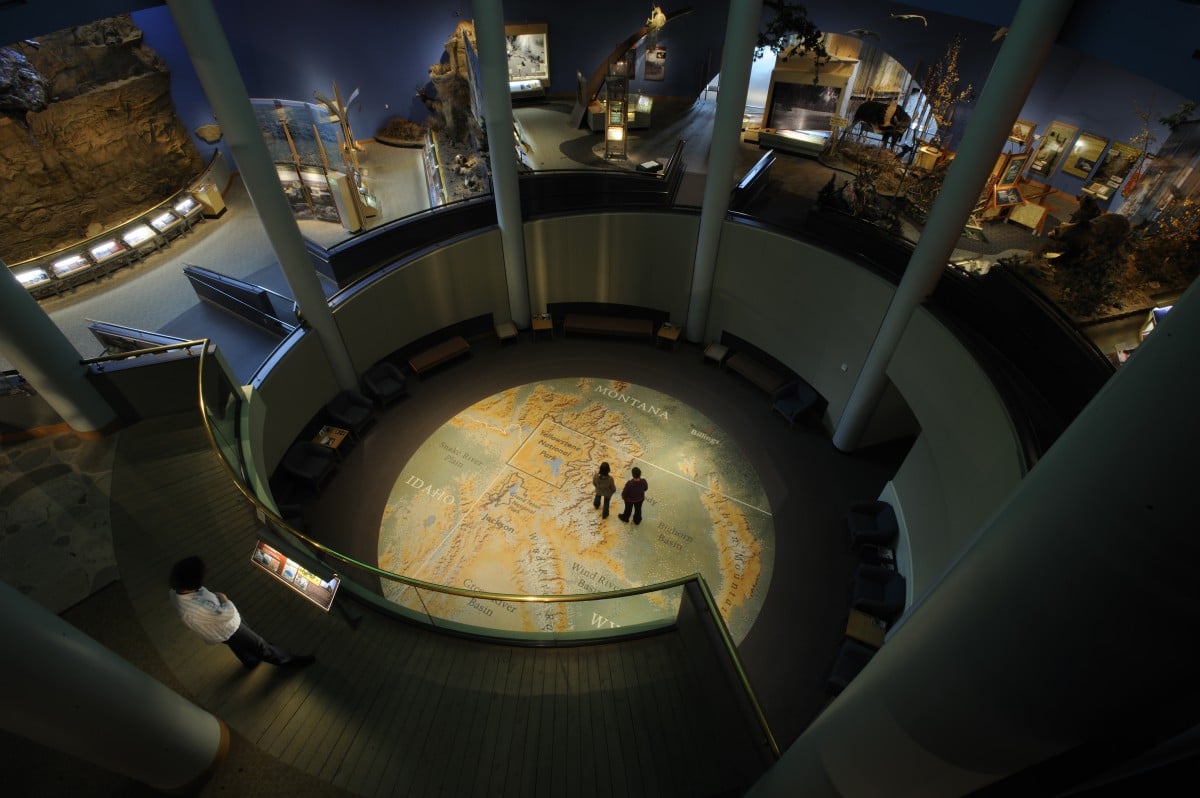 Meet Draper Natural History Museum Curator Nathan Doerr
February 6, 2020
12:15 p.m.
Join us for the first Draper Natural History Museum Lunchtime Expedition lecture of 2020! Meet and find out more about Nathan Doerr, the Willis McDonald IV Curator of Natural Science and the newest member of the Draper Natural History Museum's staff. He'll discuss his background as well as introduce our line-up of speakers for the year. The talks in this series are free, and take place in the Buffalo Bill Center of the West's Coe Auditorium the first Thursday of the month.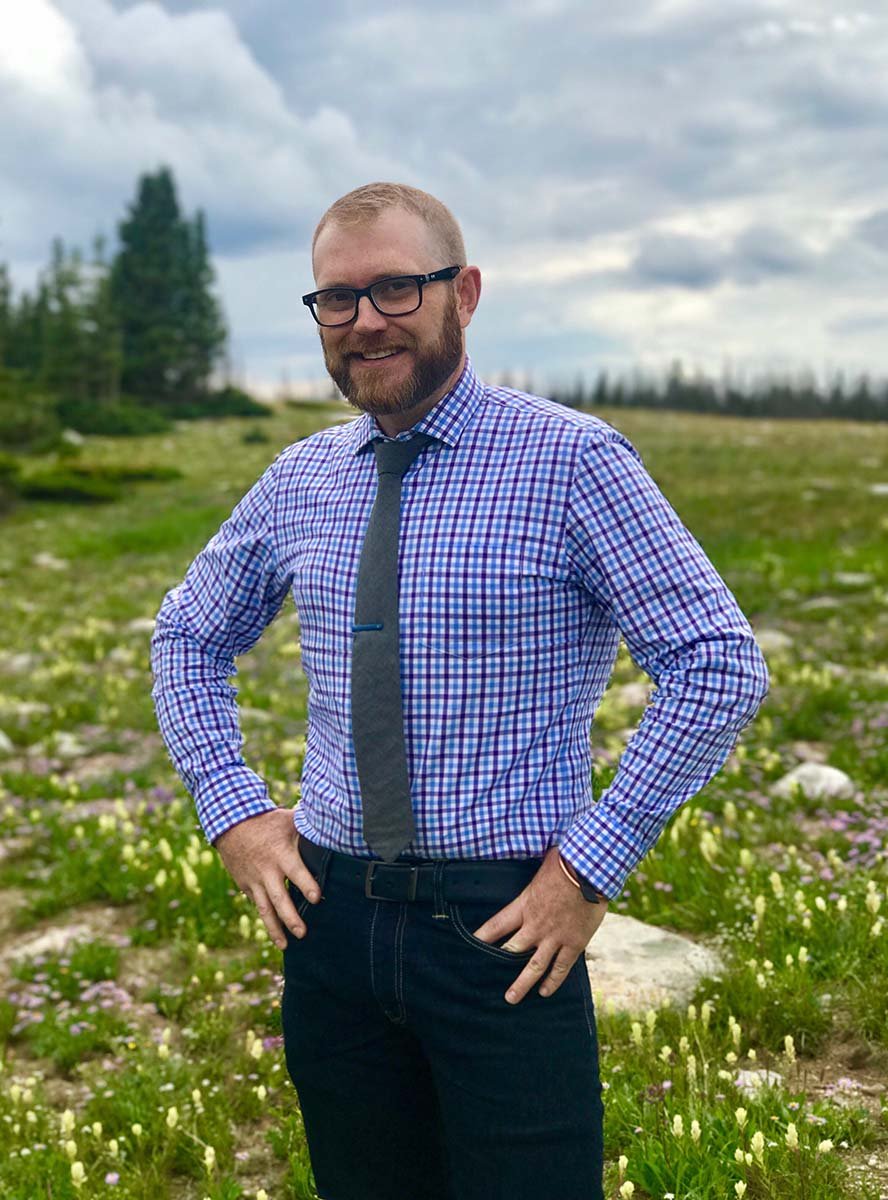 About our speaker
Nathan Doerr joined the staff of the Draper Natural History Museum in fall 2019. His background is in science, education, and museums, with degrees in in environmental science and non-formal education. He has held positions as an Educator with the Teton Science School, a Naturalist with Grand Teton National Park, the Executive Director of the Sheridan County Museum, and Curator of Education at the Wyoming State Museum.
Draper Natural History Museum Lunchtime Expeditions are supported in part by Sage Creek Ranch and the Nancy-Carroll Draper Foundation.
Join us the first Thursday of each month February through December for a Lunchtime Expedition! These free lectures explore a variety of natural history subjects and issues. Lectures take place in our Coe Auditorium at 12:15 p.m. and are free and open to the public.
Upcoming Lunchtime Expeditions
March 5: Brian Beauvais, The History of Conservation and Law in Park County
April 2: Shannon Barber-Meyer, Wolf and Deer Interactions in the Superior National Forest in northern Minnesota
May 7: Diana F. Tomback, The Whitebark Pine Story: From Thriving High-mountain Keystone to Endangered Species
June 4: Charles R. Peterson, The Amphibians of Yellowstone
July 2: Frank T. van Manen, Yellowstone Grizzly Bear Recovery: The Resilience of an Iconic Population
August 6: Embere Hall, Alpine Ecology and Pika Response to Changing Environmental Conditions
September 3: Paul Cross, Disease Transmission in Greater Yellowstone Ecosystem Ungulates
September 30 (note date change for what would usually be our October talk): Carol McIntyre, More than 30 Years Insights on Golden Eagles in Alaska
November 5: Larry Heaney, Island Biogeography of Mammals in the Philippines
December 3: To be determined
Related Events