Walter Matia is a sculptor with an incredible talent of freezing wildlife in its tracks. With intense attention to detail, Matia brings his pieces to life in a way that only someone who truly understands the animals can do. His background in wildlife conservation prepared him for a successful career of conserving the same subjects in bronze-cast works.
Walter's pieces have been featured in the Annual Buffalo Bill Art Show & Sale for more than 10 years. He found himself participating in the show when his longtime friend, Sue Simpson, invited him to show case his artwork in the event.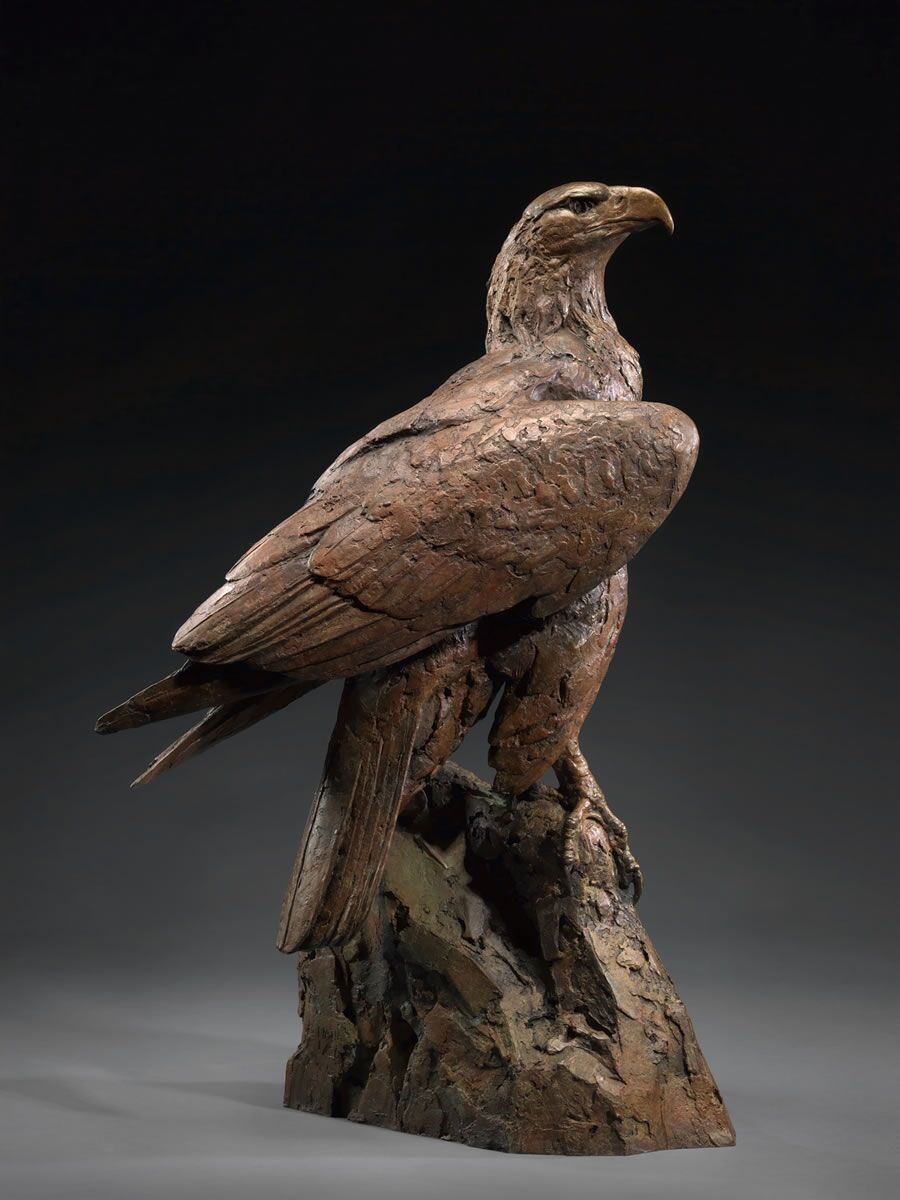 Style and Subjects
Matia works almost exclusively in wax pieces cast in bronze. His focus is wildlife, particularly birds and not-so-wild hunting dogs. His favorite subjects, however, are birds. He feels as though birds allow a wider range of expression due to their extensive variety of movement.
"There are no expectations when sculpting the creatures," Matia said.
He enjoys the unpredictability of their poses and how it can stretch his abilities and the observers' expectations.

When asked which piece he was most proud of, he replied that many of the pieces that he feels the most pride for are not his best or most well done. He is more proud of the projects that challenge him, whether it be a new technique or a new subject. These works do not turn out as polished as artworks that use an approach he spent years perfecting. But by daring to try something new, he feels accomplished.
Career and Early Life
Growing up, Walter always knew that he wanted to be an artist. "I have always been interested in the outdoors and art," Matia said.
These interests led him to a career in conservation and a hobby in sculpting, and eventually a shift toward a more professional relationship with art and a philanthropic relationship with conservation. He worked for 11 years with The Nature Conservancy non-profit organization as the Vice President of land management. In 1980 he began his sculpting career, and by 1989, one of his bronze cast fountains was placed in the United States President's guest house garden.
From there, Matia has collected many prestigious awards for his artistry and has been highly sought after for a multitude of exhibits and events.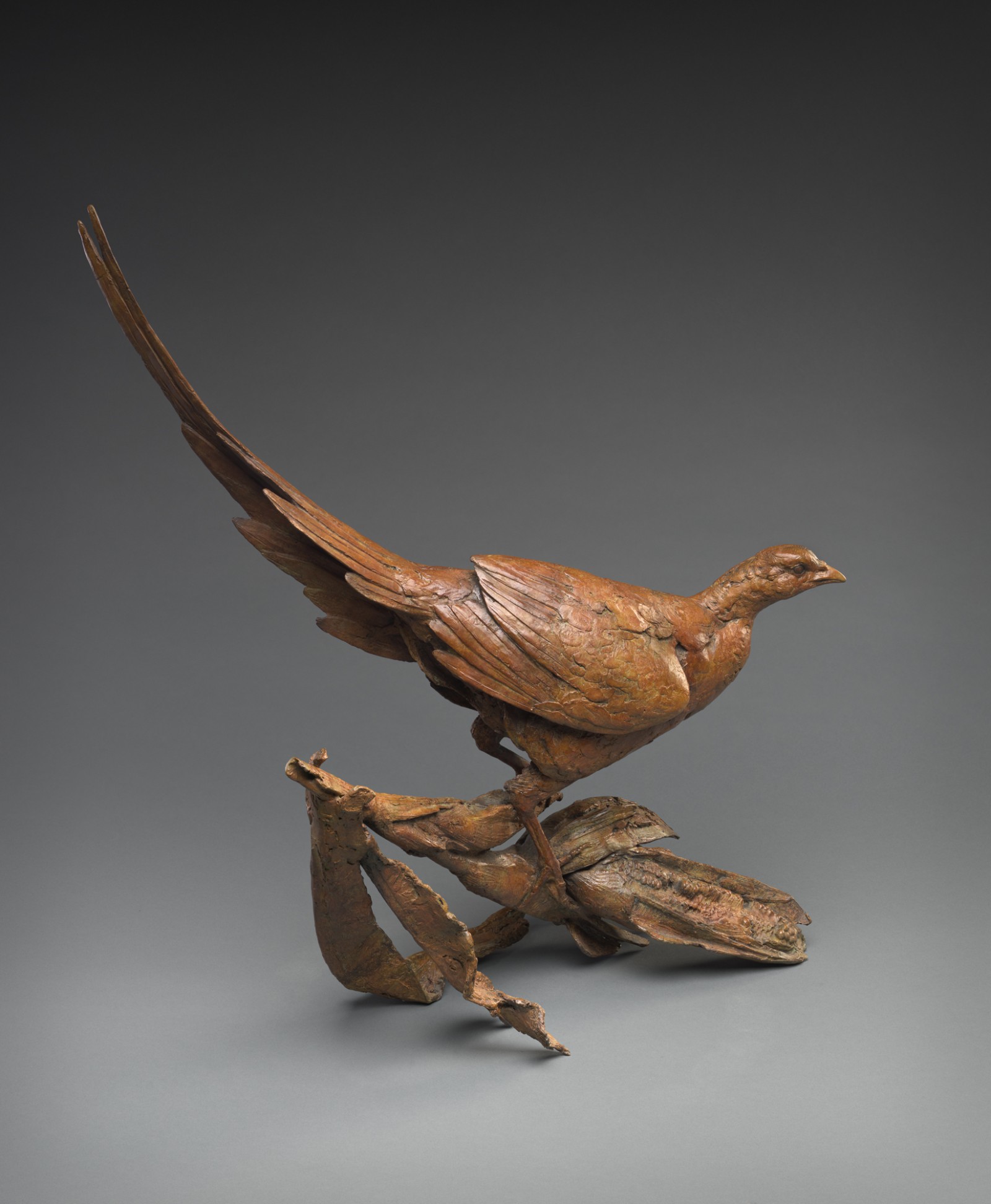 The What Ifs'
If Matia had never followed the path that led him to becoming a sculptor, he would have wanted to be an Ethnobotanist, which is the study of a region's plants and their practical uses through the traditional knowledge of a local culture and people. It is evident that his interest in nature drives him more than anything.

What does the future hold for Walter Matia? He is looking forward to following where life takes him. As for the near future, his work will be displayed in this year's Buffalo Bill Art Show & Sale!