Two Raffles. Two Great Prizes.
The Buffalo Bill Center of the West offers not one, but two opportunities to enter raffles and win an amazing prize—while supporting the Center's public programs. Our raffle prizes for this year:
1967 Pontiac GTO
Vintage Squash Blossom Necklace
Here's a quick look at our two prizes. Click the "More info" link for each to find out all the details.
1967 GTO:
Our car raffle is always highly anticipated. This year, the prize is a gorgeous, blue metallic 1967 Pontiac GTO.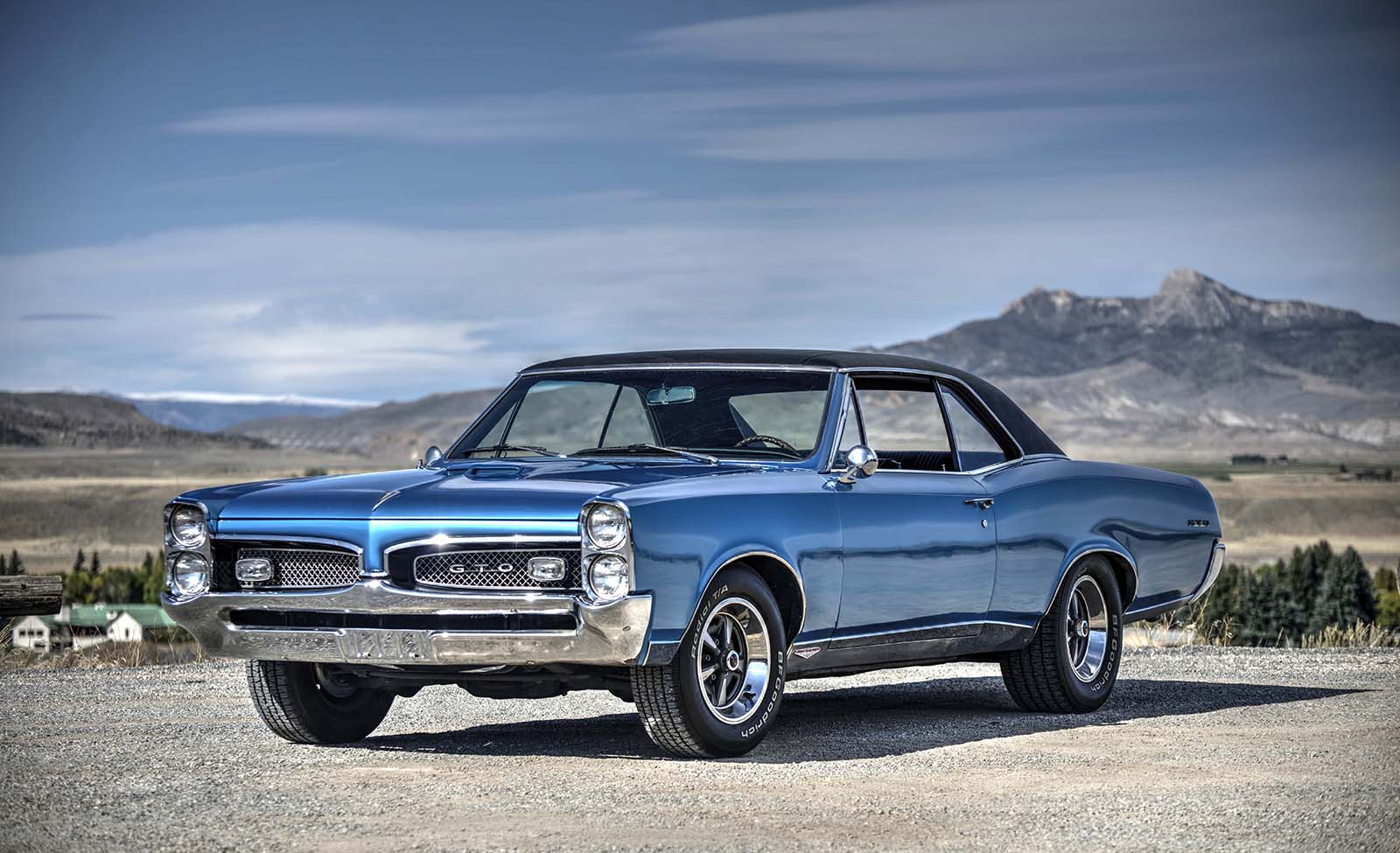 ---
Vintage Squash Blossom Necklace:
Our second raffle is a sterling silver and natural turquoise squash blossom necklace made in the mid-twentieth century.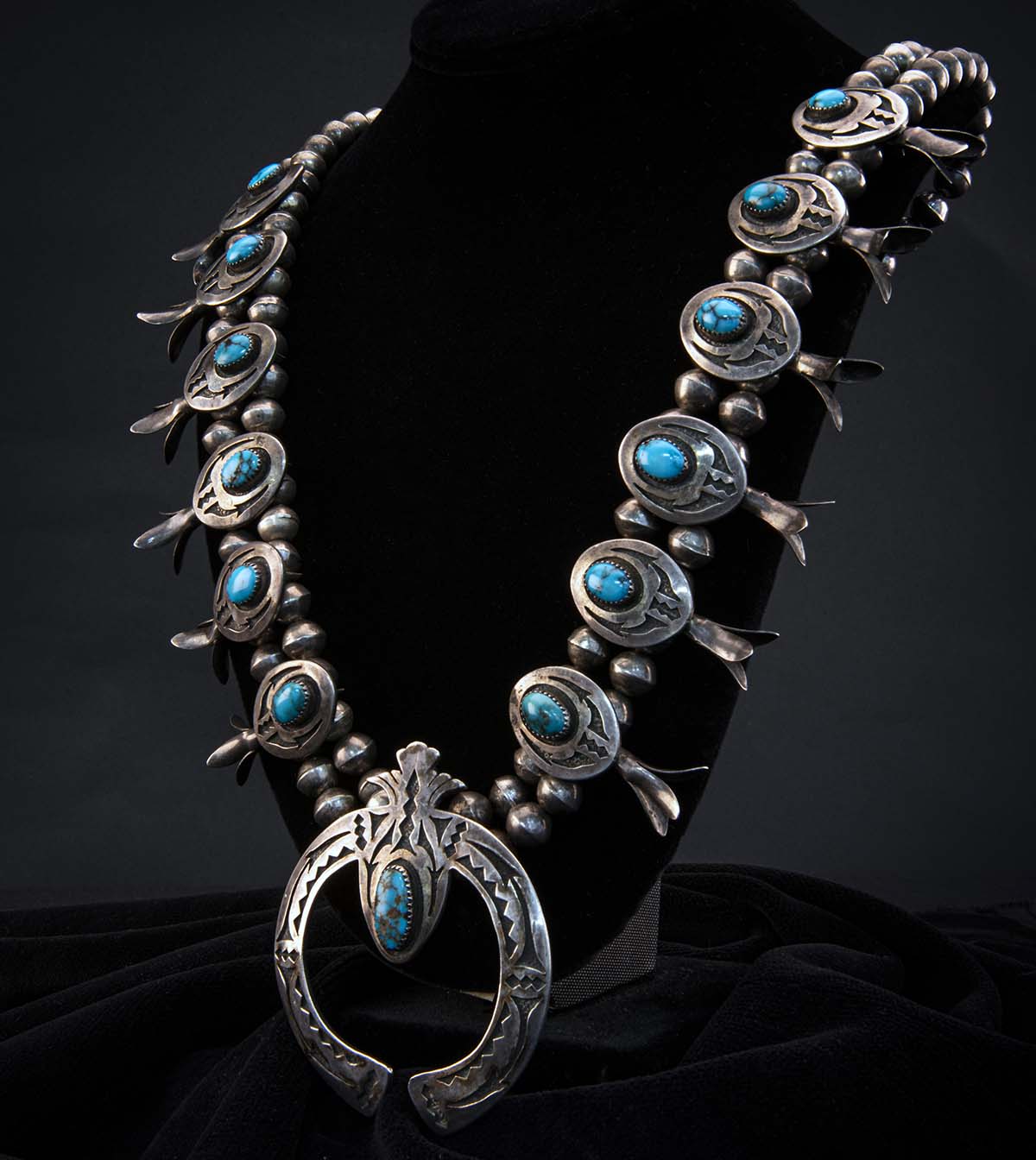 Please note that while our Patrons Ball event has been cancelled, our raffle drawings will still take place on Saturday, September 19, 2020. We will notify the winning ticketholders immediately following the drawing on that day.
Any applicable taxes are the responsibility of the winner. Void where prohibited by law. Must be 18 or older to enter. Must be collected within 30 days of drawing. Raffle tickets are not tax deductible. May not be exchanged for cash.