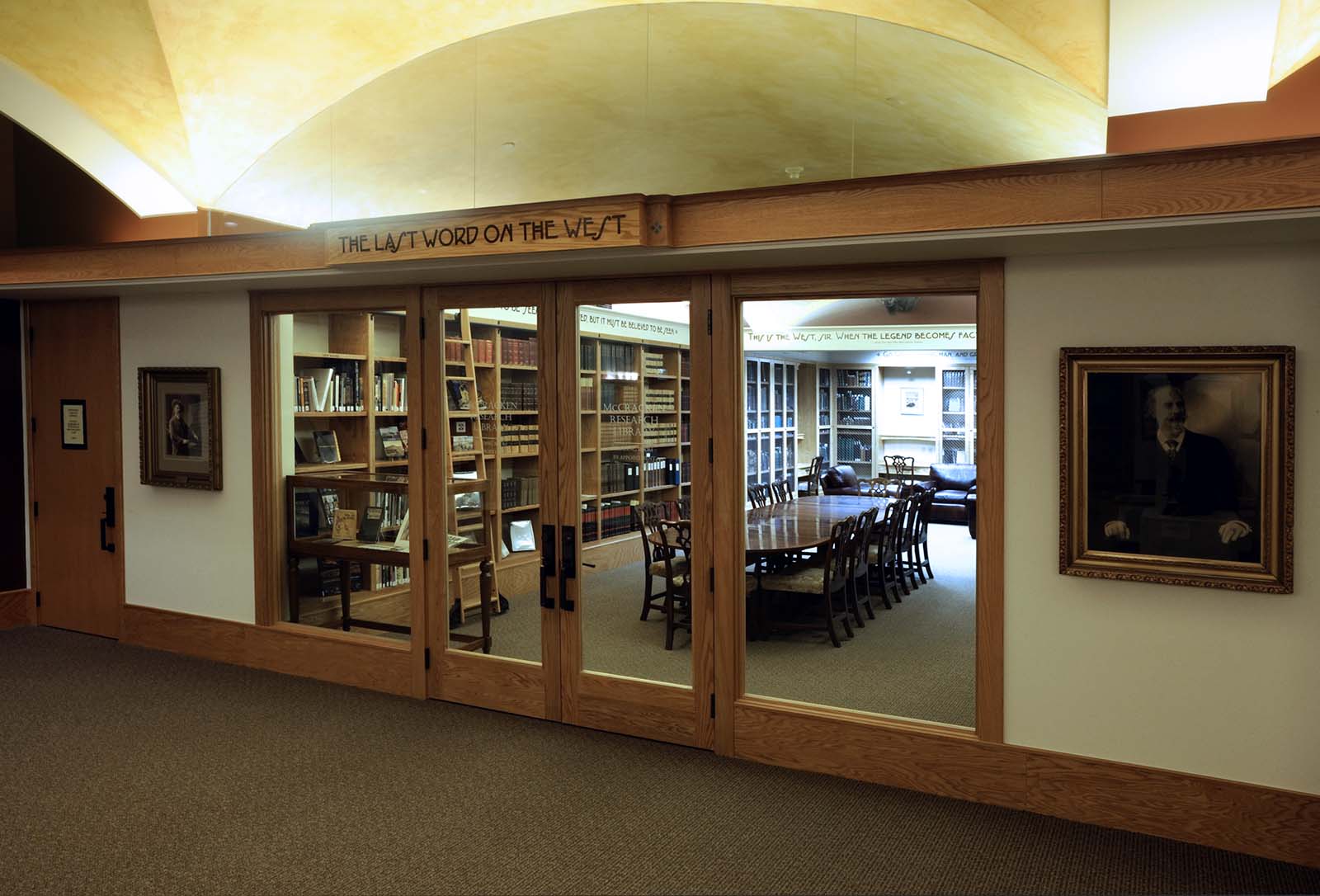 Coffee & Curators: McCracken Research Library
August 5, 10–11:30 a.m.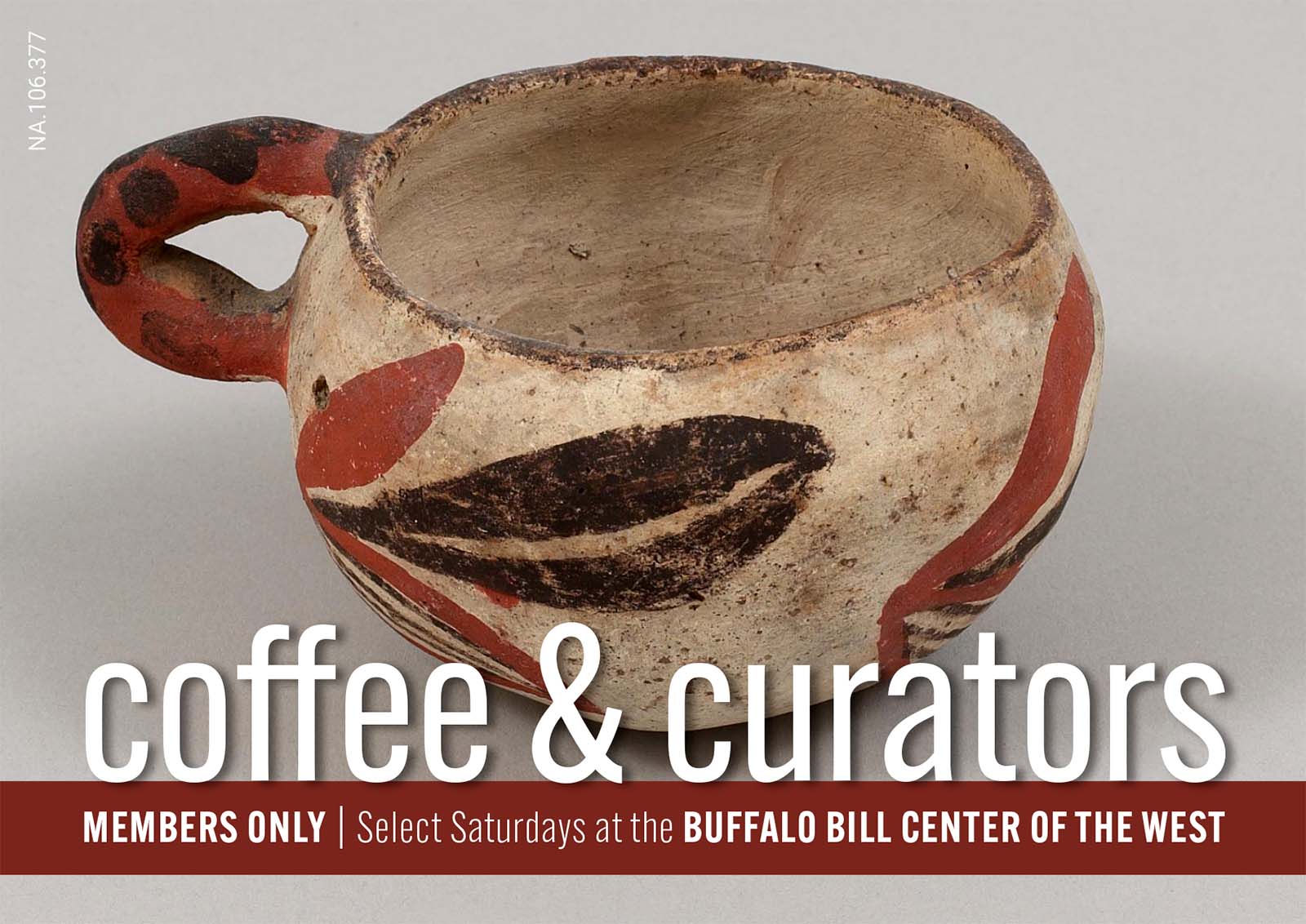 Free for members! Coffee & Curators invites members to enjoy coffee, refreshments, and the company of other members as one of the Center of the West's curators speaks on a topic inspired by the Center's permanent collections.
Our August program features the McCracken Research Library, a vast repository of thousands of historic manuscripts, photos, and other documents. Mack Frost, who works in Rights & Reproductions and Digital Scanning & Printing will present on his family's long history with the Buffalo Bill Memorial Association and his many duties in the McCracken Research Library.
Space for this members event is limited and reservations are required. Call 307-578-4008 or e-mail us to reserve your seat. Meet us at the main entrance — or stay tuned for information on how to attend virtually if you prefer.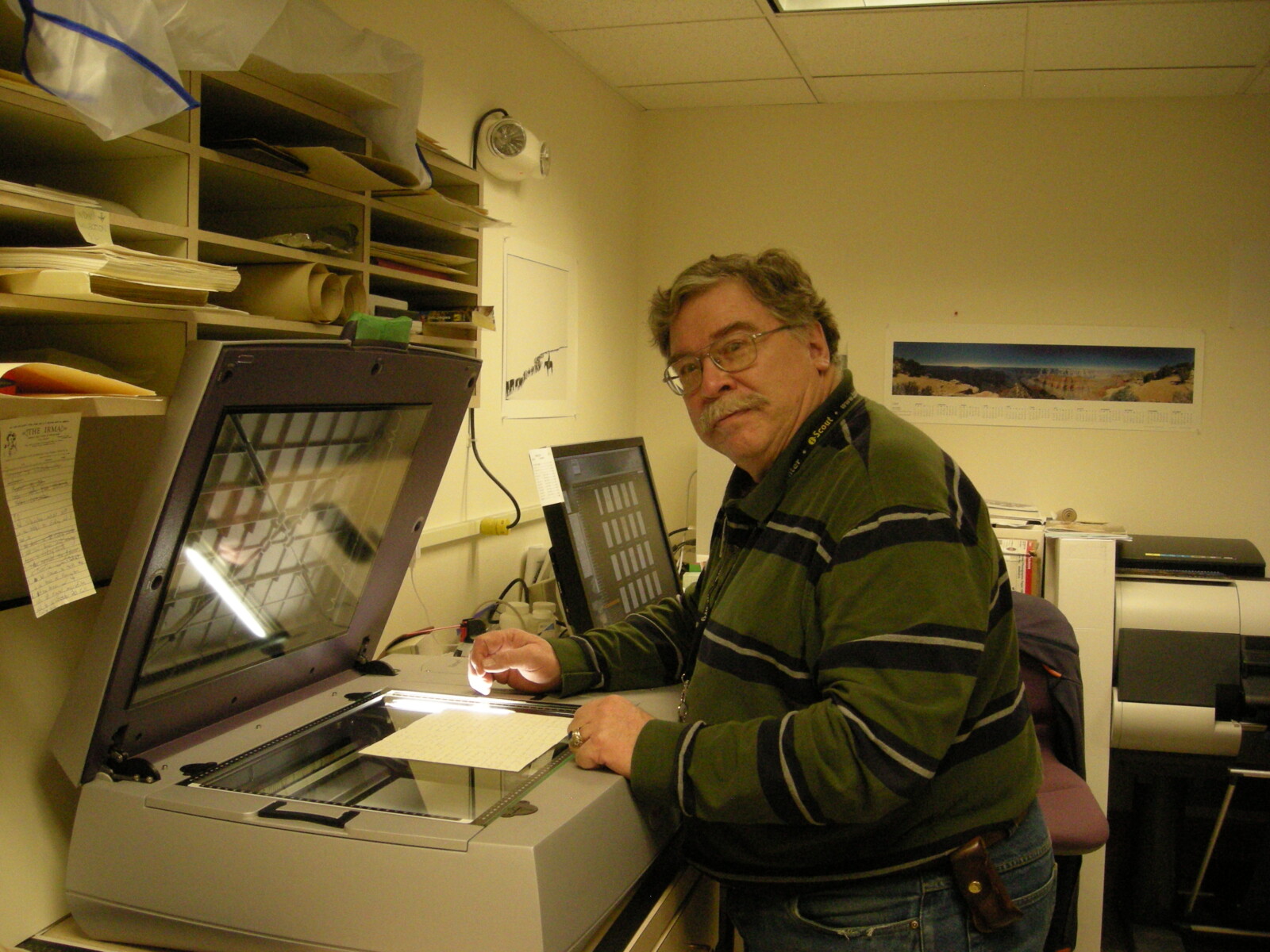 Upcoming Coffee & Curators events:
• October 7: Buffalo Bill Museum
• November 4: Plains Indian Museum
---
Not yet a member but interested in joining? Click here to find out more. You can even join online!